In another topsy turvy duel, Belgium tried to continue their daring 2018 World Cup run in Saint Petersburg today; but, in the end, the "Red Devils" were left ashen-faced by a flash of Samuel Umtiti, as Les Bleus snatched a 1-0 win.
Eh? If Mr Live Wire was a bit off-colour there, so was much of the fare today, as a game that threatened to be a riot ended with some half-hearted fist waving and then handshakes.
Who was coaching Belgium? Watson Duke?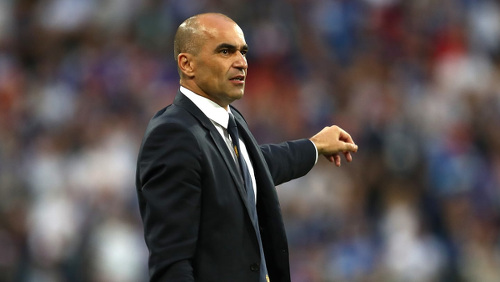 "It was a question of details," said Belgium coach Roberto Martinez, after the final whistle. "Unfortunately for us the difference was a deadball situation. The game was very close, very tight."
You can't help but feel there was more to it than that, though. Belgium had 60 percent possession by the final whistle, yet France outshot their European neighbours 19-9. And of Belgium's three attempts on target, only one hopeful effort on the turn by defender Toby Alderweireld actually needed a flying save by opposing custodian Hugo Lloris.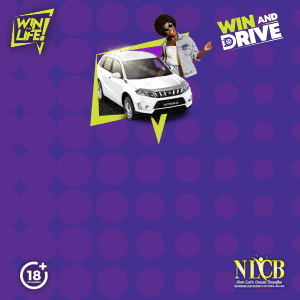 It meant that, not for the first time in this tournament, France won while seeming to play as little football as possible.
Coach Didier Deschamps' centre forward, Olivier Giroud, arguably epitomises the paradox at the heart of France's progress to the final. Sometime in the second half, Giroud manage to trouble the statistician—if not necessarily Belgium goalkeeper Thibaut Courtois—with a shot on target that would not be mentioned in any of the match reviews.
Yet, it was the France forward's first shot on target after 465 minutes at the Russia World Cup. Unsurprisingly with those statistics, Giroud is yet to score in the tournament, despite appearing to have Deschamps' unstinting support—and remember his selection came at the expense of France's most decorated club footballer of all time, Karim Benzema.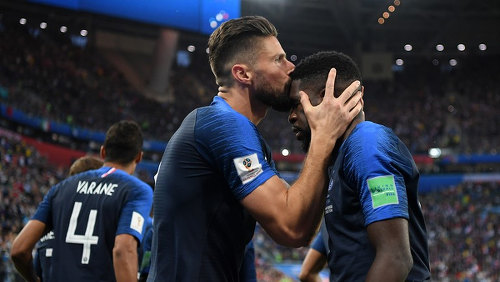 "I think Giroud is doing extremely well [at Arsenal]," iconic French forward and former Arsenal legend Thierry Henry commented, three years ago. "But can you win the league with him? I wouldn't think so."
Giroud never did prove Henry wrong at Arsenal. But he is heading for a World Cup final now while Henry, who is in Russia as Belgium's third assistant coach, will end his spell with that nation in Saturday's third place play off.
France has previous form for succeeding with industrious but luckless strikers. In 1998, Les Bleus won their maiden World Cup title with Stephane Guivarch upfront—a man who could not score with a suitcase full of USD at Copa Cabana.
Deschamps, of course, was captain of the 1998 squad. And, once derided by French maverick Eric Cantona as a "water carrier" for his unspectacular style of play, Deschamps clearly puts a high premium on tactical discipline and effort within his own team.
Nowhere is that more noticeable than in the performances of midfield titan Paul Pogba—who plays with the casualness of of a fete match show off at Manchester United, but with the calculated, sober air of a heart surgeon once France's cockerel badge is on his chest.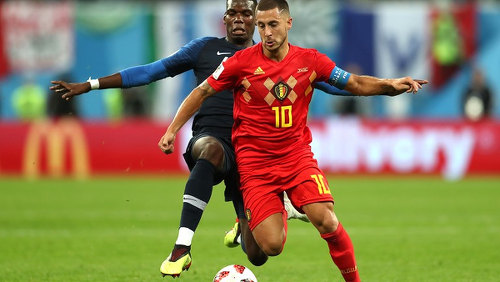 Martinez took the plaudits for outfoxing Brazil in the quarterfinal round, as playmaker Kevin De Bruyne gave a storming position in a "false nine" role. And the coach rejigged again today, as Belgium started Nacer Chadli at right wing back with captain Eden Hazard on the other flank, while giant midfielder Marouane Fellaini was often the closest player to forward Romelu Lukaku when the Red Devils had possession.
All you need to know about how that worked out is that, for more times than anyone would care to remember, Chadli seemed to be the player charged with delivering that final ball into the French penalty box. And there are vampires who could manage better crosses.
So, despite Belgium's huffing and puffing, the best chance of the first half went to France, as right back Benjamin Pavard ran on to a clever Kylian Mbappé pass and was only denied by an outstanding save by Courtois' right boot.
And, in the second half, France created the game's sole item as Umtiti—the Cameroon-born central defender—headed in at the near post off a corner kick by Antoine Griezmann. It was the eighth headed strike from the Russia World Cup's last 12 goals and the 68th set piece item from the tournament's overall tally of 158.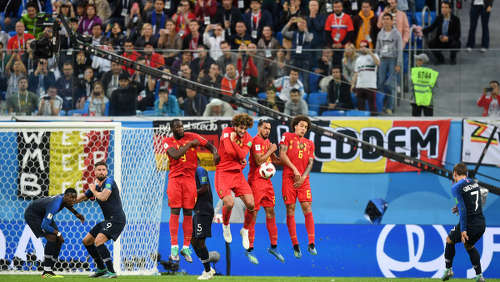 Martinez might have felt particularly sickened by the fact that his own misfiring offensive set piece weapon, Fellaini, was the one who failed to cover Umtiti. But, hey, wardrobe malfunctions happen. Just ask Patrice Roberts.
Belgium turned to substitute Dries Mertens and, finally, there were some decent crosses into the opposing area. But Lukaku could not get at the end of anything—except maybe a social media mauling—and the Belgians were out.
France's cosmopolitan army is 90 minutes away from conquering Moscow. Now there's a thought.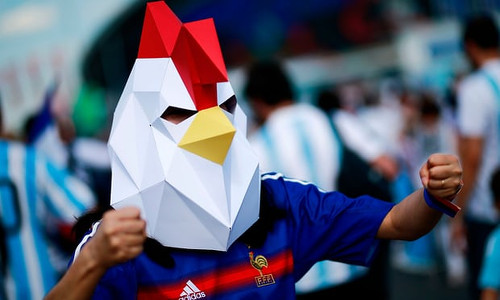 2018 World Cup
Semifinals
(Tuesday 10 July)
France 1 (Samuel Umtiti 50), Belgium 0, Saint Petersburg;
(Wednesday 11 July)
England v Croatia, 2pm, Moscow.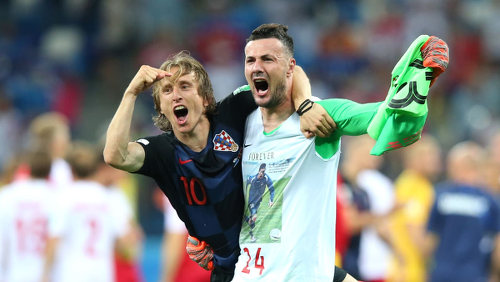 Third-place
(Saturday 14 July)
Belgium v England/Croatia, 10am, Saint Petersburg;
Final
(Sunday 15 July)
France v England/Croatia, 11am, Moscow.