Acting Deputy Police Commissioner Deodath Dulalchan gave a glimpse of his considerable talent and potential for greatness yesterday as he told a Joint Select Committee on National Security that "public trust" is key to combatting crime.
Mr Live Wire understands that Dulalchan, who was allegedly found guilty of misbehaviour by the Police Complaints Authority (PCA) following a land grab in Felicity, Chaguanas—the grab involved the use of equipment from the Chaguanas Borough Corporation (CBC) where his wife works—delivered the statement without a hint of irony or even a pause to giggle.
It was breathtaking hypocrisy, even by parliamentary standards.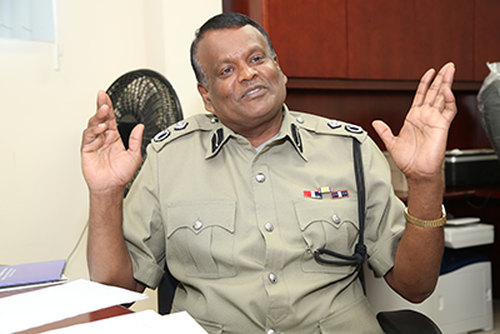 At present, Dulalchan is being considered for the post of Commissioner of Police despite having applied for a lesser portfolio. But, with his dark comedic timing and ability to pretend that independent watchdog bodies are about as threatening as a La Diablesse, Live Wire thinks Police Service Commission chair Maria-Therese Gomes might have sold him short.
Dulalchan should be National Security Minister for life!
"I want to be frank here," said Dulalchan—who might find multiple aliases convenient, particularly considering his second job as a farmer, "if we could deal with the little, simple things that some may consider trivial at the station level, we will nip things in the bud rather than allow [them] to mushroom into criminal conduct."
Dulalchan was too modest to point to his introduction of a roti task force outside the Highway Roti Shop in Freeport as one successful example.
Opposition Senator Gerald Ramdeen claimed police were stationed outside the business place to chase away customers after the owner supposedly refused to give free roti to a senior Central lawman for his son's wedding.
However, an unnamed senior Central lawman subsequently told the Trinidad Express that the strategic placement of the officers was an important crime-fighting initiative, which formed "part of the TTPS holistic policing strategy."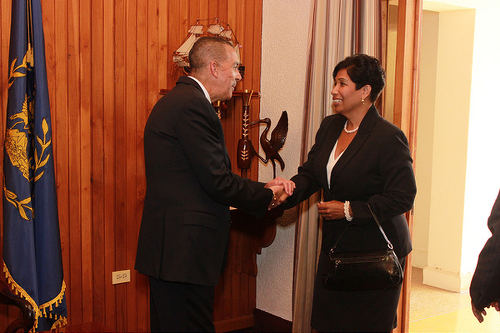 "In addition to the discernible positive effect of the static patrols in saving lives," stated the anonymous officer, "the strategic nature of the location also enables a tactical response to reports of criminal activities in the area east and west of the Freeport Overpass."
Live Wire understands that Freeport is now statistically the safest town in Trinidad to get a dhalpurie.
If Wired868 did have a "what the f**k did he say" award—and we are not promising!—Dulalchan would have stiff competition this week, though.
Step up, Clarence Mendoza, first vice-president of the National Parent-Teachers Association (NPTA), with his take on the dangerous implications of the female dress code.
"Our female teachers, not all of them, dress inappropriately, and it is attracting our male students to now touch them inappropriately in the classroom," Mendoza told the Trinidad Express. "It is creating problems. If we can get our teachers to dress appropriately, our students would be able to tend to their projects a little more attentively."
Women who dress provocatively are causing themselves to be touched up? In 2018?!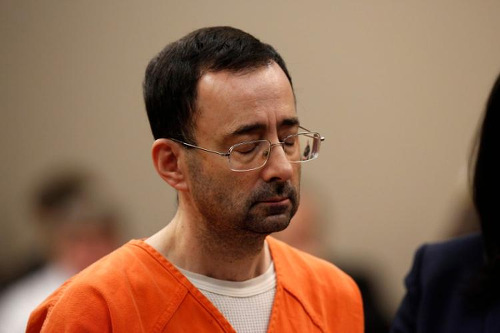 Mr Live Wire is advising all party animals to keep a look out for an NPTA official behaving as though he is in a petting zoo in Carnival fetes. Please use necessary force in making a citizen's arrest.
Different year, same buss-up-shot. Buckle up, Trinidad and Tobago!