The old adage "If yuh cyah beat them, join them" can be heard loud and clear behind the latest statement by that dinosaur OJT who has somehow found himself at the helm of education in Trinidad and Tobago.
Instead of seeking to find creative ways of treating with the Ministry of Education's inability to deal with the increased violence in the nation's schools, he lambastes all forms of media for carrying stories about fights; the media, he seems to be saying, are at fault for seeking to fulfill the part of their mandate which involves reporting on items they deem newsworthy. Accusing the media of "sensationalizing the whole thing as if it is a big scourge on our education system," he resorts to the arrogant managerial style so beloved by his party and shoots the messenger.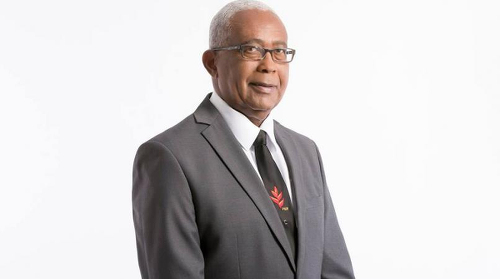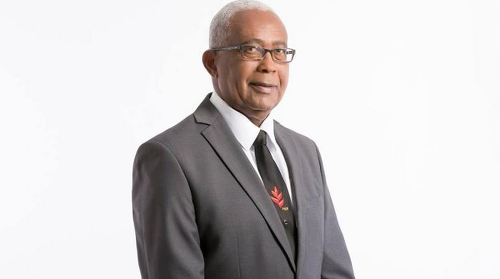 It is apparent that the Minister of Education thinks that the fights we witness in the nation's schools are quite okay, acceptable even. This dinosaur OJT even cites his youthful experiences to support the idea that fighting is perfectly normal. The geriatric OJT goes on to declare that "…even today, I would like to fight."
It is already a challenge for him to remain awake in Parliament so what type of fight is he referring to? Perhaps he means a stick fight because he did tell the nation not so long ago, did he not? that he is a "good woodsman."
Applying the Minister's dinosaur logic, it is easy to understand the Trinidad and Tobago Police Service's (TTPS) attitude to victims of domestic violence; after all, is it not acceptable for men to beat women? When a woman makes a report that she has been abused, she is not infrequently instructed, we are told, to "go back home and make up with yuh man."
If it is true that in the Cabinet they see nothing wrong with such fundamentally flawed, "she-look-fuh-dat" reasoning, then our women and our children in particular have every reason to be scared.
I too recall early childhood experiences which made it seem quite normal and acceptable for women to be beaten. Indeed, so entrenched in society did that thinking become that even today many women take the view that "If he doh beat mih, he doh love mih."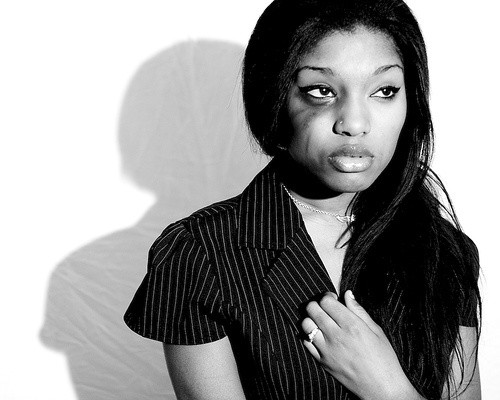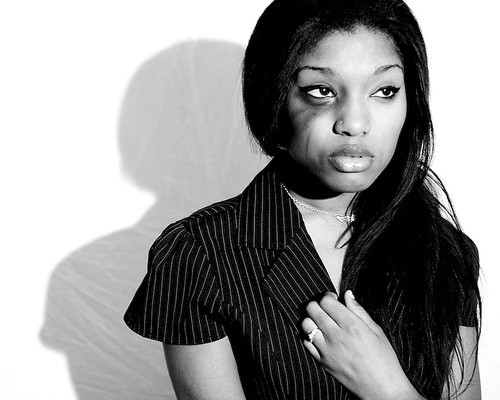 And reinforcement of that message was not uncommon. "Black up deh eye, bruise up deh knee," one of Sparrow's calypsoes of yesteryear says, "then they'll love you eternally." So, trained to equate love with licks, some people are still unable to make the transition from a world that was to the world that is.
On the evidence, at least one of those "some people" is in the nation's Parliament. And, perhaps unsurprisingly, in Prime Minister Keith Rowley's Cabinet.
Also worth noting is the fact that many parents continue to beat their children "because we love them." They zealously advocate corporal punishment, citing all the while good books which speak of sparing the rod and spoiling the child. Such mixed messages evidently sow confusion in young minds, which then go on to become minds of adults who believe that love must hurt; if it doesn't, then it's not true love.
And so the cycle of domestic abuse is perpetuated.
Bullying is merely another side of the domestic abuse coin; it is no more acceptable than any other type of abuse. But that is not a view shared by the dinosaur clan.
Now, I understand how difficult it must be for many members, men in particular, of the Baby Boom generation to make the transition from a patriarchal world to one where equality and equity are necessary, a world where women are now our equals and must be treated as such. Anything less is unacceptable.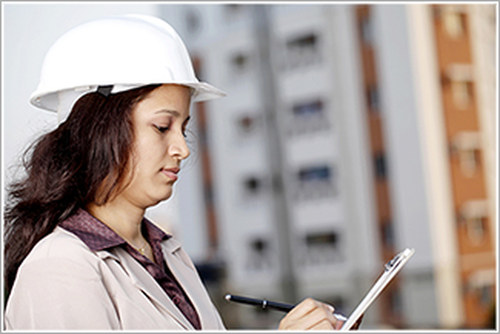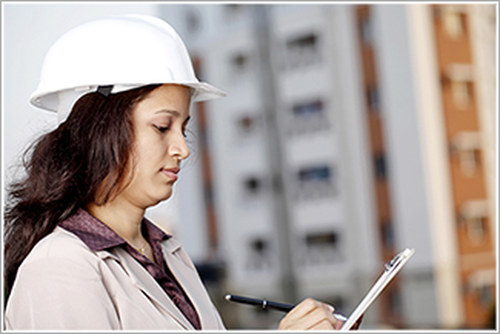 For many men, this can be quite terrifying. And the only effective, durable solution is education. As a sociologist, I am clear that most of the challenges we face in this nation are rooted in our dysfunctional education system. Our continuing failure to get the formative years right has resulted in what we are experiencing today. I have on many occasions quoted Ella Andall's warning about "a missing generation."
The dinosaur currently at the helm of education has been and continues to be unable to deal with the issues plaguing the nation's schools. It is quite obvious that he simply doesn't have what it takes or what is required to lead this generation, missing or present, to a place of safety.
Our population now numbers almost one and a half million people. Anyone who sincerely believes that we cannot find anyone capable of doing not just a better job—which is really no challenge—but a good job needs to revise his traditionalist views.
Trinidad and Tobago can no longer allow itself to be held hostage by the continued presence in a major institution such as education of a geriatric OJT.
Grounded—not to say 'mired'—in an era long gone, Anthony Garcia has outlived his usefulness. He lacks the intellectual wherewithal to make the transition into the 21st Century.
He should, Mr Prime Minister, be retired forthwith.