I am no hypocrite. So before someone, having read what I have so far written, attempts to stick that label on me for not practising what I preach, let me have a stab at elevating the fuel subsidy debate.
I totally agree with the sentiment that the subsidy in its current form is a luxury we can no longer afford and which unfairly benefits those who don't need it more than those who do.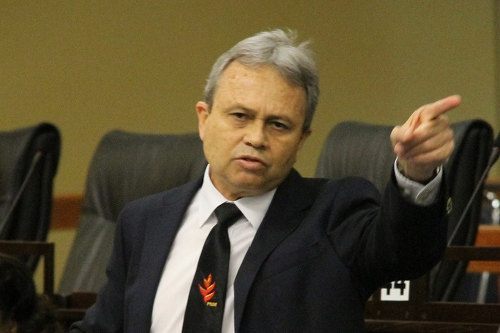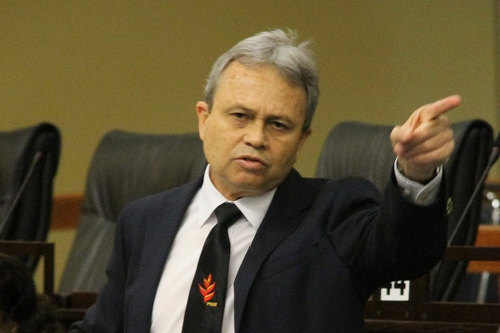 But given how direct is its link to cost of living indices in our society, the far more obvious play to me would be to seek to not scrap it completely but to so adapt it that the negative impacts are minimised.
Moreover, for the Finance Minister to say that the money saved "can be used" for other initiatives which aid the poor and underprivileged without demonstrating how exactly he intends to do so is unhelpful; he simply has not earned that level of trust. To me, if you are going to increase the cost of transportation for motorists, it makes more sense to reinvest most of the money saved in improving the public transportation product as well as in enhancing pedestrian mobility so that ordinary people have real options when it comes to moving around safely and easily.
With that in mind, then, here are some recommendations for implementation in the short-to-medium term:
1.Leave the fuel subsidy in place for registered taxi and maxi-taxi drivers: Maybe there can be some sort of smart card—the Unipet model?—they carry that automatically applies the discounted rate. The effects of this are two-fold.
Firstly, it forestalls the automatic fare increase that follows every fuel price increase. Secondly, it provides 'PH' drivers—currently a necessary 'evil' for many as a transport option—a real incentive to become registered 'H' drivers.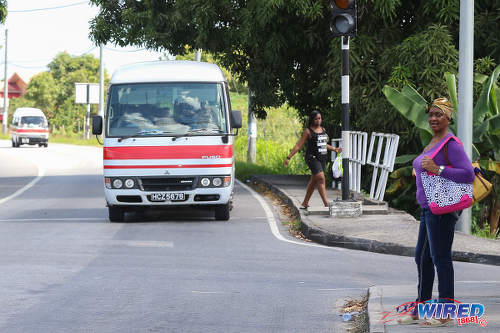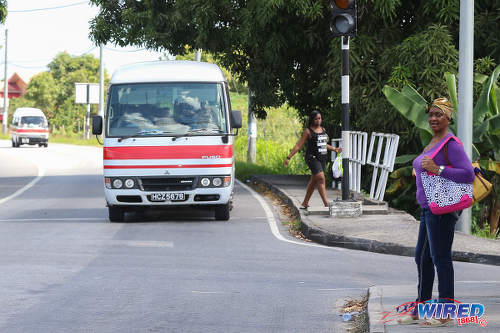 2. Put in place a similar system for companies with registered goods vehicles that are responsible for the transportation of food, materials, etc: Ideally, I would like this system to apply all the way down to small contractors and other similar sole proprietorships which use their own private diesel pickups and vans for their work. But there is a point at which the smart card system I propose is simply not feasible because it gets too easy to abuse. Maybe we need a refinement involving tax credits or something of that sort.
3. Increase the number of CNG pumps nationwide but especially along maxi-taxi routes: When availability is no longer an issue, make the switch compulsory. Or make it particularly attractive by revoking the Smart Card.
4. Give serious consideration to the implementation of BRT: The PNM seriously needs to let go of its obsession with Light Rail and work with what we have. The Bus Route is a remarkable existing piece of road infrastructure that is begging for better management to be allowed to reach its full potential.
Prior to the implementation of the Lagos Bus Rapid Transit System in Nigeria, the situation there shared many similarities to the situation here in T&T, making it an excellent case study. Although a North/South route is a more long-term prospect, the modernisation of the East/West corridor PBR is easily achieved in the medium term.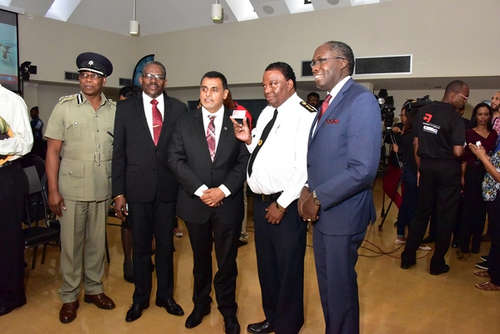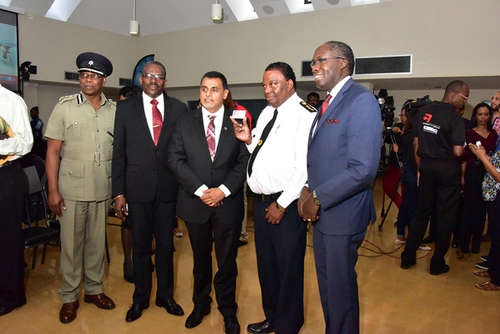 5. Do not make enemies of the foreign used car industry: Try to work with them instead. I agree that theirs is an industry that requires restructuring and redirection. But at the same time, I recognize that, in the absence of a safe and efficient public transportation network, for better or worse, these dealers democratised car ownership; for that fact alone, they should be respected.
Instead, they have been conveniently demonised. Successive governments have given lip service to the idea of sustainability while at the same time providing the enabling policies for RoRo dealers to flood the country with more cars than our road infrastructure could reasonably handle.
The fact is that it will take time for us to be weaned off our unhealthy obsession with cars, something of a national sickness, and the foreign used car industry is an important player in this game. If Government's intention is to encourage the importation of more hybrid/fuel efficient vehicles, then a less adversarial approach and more incentivisation is needed.
6. Explore other options regarding the proposal to build a highway to Toco: This is not a short-term project but I have taken note—with some trepidation—of how gung-ho the Rowley-led Government appears to be about this proposed major piece of construction. Have all the options been seriously considered?
We are often guilty of not learning from our past mistakes (e.g. doing away with our rail system) but that should not be the case in 2017/18. We know that once upon a time the villages along the North Coast were efficiently linked by a ferry system. Perhaps, this could turn out to be a far less ecologically damaging and equally effective mass transit option?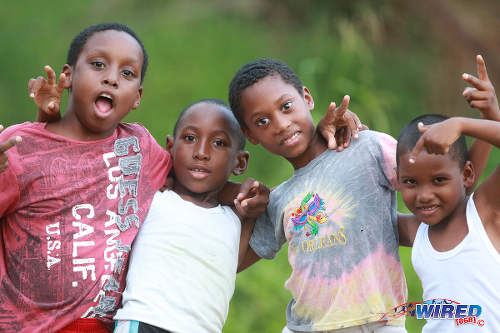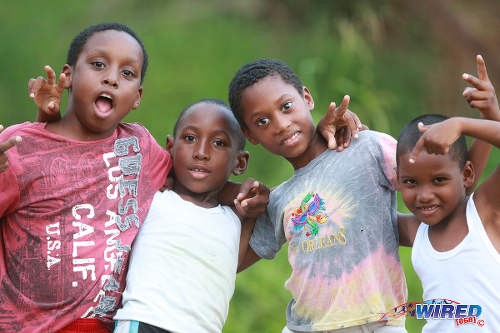 That's it, the full list of my humble suggestions. I'd like all those who feel free to pick it apart to also feel duty-bound to explain why any of the suggestions simply cannot be acted upon and to attempt to propose improvements/refinements or credible alternatives.
After all, serious people know that, like the one between Trinidad and Tobago, the link between 'constructive' and 'criticism' is inescapable.
Can you cope with the challenge, commentator?