"Section 21 of Trinidad's Copyright Act, among other things, expressly gives the performer the exclusive right to broadcast and rebroadcast his/her performance…
"There is absolutely no exception, or limitation, in our intellectual property laws that would sanction the live streaming of the entire Machel Monday concert."
The following Letter to the Editor on the practice of live streaming from commercial events was submitted to Wired868 by Dr Emir Crowne, Barrister and Senior Lecturer, UWI, Mona Campus: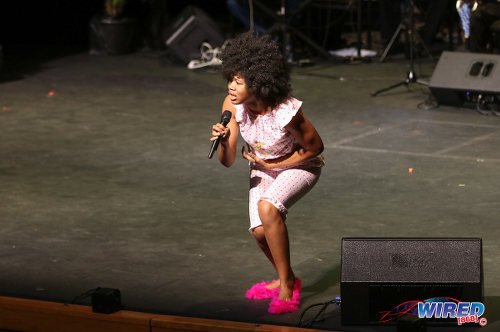 On Thursday last week a national newspaper carried a story that suggested that live streaming Carnival events—the Machel Monday concert in particular—was not illegal. That is simply untrue.
The story, paraphrasing an intellectual property law attorney, states that "as long as streamers like Coutain are not profiting, or live stream without the intent to, then they are basically outside the ambit of the law." Again, this is simply untrue.
That story quotes the attorney as stating that our intellectual property laws have "finally started to take baby steps" and we "have not been where the rest of the world has in terms of intellectual property law." Again, nothing could be further from the truth.
First, live streaming an entire concert, or a substantial part of it, is an infringement of copyright. The profit motive is immaterial in terms of the actual infringement.
Section 21 of Trinidad's Copyright Act, among other things, expressly gives the performer the exclusive right to broadcast and rebroadcast his/her performance. In fact, the entire Part V of the Copyright Act deals with so-called "neighbouring rights"—namely the rights inherent in performances, sound recordings and broadcasts.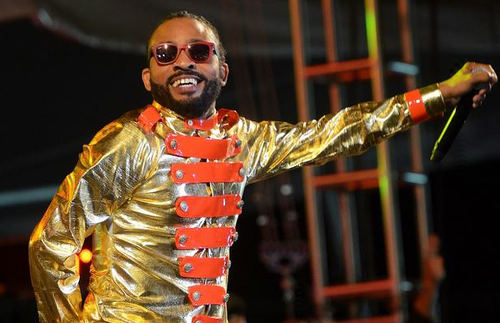 Indeed, small snippets of the broadcast undoubtedly qualify under the 'news reporting' provisions of the Copyright Act. But that's it. There is absolutely no exception, or limitation, in our intellectual property laws that would sanction the live streaming of the entire Machel Monday concert.
Second, Trinidad & Tobago's intellectual property laws are quite modern. They are, in fact, compliant with our obligations under the Agreement on Trade-Related Aspects of Intellectual Property Rights ("TRIPS") and put us on par with the intellectual property laws of most other countries in the world.
Our laws have not "finally" started to take "baby steps". They are walking all on their own.
In fact, in 2015, I was retained by the World Intellectual Property Organization—a specialized agency of the United Nations—to co-author a report, and co-chair, a Sub-Regional Roundtable on Intellectual Property Teaching, Training and Research in the Commonwealth Caribbean.
If anything, that report revealed that the laws were, in fact, in place and what was needed was greater co-ordination and awareness building among the various stakeholders. The current, and unfortunate, misinformation feeds directly into that finding.
Indeed, the recent copyright ruling by Justice Seepersad may allow us to "wine with no worries", but it certainly doesn't mean the same for live streaming.