Islamic Council of Scholars official Dr Waffie Mohammed, who was sworn in as a temporary UNC senator, yesterday argued that Trinidad and Tobago should continue to permit the legal rape of minors—otherwise known as child marriages—because it was the 'command of God'.
"Muslims believe that the marriageable age of a female begins at puberty that is what the Holy Quran says," said Mohammed.
Waffie claims to be an authority on the subject of the Quran, as the holder of a PhD in Islamic Studies. But he did not offer any explanation as to why he is less zealous on the bit about raining brimstone on homosexuals.
All the same, the Princes Town MP is best advised to lie low when Waffie is in the building, lest his fabulous fashion sense causes the holy man to see red!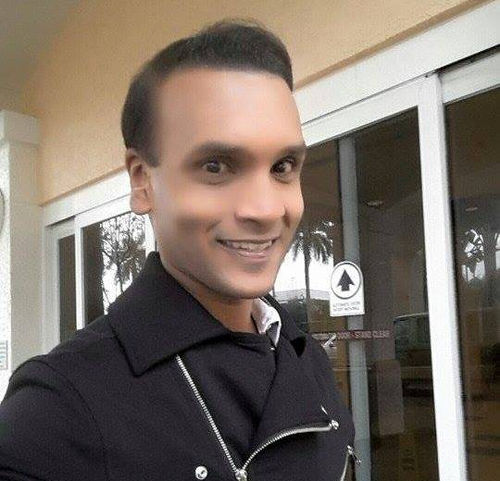 Is it worth mentioning that Waffle spoke at the invitation of UNC political leader Kamla Persad-Bissessar who, as Education Minister, famously outlawed corporal punishment in schools? Spare the rod, rape the child?
Sigh. Let's turn our thoughts back to God.
The Quran, for the kafirs reading this article, is believed to have been written 1,385 years ago. And, as we know, public sentiment on a wide range of issues—from inter-racial marriages, homosexuality, abortions, global warming and seatbelts—evolve constantly according to time, information and culture.
Take the pick-up strategy: "Grab 'em by the pussy."
If you were a US presidential candidate, then that's just good old fashioned values. But as a director at Massy Holdings or the Arthur Lok Jack Graduate School of Business? Not so much.
At least Dr Rolph Balgobin gave the opposite sex the chance to swap bookbags and sneakers for handbags and high heels before he cranked up the sleeze-o-meter though—and that really was the least he could do.
Waffie, a Hummingbird Medal (gold) recipient for community service, suggested that even Standard Five students should be fair game for grown men—statistics, provided by AG Faris Al-Rawi, show 3,478 child marriages occurred in Trinidad and Tobago over the past decade with girls as young as 11 married to men as old as 56.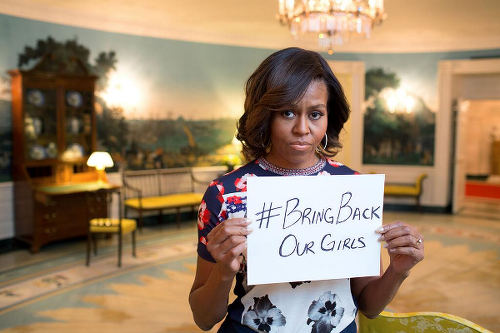 Mr Live Wire has a hard time believing that was what God meant when he said "suffer the little children to come unto me." But, if Mohammed insists, then it is only fair that we allow him the opportunity to go meet his Maker and return with confirmation.
And if Waffie comes back to Cabinet in a month's time with his own death certificate and a sworn affidavit by Allah—signed in the company of two witnesses and checked for authenticity by a handwriting expert—it would be childish of us to not hear him out.
Until then, pardners, when any of your flock spies a cute 11 year old girl and wonders: What would God have me do? Ask yourselves a second question: What will the Trinidad and Tobago Police Service (TTPS) do with me?
And speaking of what the TTPS is up to, acting Commissioner of Police Stephen Williams sent shockwaves through the local police this week after he invoked a clause in the Police Service Act, which can force senior heads of department to retire for "poor performance."
Wait… What?! Does that mean we are not third world anymore?! Somebody call Tom Saintfiet quick!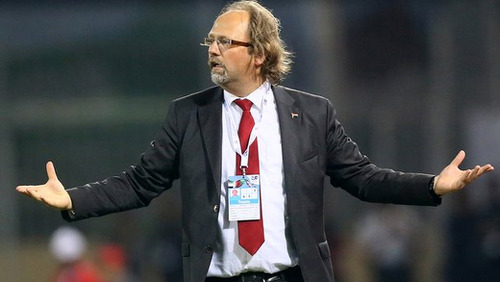 Senior Superintendent John Trim of the Eastern Division and Senior Superintendent Simbonath Rajkumar of the Inter Agency Task Force supposedly now have seven days to either get lost, or make representation as to why they "should not retire from the [TTPS] at the instance of the Commissioner of Police."
If Williams' plan works, can someone turn Trinidad and Tobago into a police state please! Oh god, you know what I mean by that.
Of course, God had as much to do with that last paragraph as he did with the legalised rape of 3,478 children over the past 10 years. But, if you doubt Mr Live Wire on that, there is only one way to be sure.
Go meet Him.
Otherwise, as a Trinidad and Tobago citizen, you best know and respect the constitution even more than those sacred books. Prison is hell.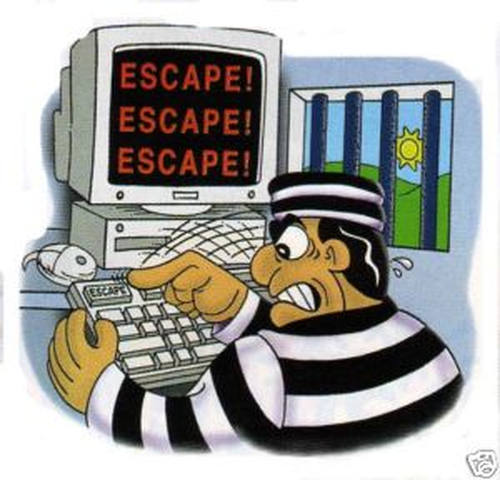 Pinch yourself Trinidad. Babylon Boops is trying to drag the country towards righteousness and moral enlightenment while religious leaders are gazing at our children with criminal intent.
Lord put ah hand!