Trinidad and Tobago's fake war on crime suffered another major imaginary setback today as pseudo-crime fighter Ian Alleyne was bumped off after a weeklong civil war in Sabganistan. It is alleged.
(Nice one, Tony Deyal).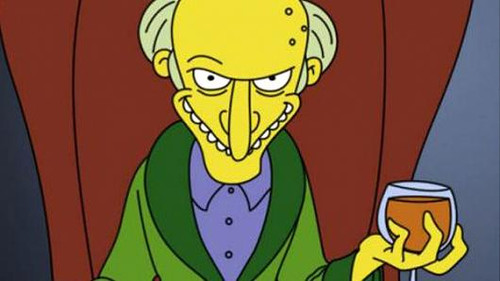 Alleyne's departure follows a so-called exclusive investigative report on construction work at the Brian Lara Stadium, which was swiftly followed with legal action by UDECOTT against his Crime Watch show and CNC3.
CNC3 general manager Nicholas Sabga took Crime Watch off air in the interim, as both parties tried to find common ground.
Sabga, who was caught unawares by the controversial Brian Lara probe, insisted that the station must have veto power over future Crime Watch episodes. And not a moment too soon.
How could young Sabga have known that Alleyne would make such irresponsible claims against the government?
After all, Alleyne is only a former UNC candidate and untrained wanna-be investigative journalist who also landed his previous employer, TV6, in court for broadcasting the rape of a minor on television.
Suffice to say that the future of the Sabga empire is in safe hands.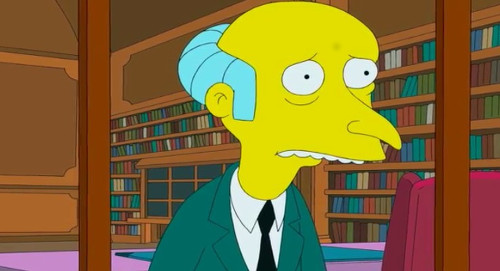 CNC3 released the following statement:
"Following accuracy issues identified in some of Mr Alleyne's reports, Crime Watch's live episodes were substituted by repeats pending investigation.

"Since then, we have held conversations with him and his attorney in an attempt to discuss claims of inaccuracy in his reporting and to find a way to continue to share with our audience Mr Alleyne's unique and popular style whilst ensuring that the output is consistent with Guardian Media Limited's editorial principles, the country's broadcast code and our legal obligations.

"This is consistent with our approach to our content on all platforms…"
Wait, 'editorial principles'?!
Is this the same CNC3 who doctored video footage of Inspector Roger Alexander's arrest of Alleyne so as to conceal the latter's crime from viewers?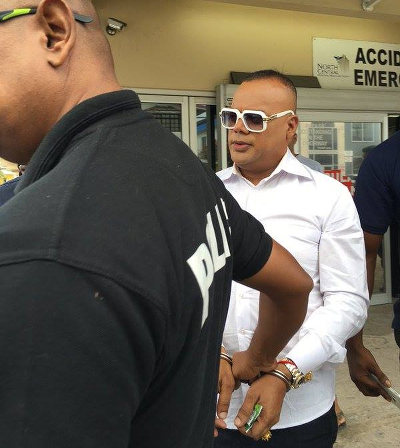 And is it the same Guardian Media Limited that, for eight years, refused to correct an erroneous report on Eye on Dependency co-founder Garth St Clair, which claimed he spent six years in jail, rather than six months, and robbed him of international speaking opportunities?
Well better late than never, Guardian Angel.
Meanwhile, there is a circus act in need of a new tent. Where can Alleyne find an employer with an abundance of resources, a shortage of scruples and a weakness for the spotlight?
Come on Jack Warner, put some Sunshine in Ian's life.