Yesterday, renowned 28-year-old steelband academy, birdsong, had its equipment tossed on to the streets of Tunapuna like a jilted lover with nary a word from Prime Minister and carnival aficionado Dr Keith Rowley, Culture Minister Dr Nyan Gadsby-Dolly and Tunapuna MP and Deputy Speaker Esmond Forde.
Maybe, as a matter of self-preservation, the young men and women of birdsong should have their faces painted and pretend to be Michel-Jean Cazabon paintings.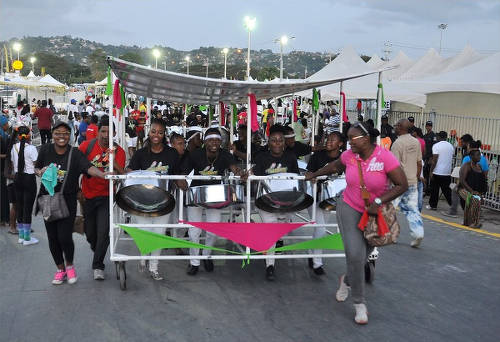 How is it that the government which created GATE failed to see the benefit of also subsidising education in Trinidad and Tobago's national instrument?
Even Sat Maharaj probably read about birdsong's eviction and thought: okay, that's cold.
And what did the rest of Trinidad and Tobago think? Well, they were probably caught up in the latest shenanigans of the country's two top pseudo-crime fighting shows, Crime Watch and Beyond the Tape, as Ian Alleyne and Inspector Roger Alexander both talked themselves into trouble again.
Alleyne, as it turns out, is an even worse fake journalist than he is a fake crimefighter and his attempt to buss the mark on UDECOTT work at the Brian Lara Stadium in Tarouba appears set to spark a hefty lawsuit or two from the supposedly slandered parties.
In February, CNC3 controversially edited footage—without informing viewers—to exclude some salty language from Alleyne in his infamous cocolooks measuring competition with his former partner, Alexander.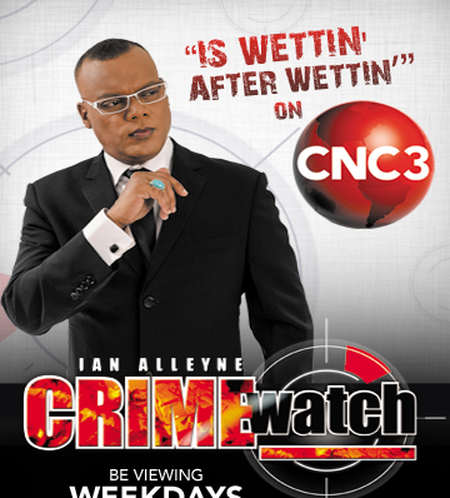 But if CNC3 was happy to mislead viewers and give the finger to journalistic integrity on behalf of its Commissioner of Bacchanal, the Sabgas apparently draw the line when it comes to dipping in their own pockets to pay legal fees. And Alleyne, it is alleged, has been suspended until the two parties can come to an agreement that would spare the station from future legal liability.
"You're just like family to us, Ian… But just like family is not family."
Alexander might have also given his mouth too much liberty yesterday evening, as he discussed the goings-on at an unnamed night club in central Trinidad.
"The public is calling on the police officers in central to visit some night clubs that have some strange behaviour… The ladies are skating down the pole, back to front, upside down like military training, Marlan [Hopkinson]… in very little clothes…

"When I see some of the ladies that involved in the skating up and down the pole, men you should be home in a cage. Because [those women] do not impress me one bit. They remind me of Marcia Braveboy."
For the love of god, Alexander, just arrest the women if they are breaking the law. But don't degrade them and destroy their future earning power with such casual yet callous disregard. That lady could give Freddy Krueger nightmares!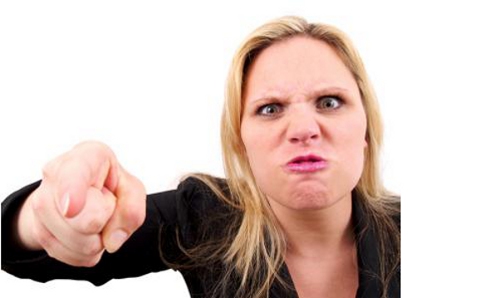 Mr Live Wire says the only pole he would pay to see Braveboy on is one that will vault her slanderous and scandalous tail back to Grenada!