In my previous pieces, I often referred to George Orwell's 1984. Indeed in this country maintaining sanity is a Sisyphean task. Your concept of reality is questioned on a daily basis.
Just when you think you have your wits about you, your grasp on reality is challenged and you spend your day chipping to David Rudder's "Madness".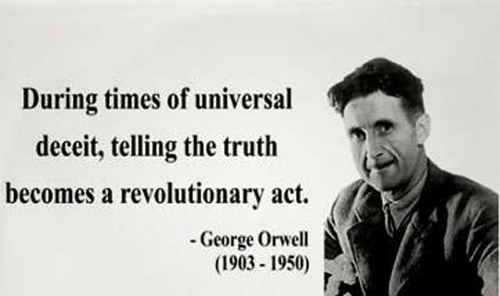 "How can I help seeing what is in front of my eyes? Two and two are four."

"Sometimes, Winston. Sometimes they are five. Sometimes they are three. Sometimes they are all of them at once. You must try harder. It is not easy to become sane."
If you have read 1984 you know that Winston eventually saw whatever he was told to see. This is the state of our politics and it is the relationship between the parties and their members.
So what do I see? I see those who had given the sternest of warnings to the Kamla Persad-Bissessar UNC administration to leave GATE alone in the 2014 budget, are now admiring the reforms to GATE by the Keith Rowley PNM administration in 2016.
Be reminded that the dip in [oil] prices began in 2014 and all predictions were for a continued decline. So it was as justified then as it now or, conversely, just as unjustifiable then as it is now.
Let me also state that I find it extremely worrisome that the government has refused calls to make the report of the review committee a public document.
A few facts about GATE before I delve into the reforms which have been announced.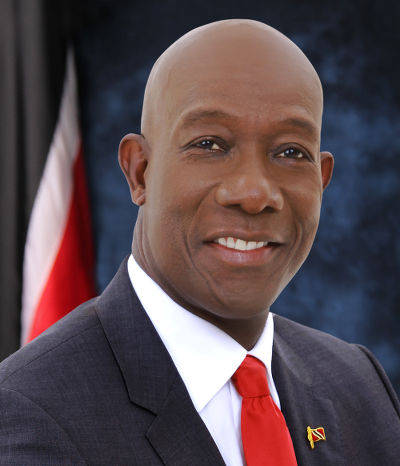 The largest variation in the allocation of GATE occurs in the budget for 2006/2007. The allocation moves from TTD 179.6 million to TTD 472.7 million: an increase of 263%.
Furthermore, the allocation increases have not been due only to expansion but also to increases in the cost of tuition at various institutions. This is not the first adjustment to GATE.
According to the Joint Select Committee Report (Tenth Report of the Joint Select Committee on Ministries, Statutory Authorities and State Enterprises [Group 2]) the following points are noted:
GATE Clearance Policy
The GATE Clearance Policy was introduced in January 2008 by the Funding and Grants Administration Division for students in approved private tertiary institutions. The policy was instituted to reduce potential abuses of the GATE programme.
The GATE Clearance Policy assesses students' eligibility for GATE funding with due consideration to the following: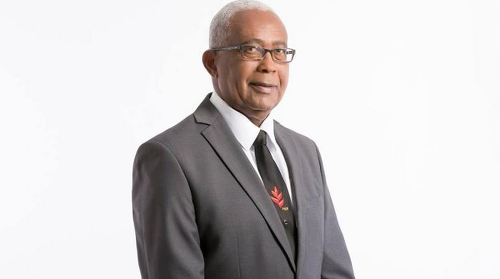 Completion of prior GATE approved programme;
Completion of relevant examinations;
Maintenance of minimum academic performance standards for progression within programmes;
Not pursuing more than one GATE approved programme at a time.
A report already exists on areas of wastage. There were recommendations and the report includes recovered funds from implementation of some recommendations. Yet the allocation to the programme continued to increase every year from 2012.
So, how exactly, were we monitoring the impact of the adjustments in 2012? Is it that there was no leakage and wastage was only a myth?
The country needs to know why in spite of these changes the programme continued to hemorrhage funds. Otherwise there is no guarantee that the current measures will result in reduced expenditure either.
The report goes on to state that with respect to students studying at the St George's University (SGU), none of those GATE approved students have completed their studies to date, as this programme was only extended to students at this University in the year 2009 and therefore, the issue of these students returning to Trinidad and Tobago after studies has not arisen.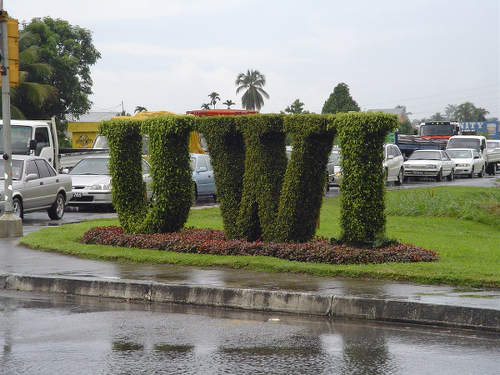 One of the measures is that funding for medical students at the St Georges University will no longer be supported. Education minister Anthony Garcia said that this was done because it was one of the most expensive programmes and also, based on studies, the enrollment figures were "very low".
This is confusing on two counts. First, have we had an opportunity to consider the contribution of these students since the last report and second, what percentage of the overall funding goes to these students?
So let's get into my two cents now.
While it is laudable that the changes do not affect those currently enrolled, the fact is that they will be subjected to the adjustment next year. They should be allowed to complete the programmes.
The income caps as pre-qualifiers for means testing demonstrates that this measure was not data driven. I agree that those who can afford should pay but a middle income family making over 10K will not automatically have means to self-finance and more so if there is more than one person in the home pursuing higher education.
Additionally it assumes that the person doing the studying is the child. If there is a means test, then do a means test that is based on equity not equality.
This is also retrograde as we are promoting debt through loans rather than savings. We need to do a lot more research into student loan crises in other countries. There are major challenges with persons who have taken loans they cannot afford to repay given underemployment and other factors.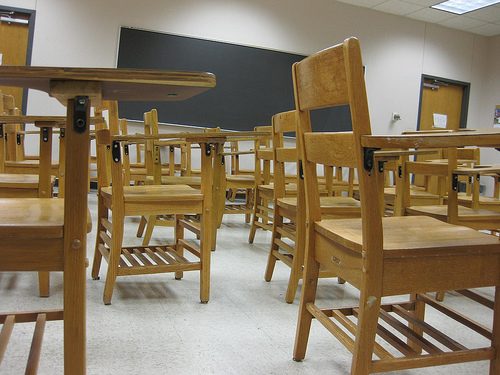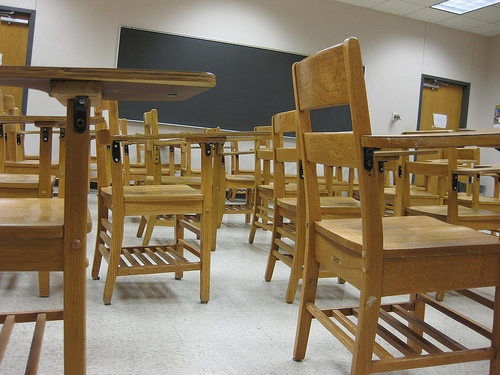 There are a few issues that I have with the proposal to cap the accessibility age at 50. Firstly it discriminates based on age. All our development reports have shown an aging population—so much so that there are concrete discussions about raising the retirement age.
Because of the way pensions work, a lot of people continue to educate themselves to improve their employment pension. A higher final salary means higher pension. This will immediately put less pressure on the old age grant scheme.
We also have to consider that there are many people who sacrifice for their children and begin their own studies a lot later in life. We are punishing them for their sacrifices and that is wrong.
In the absence of a clear national development plan which includes concrete diversification parameters it is misleading to claim that decisions are being made based on an "alignment with the country's development needs."
Funding education is not about freeness and dependency. It is a capital investment for development. In the absence of a development road map there is no real discussion about appropriation of capital investment.
My fundamental issue is that we ought to see education as a public good and not a commodity to be bought and sold. In the case of the latter classification, those who have more will have better opportunities.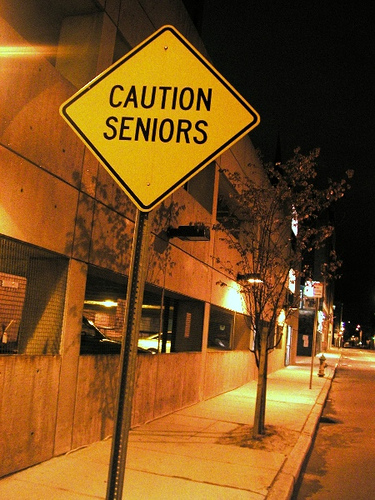 Then again our entire education system thrives on marginalization so I shouldn't be surprised that we see these changes as reasonable.
Are changes required? Absolutely. Arrest the hemorrhaging, get the real annual expenditure then attempt to make cutbacks if necessary but as usual it's the cart before the horse.
We always talk about the old adage "teach a man to fish". Well, the reality is that we have to decide to either continuing paying for the fish or we pay for the lesson on fishing.