The war between 20 year old Trinidad and Tobago gymnast Thema Williams and the Trinidad and Tobago Gymnastics Federation (TTGF) might only be just getting started.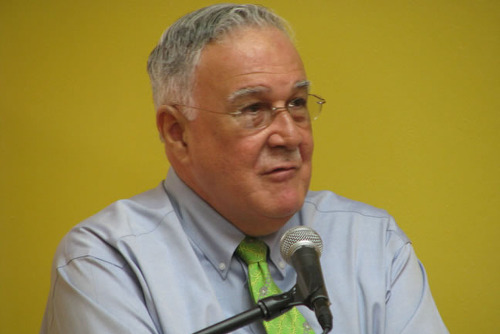 Eminent local attorney Martin Daly SC has joined "Team Thema" and will add his expertise to Williams' legal staff, which is headed by Keith Scotland and also included Dr Emir Crowne.
And although Williams will not go to the Rio 2016 Olympic Games and must watch her alternate, Marisa Dick, participate instead, the TTGF might have to account for its actions in a court of law.
Worse, for the gymnastics body, Williams' attorneys are believed to be targeting not just the federation but individual officials as well. If successful, it could be a landmark case for athletes and sport administrators—the latter party having generally been shielded from personal liability.
Daly, like the rest of Williams' legal team, is working pro bono.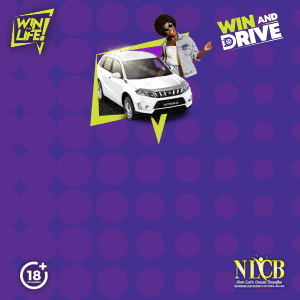 "The answer (as to why I have joined this case) is the conduct of the federation and its officials," Daly told Wired868, "greatly disturbed my sense of justice."
At present, the TTGF is represented by Ramesh Lawrence Maharaj SC.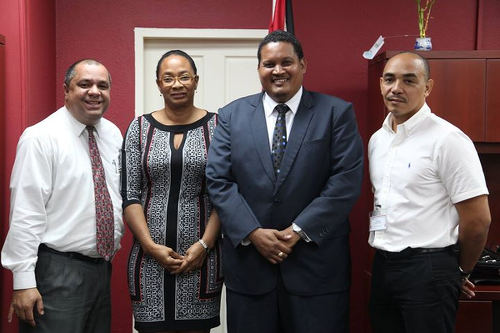 Gymnastics officials have complained about being harassed ever since their controversial replacement of Williams with Dick, on the eve of the April 17 Olympic Test Event in Rio de Janeiro.
Dick attended one press conference with five police officers while TTGF assistant treasurer Donna Lue Shue is believed to have filed police reports and had reports filed against her by blogger Abeo Jackson and Eamon Young, related to the gymnastics scandal.
Williams' legal team is expected to provide further information on the evolving matter later this week.
Trinidad and Tobago Olympic Committee (TTOC) president Brian Lewis has also vowed to bring the TTGF before an independent disciplinary committee under clause 13 of its constitution, which is titled "Measures and Sanctions."
Clause 13 states that: "When a member has failed to fulfil his/her or its duties. has infringed the Olympic Charter, the IOC Code of Ethics and/or this Constitution or has not respected or implemented the decisions or resolutions of the organs of the IOC, he/she or it may be subject to the following graduated measures and sanctions (depending on the gravity of the facts and the level of damage or infringement): (a) Warning, (b) Suspension, (c) Expulsion."