Say "Employer" to someone and (s)he expects soon to hear "Employee." And ditto if you reverse the order. So I wasn't really surprised when Wired868 stopped talking about "Barra" and started talking about "Barry."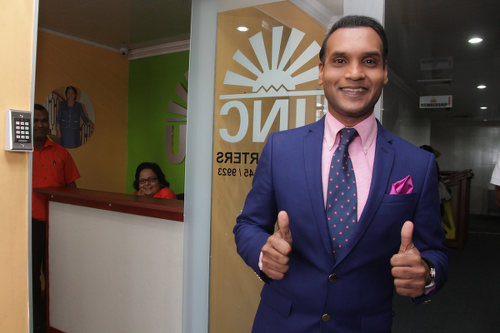 But I stopped reading Monday's Express story about the MP for Princes Town with the first mention of a bully; I didn't want to be an accessory after the fact.
Everybody's commenting on parliamentary proceedings these days, which is neither a surprise nor a bad thing. But what is a surprise to me is just how many people are focusing not so much on the what but on the how.
Frequent Wired868 commenter ScottyRanking wrote a blog he titled "What we really heard" about the ex-prime minister's loose use of language. He cited "gyas" and "cyampaign" and "disingenious" and "ne-POT-ism" and several, to judge by their colour, ILP verbs as examples of how unstandard is her English.
And he added a second piece he called "Baby Bison" about the UNC prime-minister-in-waiting who, instead of diplomatically recommending the use of Listerine at full strength as it says on the bottle, demanded that the AG shut his "stink mouth."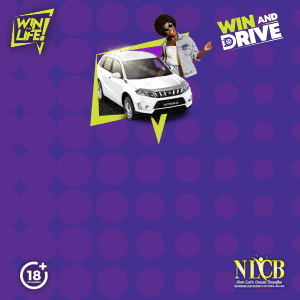 Dr Moonilal's defence is that he was addressing Fitzgerald Hinds—as if halitosis is more objectionable in a Laventillian than in a San Fernandian mouth.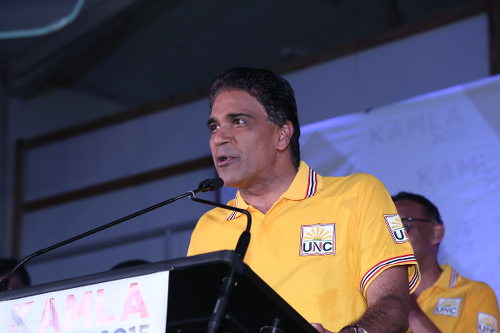 Right here on Wired868, Akins Vidale and Jabari Fraser have both written about the low level of the contributions in the parliament. Fraser metaphorically holds his head in horror, mortified that our parliamentarians could be so unconcerned at the example they are setting for those who are to come after them.
Vidale is too polite to attribute the lack of quality ot a lack of broughtupsy, preferring to believe, it seems, that the MPs are bright enough to do better.
I hope Lasana will remember to get back to him on that in a year's time.
And in Friday's Express, Darryl Boodan's page 12 column is headlined, "Picong industry needs more creativity." In it, he disagrees with Vidale, concluding that what we've been hearing in Parliament recently is not "picong" but plain old "s—t talk."
The old Trini name, he says, is far more appropriate.
How right he is! Given the low level that Boodan identifies, we might well have heard amid all the reports of miscreants and malfeasance something about currying somebody's duck. Were I, however, on the government side, I should certainly have seized the moment to warn the former AG, who paid out almost $1b in lawyers' fees, that fortunately the government still has enough money left to buy a crook pot for slow-cooking all the wrongdoers' goose.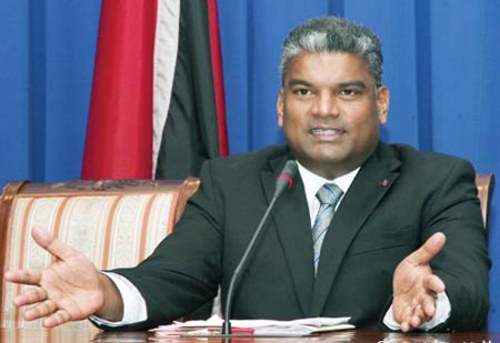 And when the Member for Tabaquite's glass came crashing to the floor, I should have seized that opportunity to remind him, in Fidel Castro's translated words, that  when the man-in-the-street says enough is enough, wrongdoers begin to quake in their boots… and cause things to fall down.
Or I might have pounced on the pre-Sanskrit part of the lesson on pronunciation to enquire whether the presence of a Pad-A-rath in the Lower House had increased the threat of klepthospirosis in the parliament.
But none of the PNM speakers seemed to have the wherewithal to raise it beyond the rumshop level—there must have been unpresidented presidential heartache in St Ann's!
No PNM MP could adapt Churchill and say, for instance, that Kamla Persad-Bissessar should "pretend to be a modest woman because she has much to be modest about."
None thought of asking the ex-PM whether her lawyers have been so busy preparing defences against the coming charges that they have not yet been able to deliver the promised pre-action protocol letters to Mr Jack Warner.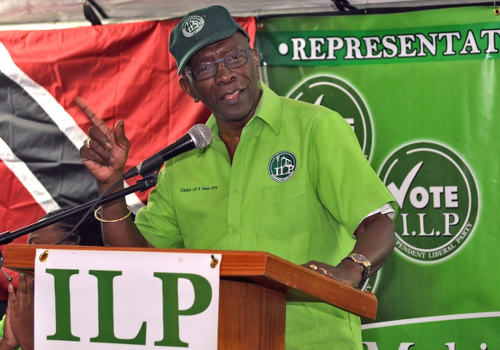 Or whether they are simply waiting to find him at a convenient funeral.
But the UNC bench doesn't have the finesse either. They might have, once more adapting Churchill, told the "arrogant" Finance Minister to remember that he too "was once an egg and we all regret that it was fertilized."
And you really don't have to be picong-er to find an easy picong-ee in the garrulous Housing Minister.
But truth be told, I don't hold the parliamentarians' lack of wit against them; the economic conjuncture is, methinks, no laughing matter. I am more upset with the new Education Minister, Anthony Garcia. His gaffe was admittedly not quite as memorable as those of his predecessors Adesh "Paradiggim" Nanan, Hazel "Breakfasses" Manning or Kamla "Mr Bissessar pipe" Persad-Bissessar.
He has been holding forth on "teaching sex education in schools." Please, Mr Minister! Since when does one "teach education" unless one is in the UWI faculty so named?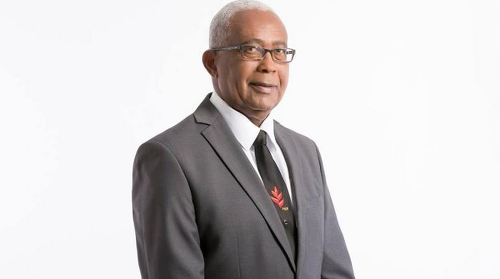 And with the Prime Minister himself. So prime ministerial since the adoption of his new soft image, he stepped down into the gayelle and opened himself to wood.
The Express reports that he called Roodal Moonilal's Tuesday night claim that he has already used the national helicopter to fly to Tobago a "blatant and boldface untruth."
But my dictionary tells me that "boldface" means "printed in a typeface with thick strokes."
And nothing else.
If a "damn lie" was unparliamentary, I submit that more congruent with the new image would have been some carefully chosen euphemism such as being guilty of a "regrettable misrepresentation."
Which brings me to a "terminological inexactitude" that is related to the composition of the parliament but does not point fingers at any of the parliamentarians. Like Lasana Liburd, Nigel Henry seems to me to make an excellent fist of his job despite the handicap of a Pembroke Street education (to use the term loosely.)  So I feel morally bound to point out to him that "undecided," which caused many people to unfairly question his competence as a pollster, is a terminological inexactitude. Literally.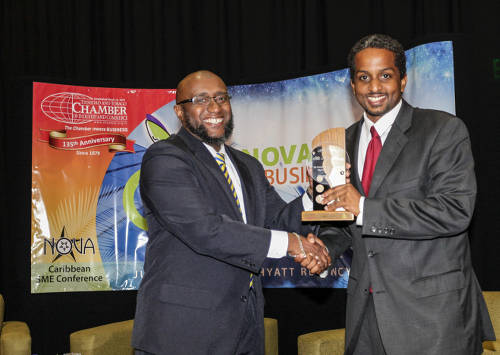 The people so classified, we now know, may well have made their minds up long before D-Day. They didn't tell the pollsters but that does not make them "undecided."
Go with "undetermined" next time around, Nigel, because that puts the responsibility squarely where it belongs.
And maybe you can slip in a question about whether voters want their MPs to be able to give picong or whether they are satisfied with mere s—t talk from them.