In what would probably go down as the worst "sex scandal" since an Australian Senator offered ex-Trinidad and Tobago sprinter Ato Boldon a Tim Tam, Trinidad Express investigative journalist, Anika Gumbs, quit her job yesterday after being left "mentally scarred and traumatised" by a series of meetings with a character who Mills and Boon might refer to as 'a tall, dark, handsome Opposition Leader.'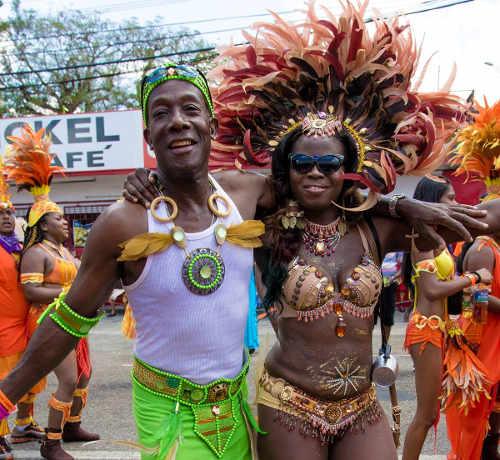 I know what you're thinking: "Mr Live Wire, we are big people here… Rest it on we! Doh leave nothing out!"
Well, some time in January, Rowley allegedly told Gumbs that she was "looking rosy." Three months later, he enquired about a tattoo on her back and removed a bee from her dress with the line: "Even honey bees landing on you."
And, two weeks later on April 21, Rowley was allegedly bareback when Gumbs turned up for a pre-arranged interview, which was done in his kitchen. During the meeting, Rowley supposedly offered to work as a bodyguard outside her bedroom door.
Eh… that's it. According to columnist Anthony Deyal, it was a case of 'all Gumbs and no teeth.'
Incidentally, Rowley might be the first person accused of a sexual harassment case in which the woman just would not stop visiting his damn house for more
So, after all the nibbling, flattening, groping, puffing, blowing and 'bring-a-Krystian-and-come' pyjama parties that littered the People's Partnership's term in office, Gumbs somehow managed to grab the media spotlight with a lengthy recount of supposed sexual inappropriateness that had less action than 'Rapunzel.'
Mr Live Wire cannot stress enough that if your claims of sexual harassment can be published without an editor's note about graphic language and adult content, then somebody did not do their job properly.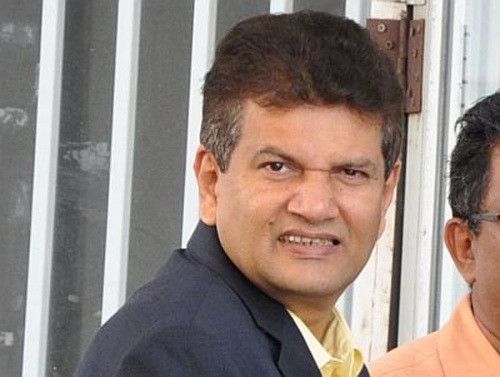 Former Prime Minister Basdeo Panday probably steupsed halfway through the story and turned the page.
You mean to tell me that Wired868 could publish the whole of "50 Shades of Gumbs" without one bleeding asterisk self?!
But that does not mean there was no lesson worth learning here.
First of all, let us look at Gumbs.
On September 2013, the Sunshine Newspaper reported that Gumbs landed two contracts valued at close to $1 million, which fell under the portfolios of Minister of Works and Infrastructure Suruj Rambachan and Minister of Food Production Devant Maharaj.
Gumbs allegedly confirmed her interest in the relevant companies and declared her dream was "to become (a) successful business woman."
Yet, the Trinidad Express newspapers hired her anyway and allowed her to write investigative pieces on various political figures.
Perhaps Express editor-in-chief Omatie Lyder should have read Luke 16:13, which states that: "No one can serve two masters."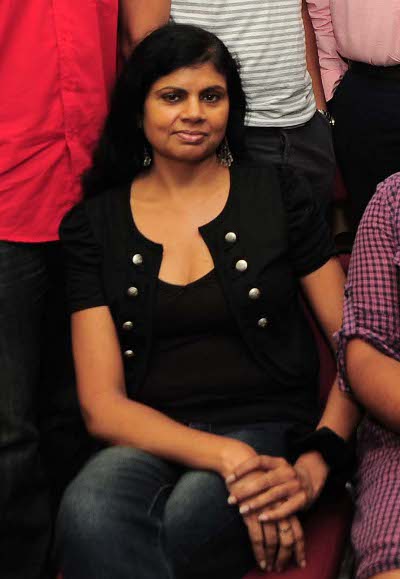 Did Lyder, a former Media Association of Trinidad and Tobago (MATT) official, fail in her duty to protect the reputation of her newspaper by not acting sooner on an obvious conflict of interest?
Did Rambachan or Maharaj have any input in Gumbs' investigative pieces on former Attorney General Anand Ramlogan?
Gumbs, one may recall, first tried to get a tale of domestic violence from Ramlogan's wife—the ex-AG claimed the reporter posed as someone else although Gumbs denied this—before sinking him with the David West witness tampering story.
Was that really top notch investigative work? Or the fall-out from an internal UNC feud?
And then there is Rowley.
This is 2015. Bareback, like asbestos and cassettes, is not cool anymore, Keithos. Not unless you're Vladimir Putin.
But, more to the point, why would the Opposition Leader invite anyone with substantial Government contracts—let alone a female reporter—to his house?
If Rowley, the instigator of email-gate, wants to give an example of his good judgment, then that would not be it. Have a word, Sharon.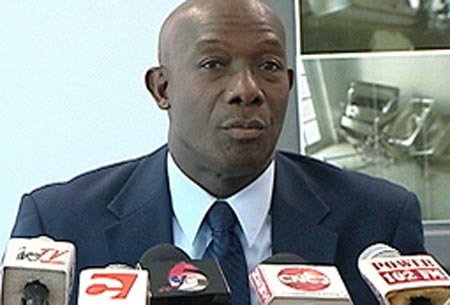 Of course, as always, the devil is in the details. So let's revisit the timeline.
Gumbs said she felt uncomfortable when Rowley described her appearance as "rosy" in January. Presumably, she bursts into tears whenever she gets a "soot" on the street.
Or maybe Gumbs thought he was saying she was shaped like a mango.
But, if she felt uncomfortable at his office, why then agree to meet him at his home?
There, she turned up wearing a dress that apparently allowed Rowley to see a tattoo on her back. If she still remembered her last "awkward" encounter with the Opposition Leader, why flash the flesh in a more intimate setting?
Mr Live Wire hates to come off like a prude. But if a man can see your tattoo at his house, you are probably not dressed appropriately.
Unless, of course, Rowley intuitively assumed she had a tattoo there. But that does not make sense either. Most men cannot even tell if a woman has on weave.
Rowley, according to Gumbs, rescued her from a bee at the end of their interview with the words: "Even honey bees landing on you."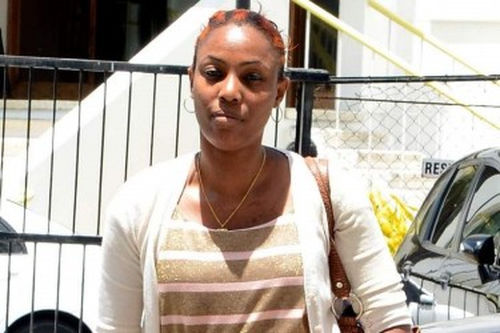 If anything, Mr Live Wire thinks it is the bee that should have been offended. It was clearly lost.
Yet, surprise, surprise, Gumbs took her honeypot back to Rowley's residence within a fortnight.
This time, according to her, Rowley was shirtless.
What would most women do when a shirtless man asks them to step inside their home? Notwithstanding her previous concerns, Gumbs did just that.
If only Rowley's charm worked on Wade Mark, who booted him out of Parliament.
Is Gumbs suggesting that she is more easily led than the Speaker of the House? That, to put it lightly, seems far-fetched.
For some reason, Rowley and Gumbs conducted their interview in the kitchen.
Was somebody making a sandwich? Did somebody try to leave a bunny in a pot?
And, the coup de grace, Rowley allegedly offered to stand sentry outside Gumbs' bedroom door, due to prank calls she supposedly reported to the police.
Gumbs claimed she felt: "numb and blank… completely helpless and confused as if I was being trapped in a situation that I was totally unprepared for."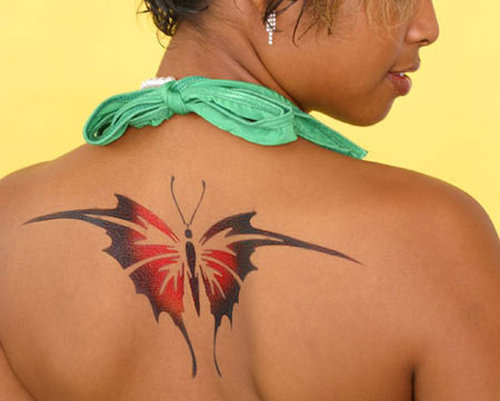 Mr Live Wire shares her confusion at this point.
What good is Rowley outside Gumbs' bedroom door? Is that where her PBX was situated and he intended to screen her calls?
There is certainly no satisfaction to be had outside a woman's doors.
A proper pass would be along the lines of: "Would you like to come into my bedroom and tell me all about it?" or "You seem so wound up… maybe it's because you are overdressed." Or maybe: "Can I tell you what I would say if I called you late at night?"
It took another two weeks for Gumbs, by her admission, to bring the incident to Lyder's attention and, even then, she did not mention Rowley's name.
So how the hell was the Express supposed to protect her from future meetings with Rowley if the paper did not know about it?
She claimed that she stopped wearing dresses to work and stuck to pants suits.
Was Rowley in the habit of turning up at her Express workplace and gawking at her dresses? Are bees less attracted to pants suits?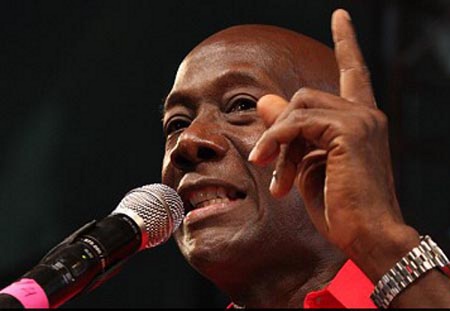 Did her pursuit of a 'Bill Clinton story' somehow channel her 'inner Hillary Clinton'?
Gumbs said: "I now feel unable to communicate with Dr Rowley any longer because he betrayed my trust and expectations."
What does that have to do with the Express? She is not a political reporter. Did someone other than the Express editor-in-chief assign Gumbs to Rowley?
If so, what was Gumbs' assignment with Rowley exactly? And why did she decide, 15 weeks after her last house call but five weeks before the General Election, that she had enough?
Was it because Gumbs' trauma took nearly four months to properly manifest, unlike the air hostess allegedly groped by Glenn Ramadharsingh?
Or was it that, after nearly four months, she is now certain there will be no further opportunity for a meeting at the Rowley residence before the elections?
And what did Gumbs mean when she wrote: "Developments over the last 72-hours have caused me great distress to my personal and professional life hence my decision to walk away."
What developments to her personal and professional life? Was her boss mad at her about something? Which boss?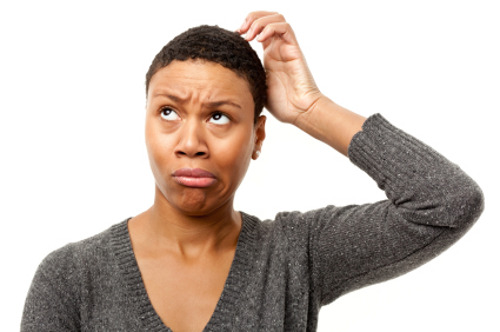 Did Gumbs quit her job? Or just the cover for her real job?
No doubt, the electorate will hear much more about this in the coming days.
Gumbs, presumably, would now devote herself full-time to satisfying her State contracts.
It could have been worse. She might have entered the romantic novels business.