"Have you ever seen a TV show called Vikings?" Prime Minister Kamla Persad-Bissessar asked Dr Morgan Job, who was one of her three interviewers last night.
'Vikings', in case you don't know, is an Irish-Canadian television drama that is not short of historical inaccuracies but big on sacking and plundering. It was a simpler time when tendering policy was usually "take what you can carry" and ship captains never asked to see CVs.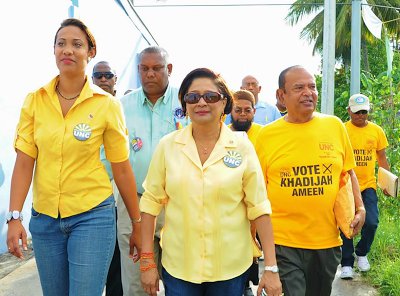 Mr Live Wire could say much more about that. But it would be too easy. And there were enough dead horses being whipped on air already last night.
Somehow, Tanty Kamla managed to turn a one-person debate into a bizarre battle of wills with herself, as she insisted on more time to give non-answers, asked to return to a previous question—after probably being advised during a break that the correct response to the cultural context of corruption probably does not lie in 'Vikings'—and gave responses that would insult anyone with even a vague grasp of the issues.
The Reshmi Ramnarine SSA scandal, according to the Prime Minister, was a "flaw we took action on… within a day or two."
It was a pretty flippant way to describe fraud. And, lest we forget, Ramnarine—last we checked—was employed at the Ministry of Health under the name of "Shashi Rehka."
If only all suspected criminals were so lucky.
And speaking of criminals, Persad-Bissessar was asked about LifeSport too.
"There were administrative issues…" she replied.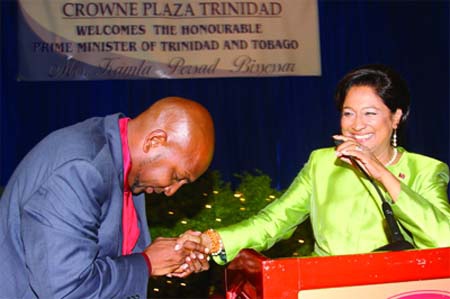 It was an interesting way to summarise a program that spent over $250 million in taxpayers' money with little to show for it except, if the police are right, a dead Senior Counsel and a badly shaken DJ/deep-sea diver.
But Persad-Bissessar was not asked about Anil Roberts or Rajaee Ali or even Anand Ramlogan. And, even if she was, any journalist knows that a question without a follow-up is virtually meaningless.
But don't take Mr Live Wire's word for it.
Ask a three year old boy to describe Pythagorus' theorem. Maybe he would say: "jello." Or maybe he would start singing: "Hakuna Matata."
Either might sound like reasonable responses to the uninformed without the option of cross-examination.
So, when asked about if her Government was failing on crime, the Prime Minister responded: "I want to disagree with you that we are not on top. We could possibly be higher on top. But we are on top…"
Maybe someone squirmed in their chair. So she continued.
"That's why we don't have the kind of instability…"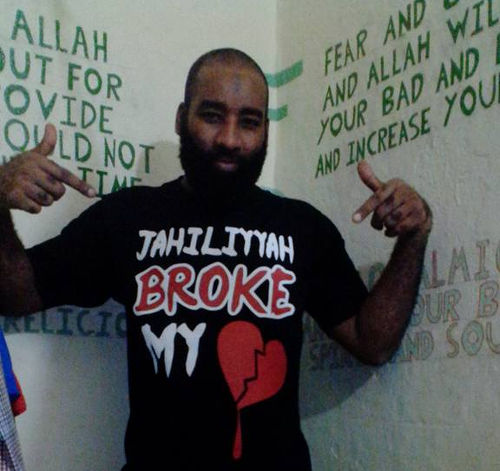 Someone in the studio, who was not under a rock for the past week, might have inadvertently winced.
Persad-Bissessar went further.
"Within a very short space of time, everything had been brought under control…"
Control, apparently, meant the murder of escaped inmate Hassan Atwell by still unknown criminals. Good lord, Kamla was debating herself!
And losing!
But it was an aberration. Usually, she ambled along at her own pace accompanied by panelists who, despite their stern faces, might as well have been egging her on.
"Come on, Kamla! You can do it! Almost there!"
Political analyst Derek Ramsamooj wanted to know whether she considered herself a pragmatic leader.
Persad-Bissessar responded that she was when necessary but gave an example of her humanity to "what's-his-name" who waged a hunger strike in front of the Office of the Prime Minister.
"It was a very hard decision," said Persad-Bissessar, as she recalled being trolled by "one individual on a hunger strike". "Should I take a view of this one person and his band of followers or look at the bigger picture…"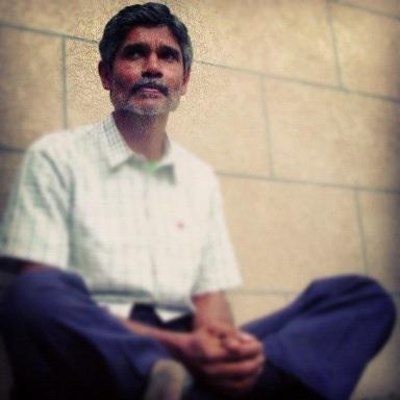 Her best example of humanity, as online commentator Dion Jennings pointed out, involved her not remembering the name of an activist, Wayne Kublalsingh, who almost died on her doorstep.
She was scoring so many own goals that Sport Minister Brent Sancho might have been feeding her information from somewhere.
Isha Wells, whose red beret was as distracting as Job's oversized suit, was always ready with a cardboard cut-out of a question that seemed fierce enough but, ultimately, lacked depth.
"Do you smoke marijuana?" asked Wells.
"No," replied the Prime Minister.
Case closed then, eh?
Wells was well stocked with them.
"Is enough being done to address the drug trade by your government?" she asked, at one point.
The obvious answer from any Prime Minister would generally be: "yes… and we know exactly how we can improve in our next term too."
Or at least, she might have gone with: "I told whoever was bunnin' it by my house to stop." Wink wink.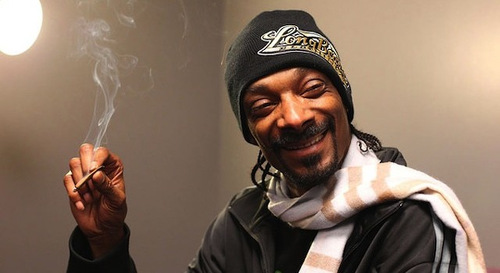 But Tanty Kamla went off another tirade in which she pointed out that Trinidad and Tobago does not manufacture drugs or guns nor do we buy and sell guns…
She was swerving from bleedingly obvious in one moment to obviously wrong the next. It was like watching a car crash in slow motion.
In her next term, if voters want to see what the People's Partnership can do next, Tanty Kamla promised a Ministry of Defence to "deal with border control." She did not say whether soldiers or coast guards will be moved from National Security to facilitate that plan. And it would be unwise to assume.
After all, under the People's Partnership, the Minister of National Security ran basketball tournaments, the Minister of Sport paid criminals and the Minister of Justice drafted bills to set them free.
The Prime Minister was all over the place last night too.
One moment, Persad-Bissessar pointed out, with some merit, that no male prime minister would have faced the criticism she did about her choice of shoes. Yet in the same breath, she said she would happily retire to "cooking and reading."
There really was no common thread.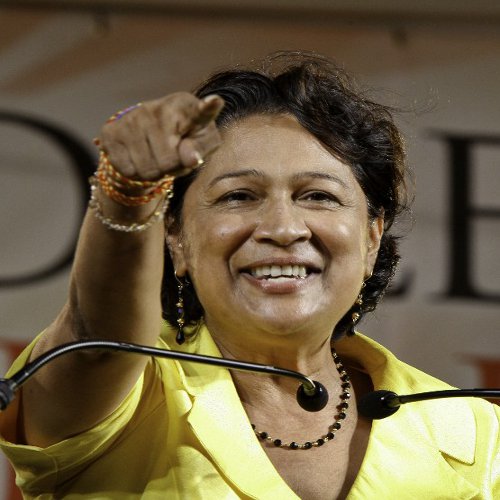 The other major talking points?
Despite calling an election at virtually the last possible moment, the Prime Minister still has no manifesto.
Her legacy was the work she had "done for children" whose missing Children's Life Fund cash is the subject of an another media-instigated police probe. And, in a dare to land pirates, she promised that all squatters on State land would be regularised after September 7.
Presumably, Opposition Leader Keith Rowley immediately filled a knapsack with biscuits, cheese and water and headed for a month-long camp at the Office of the Prime Minister.
The Vi-Queen, at this rate, is in danger of losing her throne.