Mr Live Wire had a bad dream last night. He dreamt: that the Prime Minister just started the sixth year of a five-year term in office, the country's Attorney General is so uninspiring that the People's Partnership once replaced him as minister with Jamal "I am stupid" Mohammed…
That ILP leader Jack Warner admitted his party's green colours were meant for camouflage, and he has hired Makandal Daaga, Winston Dookeran and President Anthony Carmona for hide and seek tips.
And everyone was so busy discussing Caitlyn Jenner's transformation that no one noticed Roodal Moonilal left the supper table looking like Sherman Klump and came to breakfast as Heidi Klum.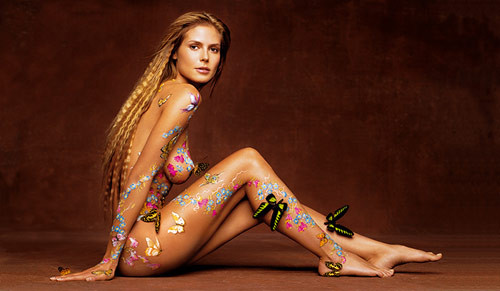 But then Live Wire checked his sock draw, saw a Trinidad and Tobago passport and realised it was probably all true.
No surprise then that popular US-based English comic John Oliver, the satirical host of Last Week Tonight, announced that he purchased five minutes of airtime on CCN TV6 from 9 pm on Tuesday June 9 to make an address to the nation. A TV6 source confirmed the deal too.
Oliver's broadcast, "John Oliver: The mittens of disapproval are on", is a comical retort to Warner's address last Wednesday entitled: "Jack Warner: The gloves are off."
"Apparently you can just buy time on TV there to say whatever you like," said Oliver, to raucous laughter from his audience.
The funniest part about Oliver's claim, sadly, is that it is true.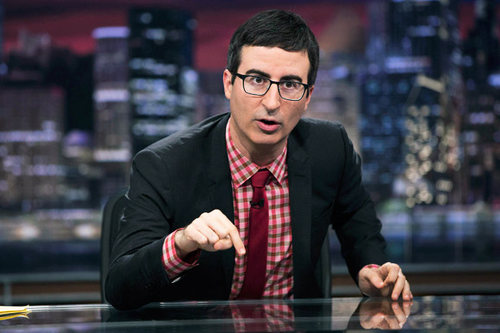 TV6 recently showed the lifeless body of former Security Minister Martin Joseph—wearing only a red shorts—on a loop during its news broadcast, the Trinidad Guardian carried a full page advertisement that compared activist Wayne Kublalsingh to a lizard and the Trinidad Mirror, with a poignant middle finger to media watch groups, published a photograph of a naked yet aroused corpse on its front page.
Now, even foreign media houses are flying in to screw with us.
Tourists once streamed in to Piarco International Airport to join in our Carnival or to watch Brian Lara bat. These days, it is "corruption tourism" that fills up the swanky Port of Spain hotels, as journalists come to cover Warner's woeful impersonation of Dr Richard Kimble.
Justice Minister Prakash Ramadhar yesterday claimed that Warner—the PP's former acting Prime Minister—had "really polluted the stream of the politics of this nation", which is especially funny as his COP party was launched at Warner's Centre of Excellence.
But, as 21st century philosopher Chris Brown pointed out: "these hoes ain't loyal."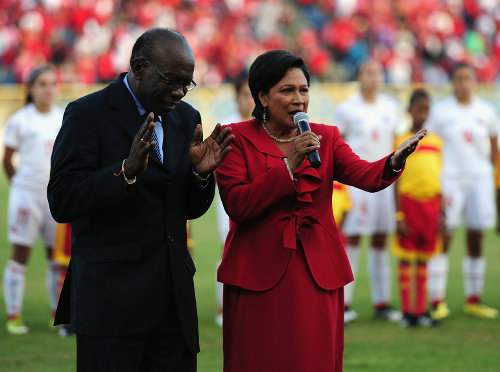 And, mind you, the COP chose the Centre of Excellence—which had already been flagged as a controversial property by ex-FIFA general secretary Michel Zen-Ruffinen—just months after Warner became the first executive committee member found guilty by FIFA for violating its code of ethics, after he tried to force Trinidad and Tobago football fans to buy 2006 World Cup tickets at more than a 300 percent mark up.
Let me repeat: Warner was so corrupt that even FIFA felt he was making them look bad; and the People's Partnership made him National Security Minister and acting Prime Minister.
If there are patriots left in Trinidad and Tobago, you certainly won't find them in the Cabinet. It is every man for himself these days.
No wonder Moonilal won't share his Nutty Professor formula with Parliamentary colleague, Stephen Cadiz.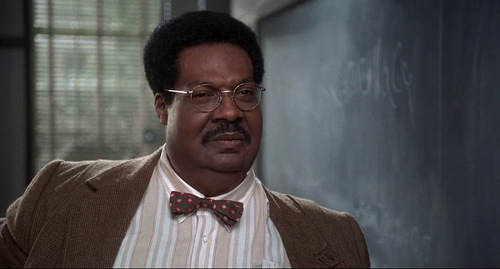 Meanwhile, Warner's slide into farce continues. Once, he ate with prime ministers and presidents and offered advice to Queen Elizabeth on England's World Cup bid.
Now, he is crossing swords with late night comics like Keith Olbermann and John Oliver.
There was some news from the San Fernando Magistrates Court that might make Warner sit up straight today. Security guard Allan Jones finally appeared before Magistrate Natalie Diop for kicking a man in the head, a whooping ten years ago!
Jones said the matter was postponed over 40 times and the decade-long case cost him just TT$15,000 in legal fees.
What does that have to do with Warner?
Well, UNC financiers Ish Galbaransingh and Steve Ferguson were able to hold off extradition with the argument that they were being wanted for the same crime in Trinidad.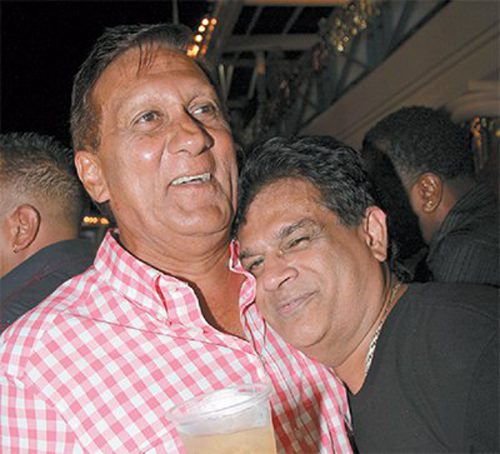 So could Warner also argue that, were he to be charged in Trinidad, the High Court should block his extradition until such a legal matter was completed?
Mr Live Wire has no idea what the legal minds would say about such a theoretical case. But, just in case, if Warner shows up in Parliament sporting a football boots and a crazy glint in his eye, Ramadhar better watch his Prakash!