Humble, down to earth and intense, Marcus "Lobo" Joseph is a young man on a mission. Once the conversation turns to football, Wired868 could not even force a smile with a camera.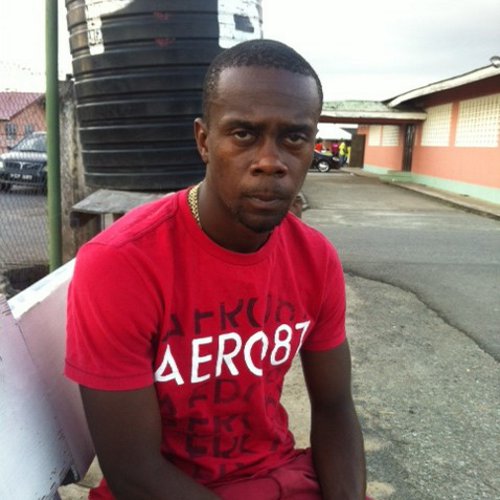 But Joseph's goals have provoked loads of smiles in his hometown of Point Fortin. The 22-year-old Point Fortin Civic forward is the Trinidad and Tobago Pro League's top scorer at present and has already represented his country at the Korea Republic 2007 Under-17 World Cup and the Egypt 2009 Under-20 World Cup.
Wired868 tried to discover what makes the "Soca Warrior" tick.
One-on-one with Marcus Joseph
Name: Marcus Joseph

Date of birth:  29 March 1991
Position: Forward
Hometown: La Brea
Former school: Vessigny Government Secondary
Number: 10
Describe yourself in one word: Quiet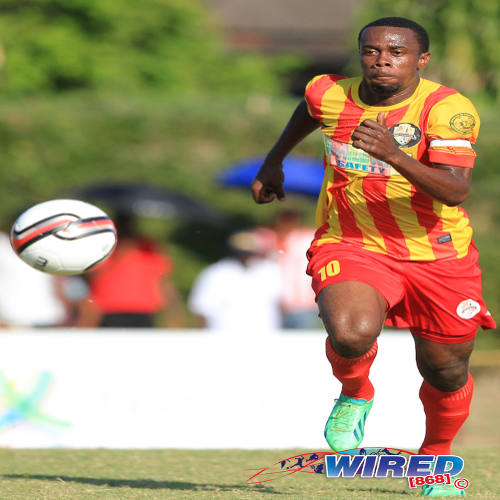 Favourite player: Ronaldo (Brazil)
Favourite current player: Arjen Robben (Netherlands)
Favourite club team: Chelsea
Favourite international team: Brazil
What makes you stand out as a player?
The fact that I am able to motivate the players around me by doing the right things. I try to be professional at all times on and off the field and somehow the team sees that in me.
What pushes you to succeed?
The other players on the team motivate me to work harder. I see that I inspire them and so I see the responsibility I have to them.
What is success for you?
I think I will feel successful when I am able to give back to my community and the youth in particular in anyway.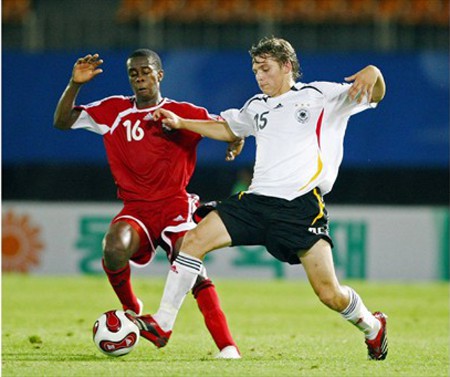 Who was your most important coach?
My father Leric Joseph. He gave me a passion for football. I used to play cricket and he advised me to play football instead and to this day I never looked back.
What was your best moment in football so far? And your worst?
Not qualifying for the London 2012 Olympics was a real low moment for me. However signing for Point Fortin was the best thus far. (After playing for Joe Public) it felt like coming home.
What is your target for 2014?
I want to score 39 goals because my previous best was 37 in a single season.
Editor's Note: At present, Marcus Joseph has 12 league goals and 15 in all competitions this season.