Trinidad and Tobago FA Trophy champion club Neal & Massy Caledonia AIA will kick off its 2013 CONCACAF Champions League campaign in testing conditions on Tuesday evening when the "Eastern Stallions" face Toluca at altitude in Mexico City.
It is Caledonia's second successive Champions League appearance but the draw has not done the Morvant/Laventille team much favours.
Toluca is already four games into its domestic season in Mexico whereas the local Pro League does not start for another three weeks and the Stallions are still in their pre-season.
Caledonia AIA head coach Jamaal Shabazz insisted that his team is looking forward to the challenge despite being firm underdogs.
"We are eager (and) we want this test," Shabazz told Wired868. "I am pleased with the ambition of the club to go to (a training camp in) Colombia for 10 days. We would not sacrifice so much if we did not think it was worth it."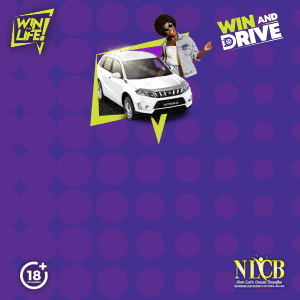 Shabazz admitted that the altitude in Mexico City will present a big challenge, even though the Stallions prepared for the conditions with a training camp in Colombia. Toluca, nicknamed "Diablos Rojos" or the "Red Devils", plays at 8,793 feet above sea level at the 27,000-seater Estadio Nemesio Díez.
"We fear the altitude more than the technical tactical capacity of our opponent," said Shabazz. "While we have no illusions of grandeur, we take pride in the Soca Warriors' performance against Mexico (and know) that proper organization and self-confidence can be key factors for success.
"So we will try to stay compact but not just defend without purpose. We want to win the ball and build our attacks. (But) here in Toluca the altitude is of monstrous concern."
In 2007, FIFA banned Toluca's stadium as well as any ground more than 8,200 feet above sea level after complaints by the Brazil Football Confederation about the health risks for visiting players who suffered breathlessness and pounding hearts. FIFA subsequently relaxed its ruling and then suspended it indefinitely after pressure by the South American confederation, CONMEBOL, but the Brazilian football body refused to withdraw its objection.
No Trinidad and Tobago football team has ever won at altitude in Mexico. Caledonia will be thrilled with a point.
Shabazz's squad includes the Trinidad and Tobago 2013 CONCACAF Gold Cup trio of national captain and midfielder Densill Theobald, left back Aubrey David and forward Jamal Gay.
Lively right back Kareem "Tiny" Joseph, attacking midfielders Akim Armstrong and Keyon Edwards, central defender Nuru Muhammad and attacker Andre Toussaint should also play important roles. The Stallions are boosted too by the pre-season acquisitions of Montserrat forward Julien Wade, Guyana defender Jamaal Smith and former Police utility player Noel Williams.
At the other end, Toluca's roster includes the Paraguay trio of captain and central defender Paulo Da Silva, midfielder Richard Ortiz and striker Edgar Benitez as well as team captain and veteran playmaker Sinha and the Mexican international duo of goalkeeper Alfredo Talavera and 22-year-old forward Isaac Brizuela.
Brizuela and Talavera were both unused substitutes in Mexico's 1-0 Gold Cup quarterfinal win over Trinidad and Tobago.
Caledonia will hope for better luck than the "Soca Warriors" on Tuesday although the odds are firmly stacked against them.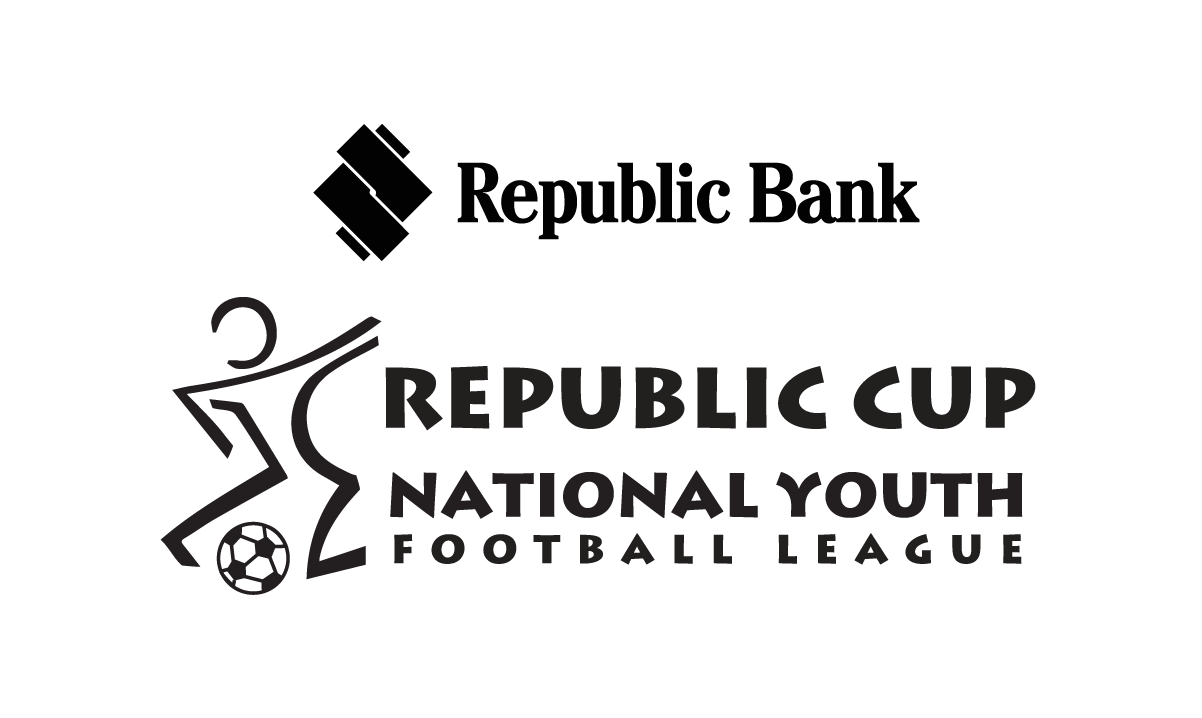 "This is a huge challenge for us to test our work, our training methods, tactics and management at the highest club level in the region," said Shabazz. "I think in terms of the competence of coaches and managers, the football world has grown closer. But resources will always remain a huge factor in the world of football…
"So we have faith and we approach this one with a big heart not just for our country but the Caribbean region. Of course, if we had the resources of Calder Hart, we would be even more confident."
Caledonia's Pro League counterpart, DIRECTV W Connection, will start its Champions League campaign on Thursday when the "Savonetta Boys" travel to Panama to face CD Arabe Unido.
(Neal & Massy Caledonia AIA squad)
Players: Shemel Louison, Glenroy Samuel; Kareem Joseph, Marcus Ambrose, Akeem Thomas, Nuru Muhammad, Jamaal Smith, Aubrey David; Akim Armstrong, Abdallah Phillips, Stephan David (captain), Densill Theobald, Aaron Lester, Miguel Romeo, Nathan Lewis, Noel Williams; Keyon Edwads, Andre Toussaint, Jamal Gay, Julien Wade Jnr.
Technical Staff: Jamaal Shabazz (head coach), Jerry Moe (assistant coach), Rajeesh Latchoo (assistant coach), Steve Frederick (goalkeeping coach), Ricarda Nelson (manager), Donna Wickham (physio), Jimmy Roach (equipment officer), Rawle Toney (media officer).
CONCACAF Champions League
Tuesday August 6
(Group 6)
Deportivo Toluca FC vs Caledonia AIA, 8 pm, Mexico.
Thursday August 8
(Group 1)
CD Arabe Unido vs  DIRECTV W Connection FC, 10 pm, Panama.