The DIRECTV W Connection Football Club's training ground might have more foreign employees than an embassy for the 2013/14 season as the Digicel Pro Bowl and Lucozade Sport Goal Shield champions named just 13 Trinidad and Tobago players in its 27-man roster for the CONCACAF Champions League today.
Coach Stuart Charles-Fevrier's squad for Thursday's Champions League fixture in Panama includes five Colombian players, three from St Kitts and Nevis, two from Brazil and St Lucia respectively and one each from Suriname and Italy.
Six of Connection's foreign legion were registered with the club last season while Joao Ananias, Celio Da Silva (both Brazil), Yhon Reyes, Yefer Lozano, Camilo Ortega (all Colombians), Devaughn Elliot, Julani Archibald (both Kittians) and Mirko Delia (Italy) will make their Pro League debuts in the 2013/14 campaign.
Ananias, a 21-year-old right back who is on loan from Brazil first Division club Nãutico, and Delia, a 24-year-old former Serie A striker with Catania and an ex-Italy national under-20 player, are arguably Connection's two most intriguing new recruits.
They join the existing foreign players who are: Alejandro Figueroa, Christian Ocoro Viveros (both Colombia), Gerard Williams (St Kitts and Nevis), Stefano Rijssel (Suriname), Kurt Frederick and Tremain Paul (both St Lucia).

Connection chairman David John Williams said his club was forced to look abroad for talent to offset the departure of local stars like Hughtun Hector and Shahdon Winchester, who are on loan in Finland and Vietnam respectively.
"We haven't changed our squad from last year," Williams told Wired868. "We just added (players). If anyone can find players locally for me to meet that level, I am happy to get them.
"When you lose players like Hector and Winchester, you have to replace them with quality."
Williams explained that communication will not be an issue as assistant coach Earl Jean, who once played professionally in Portugal, speaks fluent Portuguese while Figueroa speaks Spanish and English and Delia speaks English.
He hinted that Connection might be exporting two more local stand-outs soon with utility player Joevin Jones and versatile defender Daneil Cyrus, who both represented Trinidad and Tobago at the 2013 CONCACAF Gold Cup, unlikely to finish the season in the Pro League.
"One of the reasons we have to add is that we expect to lose two top quality players," said Williams, "and the other quality local players are already attached to clubs. We have had enquiries about Joevin and Cyrus and I doubt they will finish the season with us."
Jones has earned himself a promotion for the new season as he swaps number 36 for the number 10 shirt and will also sport the captain's armband after serving as vice-captain last term.
Connection midfielder Clyde Leon, who finished last season as the club captain, is unavailable at present while he undergoes medical treatment. Leon is expected to rejoin the squad before the end of the month.
The "Savonetta Boys" also welcome back versatile defender Mekeil Williams who spent a year in Poland and is expected to compete with St Lucian defender Kurt Frederick for the left back spot.
Surinamese winger Stefano Rijssel and the local teenaged pair of striker Neil Benjamin and midfielder Jomal Williams were revelations in the latter half of the 2012/13 season and are expected to push on this year once they can keep their squad places.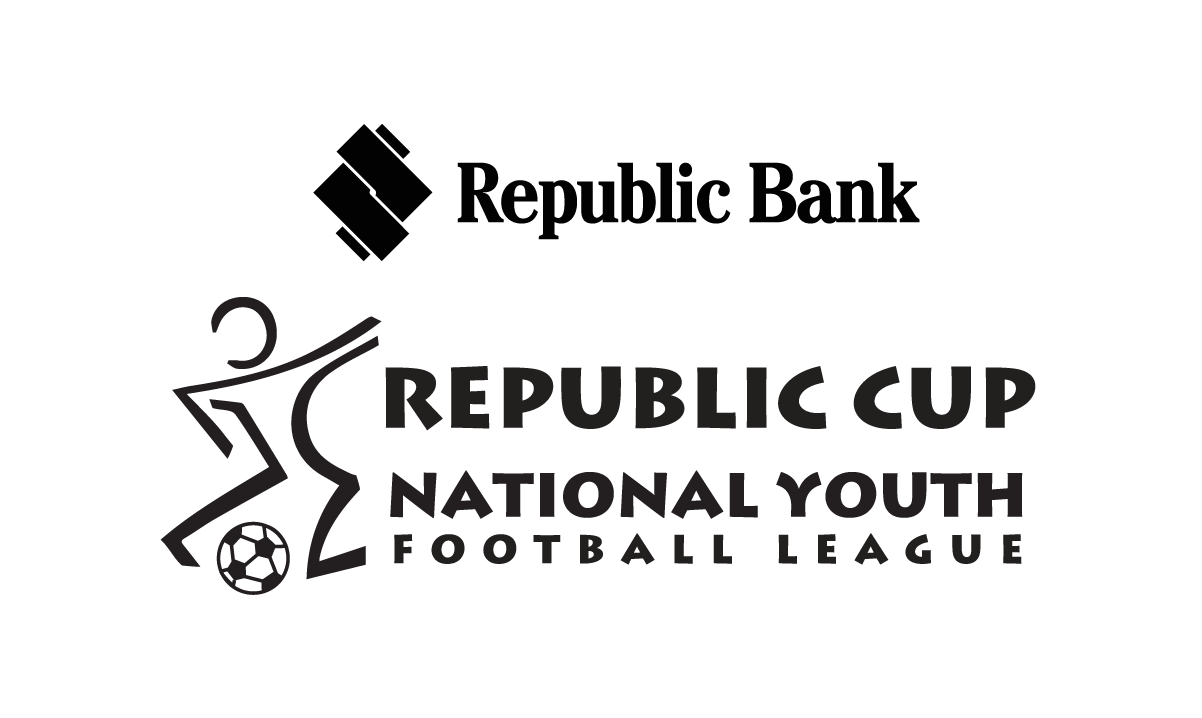 Connection's foreign-packed team sheets courted controversy in the past with complaints from rival clubs and national coaches. However, the Couva-based squad also introduced local fans to some illuminating talents like Earl Jean (St Lucia), Gefferson Goulart (Brazil), Jose Seabra (Brazil) and Jonathan Frias (Dominican Republic).
Williams made it clear that his signings are an exclamation mark on Connection's ambitions for this season.
"First and foremost, we want to get past the CONCACAF Champions League group stage," he said. "And then we want to win the league."
Connection can make a step in the right direction on Thursday night when the club faces Arabe Unido in Panama.
Caledonia AIA, the Pro League's other Champions League participant, plays its first fixture tomorrow on Tuesday 6 August against top Mexican outfit, Toluca, in Mexico City.
(DIRECTV W Connection squad)
Goalkeepers: 22.Aquelius Sylvester, 21.Alejandro Figueroa, 18.Julani Archibald;
Defenders: 24.Joao Ananias, 25.Christian Ocoro Viveros, 13.Devaughn Elliot, 39.Alvin Jones, 23.Brendon Boucaud, 19.Leslie Russell, 4.Daneil Cyrus, 15.Mekeil Williams, 2.Kurt Frederick;
Midfielders: 6.Celio Da Silva, 40.Jomal Williams, 3.Gerard Williams, 7.Silvio Spann, 10.Joevin Jones, 28.Yhon Reyes, 27.Yefer Lozano;
Forwards: 14.Hashim Arcia, 31.Jerrel Britto, 65.Neil Benjamin, 16.Mirko Delia, 9.Andrei Pacheco, 26.Stefano Rijssel, 11.Tremain Paul, 12.Camilo Ortega.
Technical staff: Stuart Charles Fevrier (head coach), Earl Jean (assistant coach), Eligah Joseph (assistant coach), Trevor Nottingham (goalkeeping coach), Raymond McLean (team administrator), Jo-Ellen Cole (physiotherapist), Chandeo Boodoosingh (physiotherapist), John Jerry (equipment manager), Kurt Ross (videographer), Christine Riley (cook) and Anne Ifill (cook).
CONCACAF Champions League
Tuesday August 6
(Group 6)
Deportivo Toluca FC vs Caledonia AIA, 8 pm, Mexico.
Thursday August 8
(Group 1)
CD Arabe Unido vs  DIRECTV W Connection FC, 10 pm, Panama.