Like earlier versions of match-ups between these two high-flying teams, today's Clásico is shaping to be a contest pitting a particular philosophy against a specific plan for a specific result. After two decades of trial and error, Barcelona's philosophy, the brainchild of the most cerebral football player of all times, Johann Cruyff, has reached its apogee.
The neophytes of the Barcelona "Renaissance" are reaping the abundant fruit—but those who were familiar with the Barcelona of the early 1990's will have witnessed first-hand both faces of the philosophy, the positive and the negative. Transitioning seamlessly from offence to defense, contracting or expanding depending on whether you are in possession or not, might appear all too simple. Needless to say, it is anything but.
It requires a certain sacrifice that involves the best players ever seen in world football with the ball being transformed into the most aggressive pursuers of the ball ever seen in the game. If you think that can be achieved by a couple training sessions or by hiring the most overrated football coach of all time, well, the proof comes in eating the pudding!
To appreciate this Barcelona team's grasp of width and depth, you have to see them live; it is impossible to see the tactical movements of the players on the boob tube, as they re-align with every pass, which enables them to retrieve possession almost immediately.
The philosophy is not entirely new; Colombia under Francisco Maturana and Carlos Valderrama employed a similar approach with relative success but the potential liability that is Carlos without the ball is in no way comparable to the loss suffered by Barca when Leo Messi is without the ball.

Therein lies the secret of the philosophy's success. If the best player in world football, possibly the best player of all time, can look like another Vinnie Jones when possession is lost, then one can only imagine the intensity of the work ethic which drives Barcelona forward.
Within such a holistic philosophy, systems become irrelevant. Gasp if you like but listen!
Pep Guardiola will no doubt emphasise Dani Alves' need to run onto the ball in attacking positions rather than appear as an outward winger in advanced positions with respect to the ball. This is so that he can monitor the movement of Cristiano Ronaldo down the left flank. Carlos Puyol might be positioned on Barcelona's left flank in order to counter Angel Di Maria's—or it could also be Mezut Özil on the day—advances but, personnel re-assignments apart, Barca will play as they alone can do, no matter the result.
They will press high and look to exploit the unwillingness of the Real defence to close the gap between midfield and the last line through fear of setting up one versus one situations at the back.
Whereas for Barcelona a clear philosophy has successfully spawned results, Real Madrid's lebensmotif is churning out results in terms of the quest for silverware.
This is not a critique of Real; it merely sums up their different, perhaps more pragmatic approach to the game of football. And if it is football we are discussing, then we have to say that they have so far failed—miserably!—against Barca.
It is true that Real has hired the best man manager in football; but the best coach? Not by a long shot!
Real will most definitely have a system but we shall have to scrutinise the personnel employed before we pronounce on whether it's one with a positive or negative bent. Pepe in midfield with Özil on the bench is a formula that avid La Liga fans know so I shall not dwell on it.
But I'll say this: if José Mourinho can use his famous siege-mentality harangue to get and keep his high-quality players motivated and energized for all of 90 minutes, then Real have a chance.
If not, we are going to be treated to more of the same as in games we have all seen.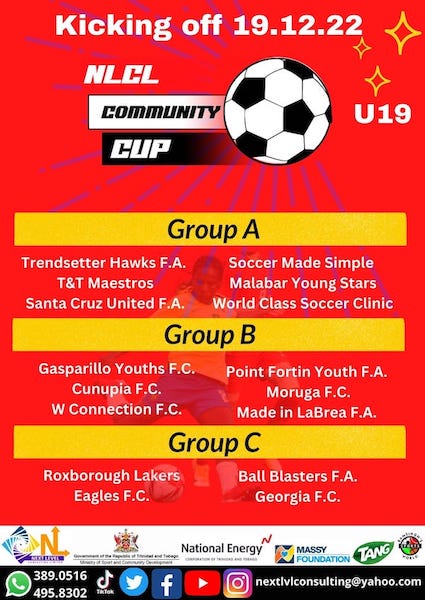 Editor's Note: Check Wired868 for our Clásico overview on 22 April 2012. Football fans can catch El Clásico on DirecTV in 3-D by clicking here or try DirecTV's live streaming online.