Cruel has to be the word to describe the response of Education Minister Nyan Gadsby-Dolly to the question of how her ministry was dealing with high temperatures in classrooms.
How else could one interpret her offensive comments that teachers and principals are used to it and know how to manage it?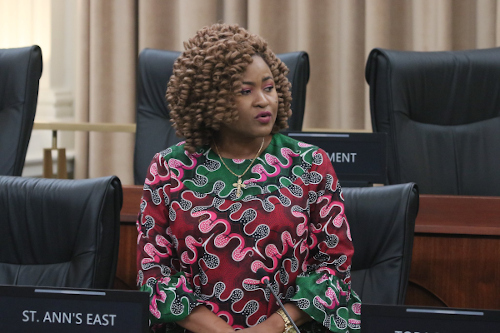 I could not believe what I was hearing when she said that she had to wonder if people were "underestimating the operational supervision" of educators. Pulling out the long-time days' card that they have been doing it since she was a child, she proceeded to talk about how schools used to ask parents to put up and buy fans and so on.
This is the Minister of Education, so flippantly ignoring the changing times, the remarkably different temperatures from when she was a girl, and her responsibility to do far more than purr that when the ministry's input is required it is available.
She could not possibly be unaware of the extremes in temperatures globally, and even if she, like many of us, knows what it means to live in the tropics, she must also have seen the worldwide alarms that we are living under unprecedented dangerous circumstances.
A few days ago, the UN Secretary General, António Guterres, made a chilling statement.
"Humanity has opened the gates of hell. Horrendous heat is having horrendous effects. Distraught farmers watching crops carried away by floods, sweltering temperatures spawning disease and thousands fleeing in fear as historic fires rage. Climate action is dwarfed by the scale of the challenge."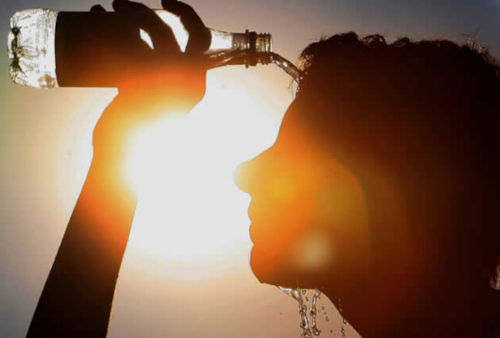 She must know that children are particularly vulnerable to dehydration and other heat-induced conditions. A BBC report earlier this week called the extreme heat a silent killer.
"Children are at higher risk of being hospitalised during heatwaves when temperatures exceed 29°C (84°F), a study on heat and children's visits to emergency departments in New York City found. Children aged zero to four were the most vulnerable, followed by children aged 13 to 18 and five to 12," it noted.
Locally, temperatures have regu­larly soared past that, surfaces practically searing. Has the minister ever touched the exterior of her vehicle during the midday heat?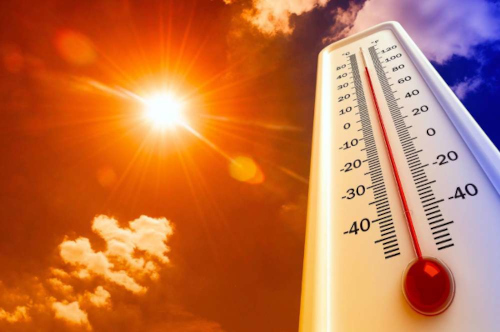 Experts have been telling us about the impact, especially harsh on the very young and the elderly, and relentlessly so on those who cannot afford fans and air-conditioning units. One the very day that her comments were reported, the front page of the Express screamed, Hot Like Hell, as the Met Service issued a hot spell warning.
The newspapers have been full of anecdotal, medical and educational information about the effects of the way-above-average temperatures on such a consistent basis.
Can the minister even imagine what it must be like for a child to sit through a school day in a classroom crammed with hot, sweaty bodies, everybody smelling frowsy as Joanne Paul put it, and trying to concentrate?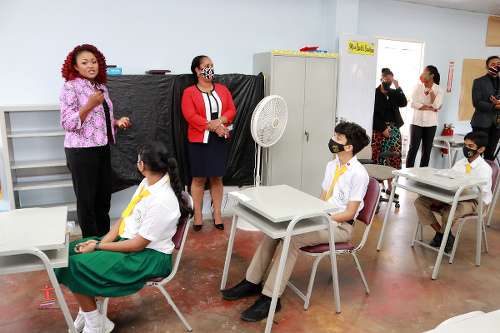 That is only one aspect of it, but I can tell you that that alone can cause severe headaches. In some parts of the world, schools are changing their hours so that classes are only being held during the coolest time of the day.
The Met Service identified the hottest time of the day as between 10 am and 4 pm.
Have the minister and her cohorts at the ministry even discussed ways they could provide some relief? Or are they content to let ­principals and staff continue to manage it with inadequate resources?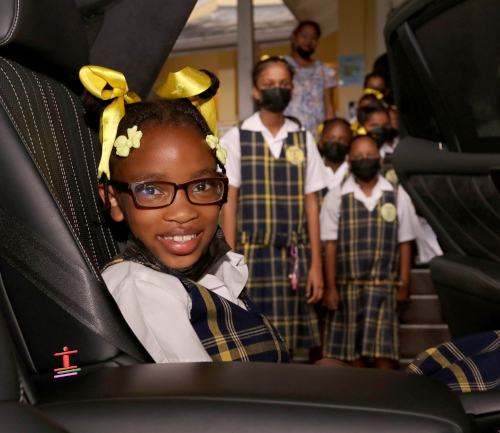 You can really tell the nature of a place by the way it treats its elderly and its children.
I've been writing about some of the factors that bruise young people with deleterious effects, and I feel her cavalier comments qualify as part of the casual cruelty that is too often directed towards the hapless thousands of our youth.
I refuse to make a distinction between what she brushes off like a puff of air and the way politicians continue to treat citizens at all levels as if the quality of their lives does not matter.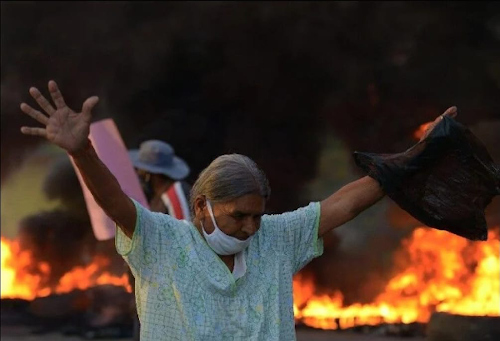 In the various protests around the country—for water, usable roads, support when floods and landslides destroy homes and wash away agricultural crops—there is a common thread of despair. People feel neglected, and rendered invisible by a state that is supposed to provide basic services at the least.
Many angry voices have commented that the minister's glib political words tell them that she is out of touch with the reality that the majority of the population faces, cocooned as she must be in cool, comfortable spaces.
I am sure that is true, but her personal experience does not exonerate her from responding responsibly to the obvious crisis that is severely affecting the lives of the thousands who are struggling to function within the already flabby and outdated education system.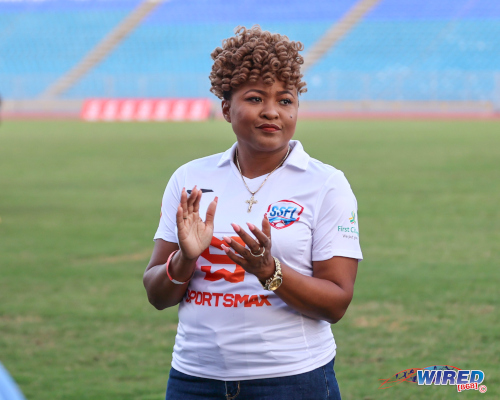 Perhaps it is because she is so comfortable with seeing it as part of the good old days that she has not allowed herself to focus on meaningful upgrades all round.
With remarkable restraint, ­TTUTA offered a range of suggestions to the Ministry of Education on the issue of higher temperatures. It would be worth considering them since it seems the only plan is to put up and buy a fan, or find a shady tree.
How do you think our nation's pupils feel to be brushed aside so callously? It is another example of how we abuse those in our care.