TT Premier Football League clubs AC Port of Spain and Defence Force will face each other in Concacaf Caribbean Cup action later this year, after both were drawn in Group A today. The draw was conducted by Concacaf general secretary Philippe Moggio and former Caribbean players Chris Nurse (Guyana) and Jonathan Faña (Dominican Republic) and hosted by sports anchor Debbie Bissoon.
The regional cup, which comprises 10 teams, serves as a qualifying competition for the new-look 2024 Concacaf Champions Cup, which will feature 27 clubs from the competition.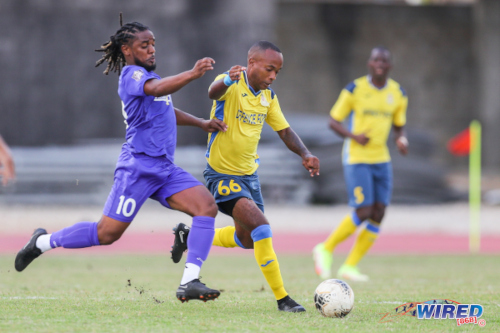 However, Concacaf split the Caribbean qualifying process into two stages with a Concacaf Caribbean Club Shield serving as a second tier tournament. The top two teams from the Caribbean Shield will advance to the Caribbean Cup and also have a chance of getting to the Champions Cup.
Club Sando FC, who were third in the TT Pro League at the deadline for submission of the two island republic's top teams, will compete in the Caribbean Club Shield between 3-13 August 2023 in Saint Kitts and Nevis. They are in Group D, alongside teams from SV Dakota (Aruba), Solidarité Scolaire (Guadeloupe), and SWA Sharks FC (Turks and Caicos Islands).
After each team plays each other once, the group winner advances to the Caribbean Shield semifinal round which is a knockout stage. The two eventual finalists progress to the Caribbean Cup, which kicks off on 22 August.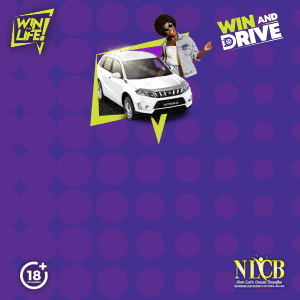 Notably, the Caribbean Shield runners-up will end up in Group A of the Caribbean Cup, alongside AC Port of Spain and Defence Force as well as Cavalier FC (Jamaica), and Moca FC (Dominican Republic).
The Shield champs will be placed in Group B of the Caribbean Cup with the Jamaican pair of Harbour View FC and Dunbeholden FC and Dominican Republic teams, Cibao FC and CA Pantoja.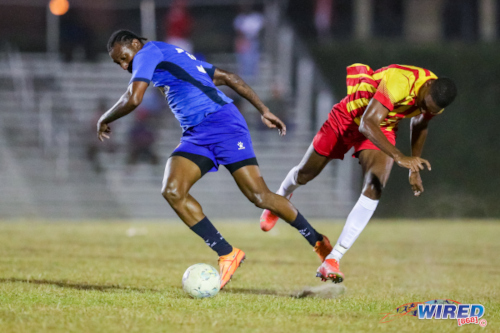 Each team will play each opponent in their group once and will have two home and two away matches, at the conclusion of which the top two teams from each group moves on their semifinal stage that begins on 24 October.
The Caribbean's champion club will be one of five teams that advance directly to the 2024 Concacaf Club Championship Round of 16, while the second and third placed teams join 20 other outfits in Round One of the Concacaf competition.
The Concacaf Champions Cup will be played as two-legged knockout fixtures with home and away ties, all the way to the grand final.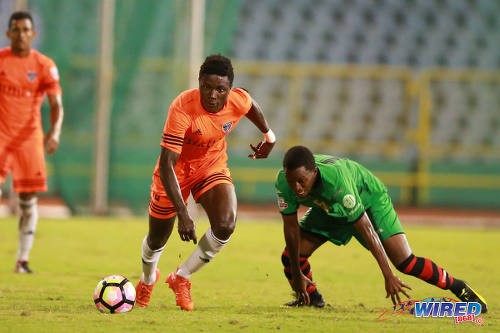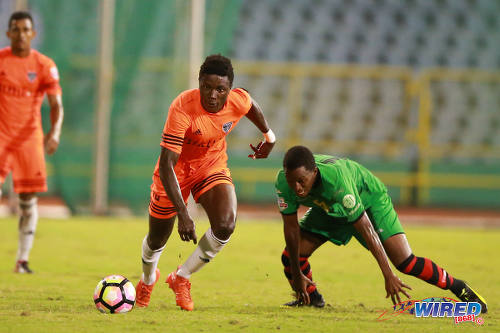 Haiti, Barbados and Guyana are among the Caribbean nations that are not represented in the 2023 Caribbean club competition.
Concacaf Caribbean Club Shield competition
(Four group winners advance to semifinals while the two finalists qualify for the Caribbean Cup)
Group A: St Pauls United FC (Saint Kitts and Nevis), Junior Stars (Saint Martin), CRKSV Jong Holland (Curacao), Metropolitan FA (Puerto Rico)
Group B: Waterhouse FC (Jamaica), South East FC (Dominica), Scholars International SC (Cayman Islands), Golden Lion (Martinique)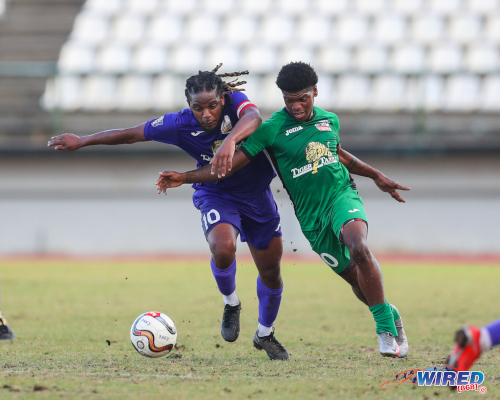 Group C: OyM FC (Dominican Republic), B1 FC (St Lucia), AS Etoile De Matoury (French Guiana), SV Robinhood (Suriname)
Group D: Club Sando FC (Trinidad and Tobago), SV Dakota (Aruba), Solidarité Scolaire (Guadeloupe), SWA Sharks FC (Turks and Caicos Islands)
Match window:  3 – 13 August 2023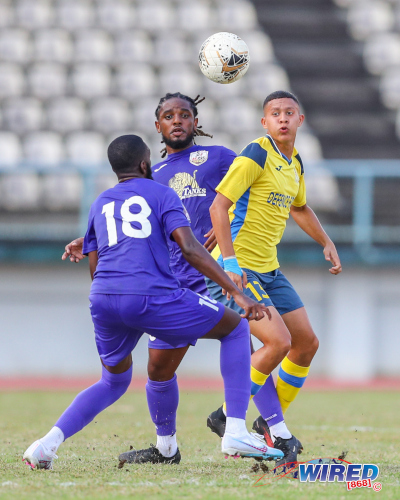 Concacaf Caribbean Cup competition
(Top two teams in each group advance to the semifinals, while the top three teams qualify for the Concacaf Champions Cup)
Group A: Defence Force FC (TRI), Cavalier FC (JAM), Moca FC (DOM), AC Port of Spain (TRI), Caribbean Club Shield Runner-Up
Group B: Cibao FC (DOM), CA Pantoja (DOM), Harbour View FC (JAM), Dunbeholden FC (JAM), Caribbean Club Shield Champion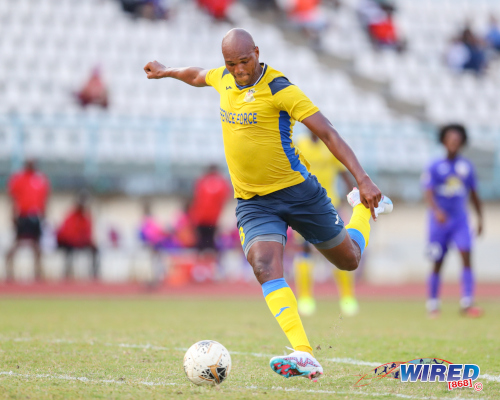 Match Windows:
Week 1: 22-24 August
Week 2:  29-31 August
Week 3: 19-21 September
Week 4: 26-28 September
Week 5: 3-5 October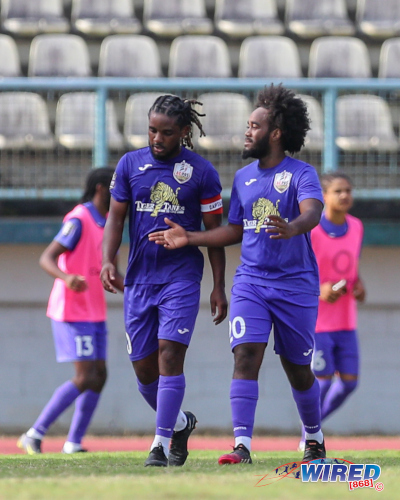 Semifinals: 24-26 October (first legs) and 31 October – 2 November (second legs).
Final and Third Place Play-In: 28-30 November  (first legs) and 5 – 7 December (second legs).