I was searching for words to describe how I might come across in this column—killjoy, grinch, scrooge—because I know they might easily seem to apply.
Maybe it is the cynic in me; maybe I am just perverse, but I have always been unmoved by the hype surrounding certain celebrations. I am not against celebrating, but I get annoyed by the commercialisation that makes a mockery of the sentimental value of these occasions.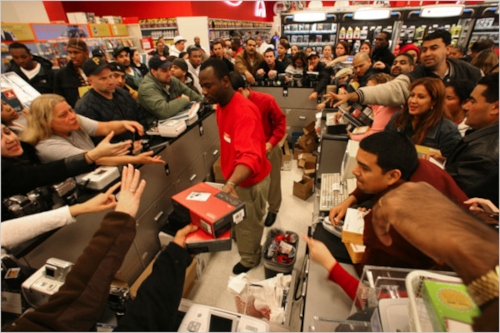 It's Mother's Day tomorrow; a time when we are expected to pay tribute to the women who brought us into this world. The concept of honouring motherhood and mothering was lovely, but it has become gaudy—a tacky sales pitch, exhorting us to spend a heap of money on things that are specially marked on sale.
Interestingly, our Caribbean islands follow the US tradition of the second Sunday in May, and not the UK one in March, despite our colonial history. As in the US, of all the occasions targeted for shopping extravaganzas, Mother's Day traditionally tops the list, and the marketing is finely tuned to encourage it.
It seems every entrepreneur is having "May madness", a follow-up to March madness, and every possible appliance, piece of furniture, gadget, tool is labelled as the perfect present.
I like that restaurants are offering specials, because the idea of dining out really feels like a treat.
My grouse is not so much with the idea that it is a spike for sales and a good time for businesses, but it is the way the concept has been hijacked.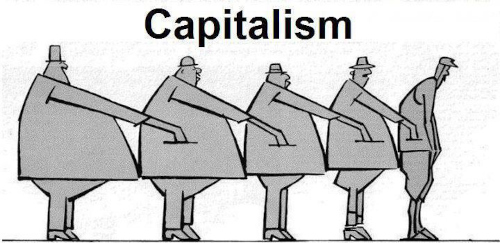 It's like Father's Day, Children's Day, Valentine's Day and all those arbitrary celebratory days that are being added to the global calendar. They are accompanied by instructions as to what you should do to celebrate them; ­mainly what you should buy.
The cost of presentation alone is astonishing. It's gift bags and boxes, ribbons and bows, and cards that cost a fortune. At Christmas time, I used to stay up all night carefully cutting paper and wrapping up presents. Somehow, they always seemed tame next to the shiny Hallmark packaging that cost more than my presents themselves.
What if you can't afford things? What about making gifts? Making a card, a meal, spending time together? I think most recipients would cherish handmade offerings, the knowledge that thought and effort went into the gift.
Christmas took on a different meaning for me when commercialisation swept it aside. I deliberately stopped buying presents, and concentrated on making things, mainly food-related, for my folks.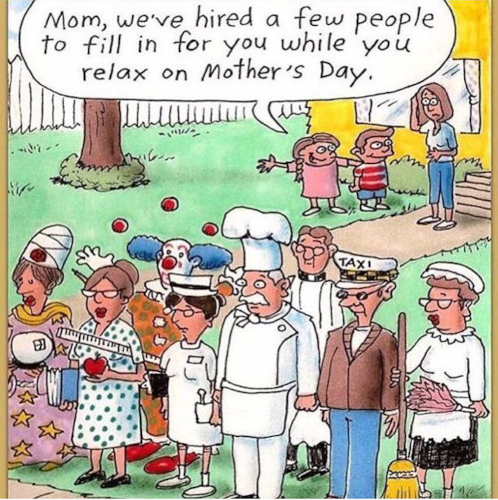 Knowing what they like, what they can't get in a store, and what I could give that they wouldn't get elsewhere has been worth the energy and time because it becomes something personal.
I suppose at the heart of my perverse persistence in ignoring the hype has to do with an innate stubbornness that makes me unwilling to subscribe to other people's notions of how I should behave.
I don't want anyone to tell me how to appreciate the people I care about. For that matter, I don't want any­one to tell me when I should either.
Globally, all sorts of fripperies have been given international days for recognition. It makes me wonder whether humans have strayed so far away from their own feelings that they need to be reminded, and kindness days have to be mandated.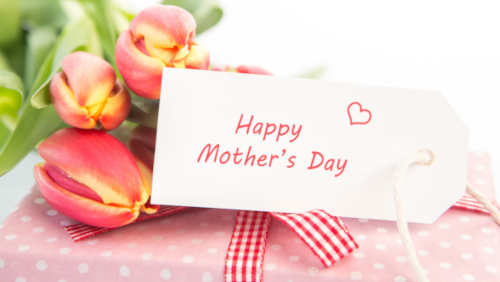 Does anything significant happen on some of those international days proclaimed by bodies such as the United Nations?
Locally, the ministries that consider themselves affiliated take out full-page ads, prominently featuring their ministers to tell us what it is all about according to the UN's website. They plug into the information there and simply regurgitate it. It is all so tiresomely meaningless. Perhaps that is where cynicism sets in.
I know it is probably a good thing for there to be universal recognition of certain global conditions, but I also know that in the case of Mother's Day and Father's Day, it engenders a lot of guilt, sadness and false declarations.
We know that many children have been subjected to horrendous abuse at the hands of their parents. How do they feel when they see soppy declarations about the divinity of parental love?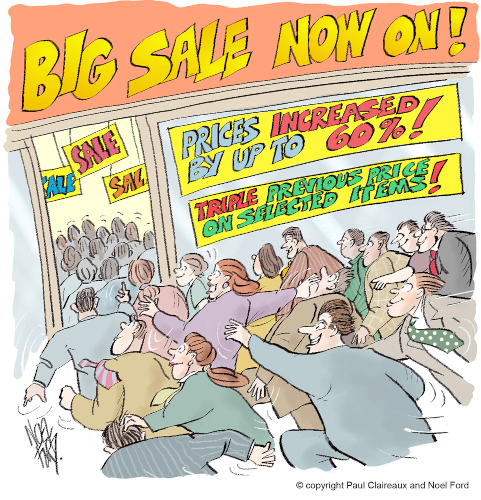 They're told they have to treasure them and show them gratitude and never forget the sacrifices they made for their well-being. For how many does that reflect their reality?
For how many does it inflict pain to be reminded that others have had something you never knew—that you could possibly have known?
I have no quarrel with people cherishing that bountiful love and care, but it disturbs me when they blithely tell everyone they have to feel the same way about parents with whom their relationships were very different. It wouldn't surprise me one bit if the number of those whose parents left deep scars is far greater than the ones who didn't.
For those who struggle within a dysfunctional family, or without family at all, how do they cope? Do they bury the angst, the hurt, the rage and try to conform to a tradition of unquestioning devotion and respect?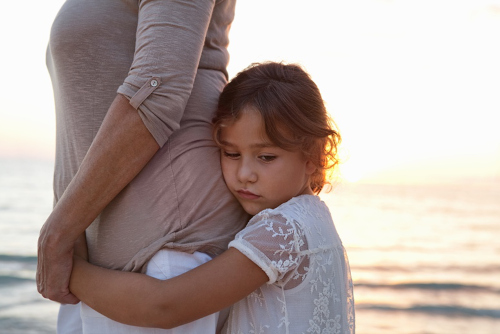 Do they become adults who buy expensive presents but avoid personal interaction? Are they the ones for whom the marketing hype offers the best solutions?
We come to life through a woman's womb, but we have not all had mothers, have we?