President Christine Kangaloo played a hopeful string of chords for me with her inaugural address.
She spoke of modernising the protocols that govern how citizens and her office interact, and "having its facilities put to even greater use in hosting cultural, educational and artistic ventures, particularly among the youth".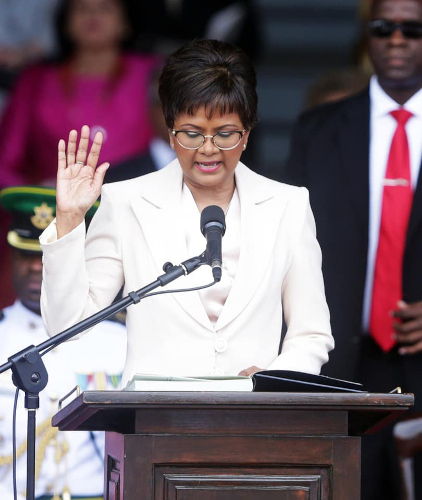 My understanding is that she wants to open up the presidential office as a state entity, including its physical premises, and to use her position to collaborate and advocate for change—particularly with reference to our beleaguered youngsters.
How can that not be an encouraging opening stance? The only danger would be in failing to fulfil that solemn pledge, because as a nation we have become cynical after too many broken pacts.
Declaring that she was "anxious to meet and listen" to those who have pointed to the structure and discipline grounded in panyards as a model for "youth delinquency prevention programmes", she wants to help bring similar projects into our communities.
In her words: "means by which our young people can be steered towards endeavours that are glorious and life-giving, and away from the allure of antisocial behaviours."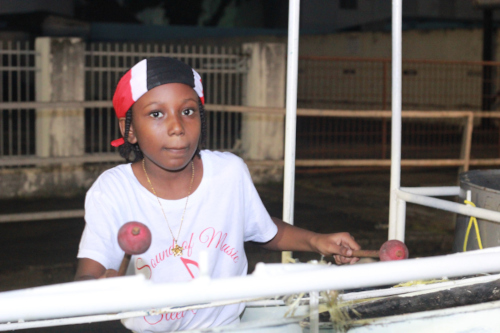 Her vision extends beyond advocacy—it includes opening the presidential doors to "cultural, educational and artistic ventures" by young people.
To this end, she suggested using the main ballroom to mount displays, such as "art exhibitions by primary and secondary school students", the Bandstand to host concerts, and "the public areas at President's House opened up to facilitate endeavours such as book club meetings, and programmes to introduce young people to music".
"As the pre-eminent office of public service in the country, I would like to see President's House and its grounds serve the public by becoming a cradle for intellectual, cultural and artistic exploration among our youth."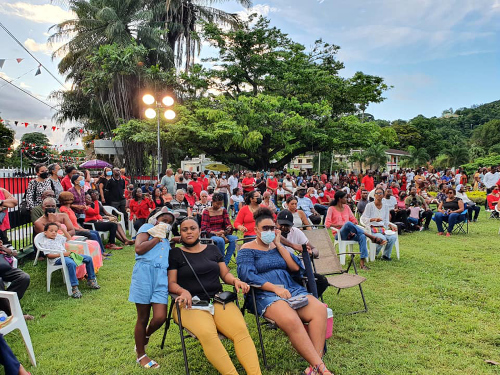 I've quoted the President to ensure that we are clear about what she said, because I believe they are salutary words worth bearing in mind during her tenure. When I read them, it immediately struck me that this was an excellent opportunity to ask that she consider hosting multiple screenings of the film, Wishing for Wings—the documentary by Dr Kim Johnson, which is based on the book by Debbie Jacob (both of whom are my friends).
The film was locally aired on 10 March, and provided a gripping account of the lives of young men incarcerated at the Youth Training Centre (YTC), and their journey with Debbie Jacob as she took a handful of them on the path towards the CXC exams.
It is impossible not to be moved by the stories, of which there are many. I singled out one inmate, Marc Friday, in a recent column.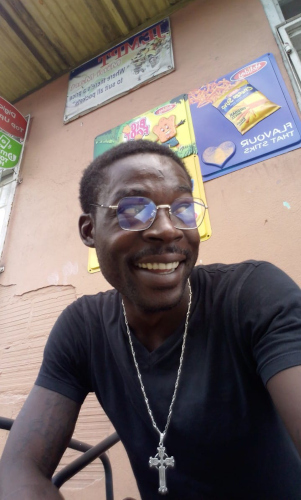 But the characters featured in the documentary are unforgettable because they are outstanding examples of the kind of humanity that can intervene to reshape hapless lives.
For instance, there was Donna McDonald, who badgered the reluctant Debbie to take on the Herculean task, and who mothered the boys fiercely and protectively. There was the television policeman, Sgt Roger Alexander, whose brusqueness is well-known, who advised Debbie to keep going when she faltered.
"Nah. Keep going. It's a good thing. They're boys. They can change. Education is important."
And there was Sterling Stewart, the YTC's no-nonsense supervisor. Although Stewart's own upbringing led him to believe in corporal punishment (another victim of that cruel system), his innate decency and care for the boys shone way past the canings.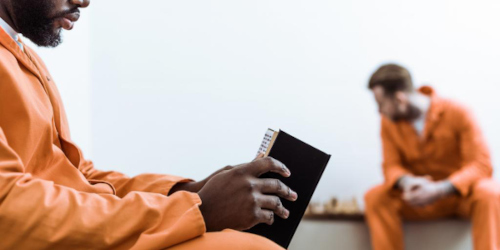 Debbie had written that he had told her: "All of these boys are here because society believes they can be rehabilitated. Many of those murder cases are abuse cases or school fights."
She had been shocked to learn there were murderers in their midst and Stewart told her: "All these boys need is love. That is the only thing that is wrong with them. Love, they need someone to love them."
The boys had been blown away by their trip to Queen's Hall to see a Marionette's concert, noted Debbie.
"When I was growing up, we heard pop, jazz, rock, gospel and country—a rich blend of music on the radio. We listened to sad songs and happy songs; love songs and survival songs. We experienced every emotion through our music and this helped us to grow as individuals.
"Perhaps therein lies the problem with young people today: they just don't hear and see and feel all the emotions we experienced in our music."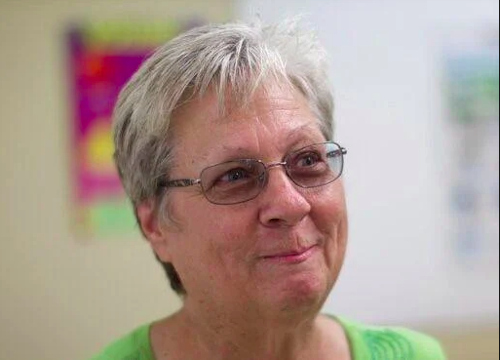 Having young people visit and perform in the hallowed premises of President's House will affect them in ways we could not imagine—hearing music in the Bandstand will open their minds.
One of the students, Jahmai Donaldson, had written a letter to the teachers at the International School, thanking them for sharing books.
"We are prisoners; trying to acquire at least half of your health, so my bitter and ill hearted ways are behind me forever. I could go on and on expressing my gratitude, but all things must come to an end.
"However, what I do wish could last forever is this hopeful and uplifting spirit inside of me that you all and Ms Jacob have given me. Thank you all, probably unknowing, you all have saved a life."
Debbie's excellent book should be on the school curriculum.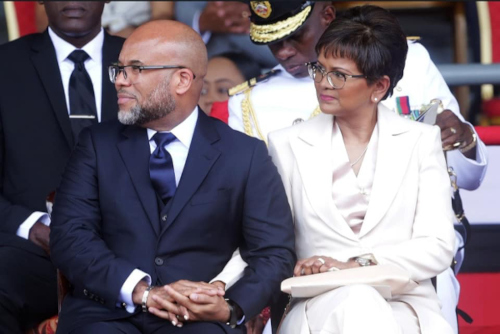 I believe the film should be seen by everyone, and screenings at President's House, particularly for schoolchildren, would be ideal. I ask our President to consider this fervent request, please.