"[…] I am captivated by the sentence: 'However, coach Angus Eve's troops lacked the ingenuity to really carve open their limited guests and could not quite wrestle the ball off them with the required regularity.'
"Sir, that declaration transported me to a method of inquiry learned, in primary school, to unlock the mysteries of subjects, objects and predicates…"
The following Letter to the Editor on Trinidad and Tobago's costly 1-1 Concacaf Nations League draw with Nicaragua on 27 March 2023 was submitted to Wired868 by Chambi Sey: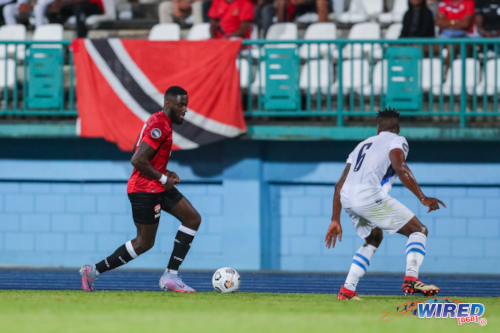 I write in response to your article regarding the tame, but decisive, draw between the national teams of Nicaragua and Trinidad and Tobago.
In particular, I am captivated by the sentence: 'However, coach Angus Eve's troops lacked the ingenuity to really carve open their limited guests and could not quite wrestle the ball off them with the required regularity.'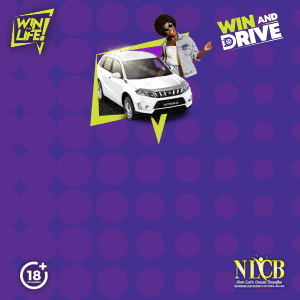 Sir, that declaration transported me to a method of inquiry learned, in primary school, to unlock the mysteries of subjects, objects and predicates.
To locate meaning within a sentence, we were taught that the verb(s) in the sentence should be identified, questioning as to who or what is "doing what" should follow, and a compatible answer responsive to that questioning should in turn be provided.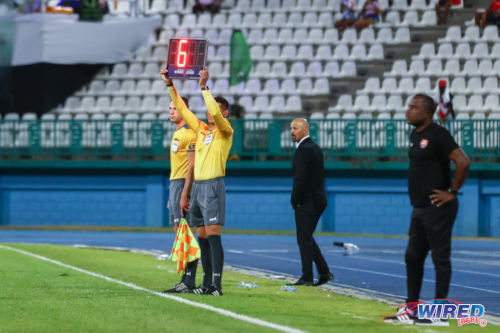 For instance—relying on your sentence—a question posed would be: Who lacked the ingenuity to carve open their limited guests? A viable response would be: coach Angus Eve's troops.
Similarly, another question posed could be: Who could not wrestle the ball from Nicaragua with regularity? A compatible response would be: coach Angus Eve's troops.
Sir, how long would it take primary school students to conclude that the lack of ingenuity rests not with the troops?