FC Santa Rosa: "[…] This tournament should never have begun without all systems being set in place…"
Gateway Athletics: "[…] We realise that we fell short […] and we are actively working to address and resolve these concerns…"
The following submissions on the 2023 Republic Cup National Youth Football League (NYFL) were submitted to Wired868 by FC Santa Rosa president Keith Look Loy and Gateway Athletics managing director Shem Alexander: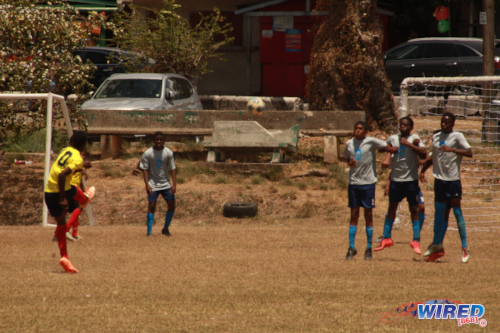 (Keith Look Loy, FC Santa Rosa president)
With the third match day of the Republic Bank Youth League (which is sanctioned by TTFA) upon us, the tournament organiser, Gateway Athletics, still hasn't sorted player registration and ID cards/checks to date—and is essentially asking clubs to do its well paid work for it by requiring clubs to submit the list of players they have previously registered.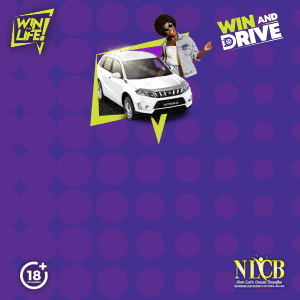 And, salt into the wound, they are asking clubs for "understanding".
Generation of the official team sheet is the responsibility of the tournament organiser. And apparently, Gateway doesn't realise that depending on clubs to complete team sheets creates opportunity for confusion.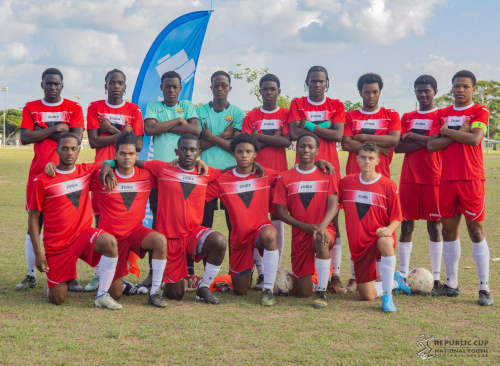 Indeed, on Match Day 1, FC Santa Rosa saw one of our registered Under-17 players take the field with a different Under17 team (Trincity Nationals), while another of our registered Under-17 players took the field with the Under-20 team of a different club (Eastern Jaguars).
To my consternation, I discovered subsequently that Eastern Jaguars is… Gateway Athletics.
So somehow the tournament organiser registered a player who had been registered by FC Santa Rosa. This was possible only because player registration was and remains a mess.
Our club officially requested the removal of both players from our Under-17 sheet because we don't tolerate such behaviour—neither from players nor from Gateway.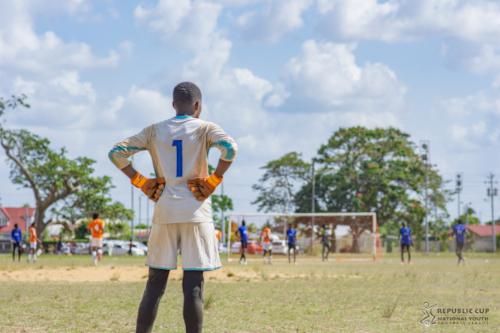 Today, Gateway blocked and later unblocked clubs from commenting in its group chat and issued a letter to clubs seeking more "understanding" for the registration imbroglio. It reeks of PR and bullshit.
The truth is that Gateway is receiving six figures (I would well imagine) to run this tournament and have royally messed it up with amateurish (dis)organisation.

Gateway, enough with the excuses. This tournament should never have begun without all systems being set in place. Now, just stop the posturing and just get the job done.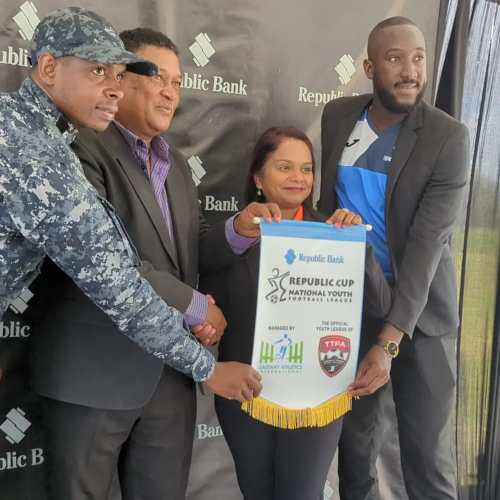 (Shem Alexander, Gateway Athletics managing director)
Dear Teams,
I am writing to apologise for any inconvenience or frustration that you may have experienced during the registration process for our youth football league. We understand that registration is an important part of participating in the league and we realise that we fell short in providing a smooth and efficient process.
We want to assure you that we are committed to working with each and every one of you to ensure a successful season. We value your participation and appreciate the dedication that you and your players have to the sport of football.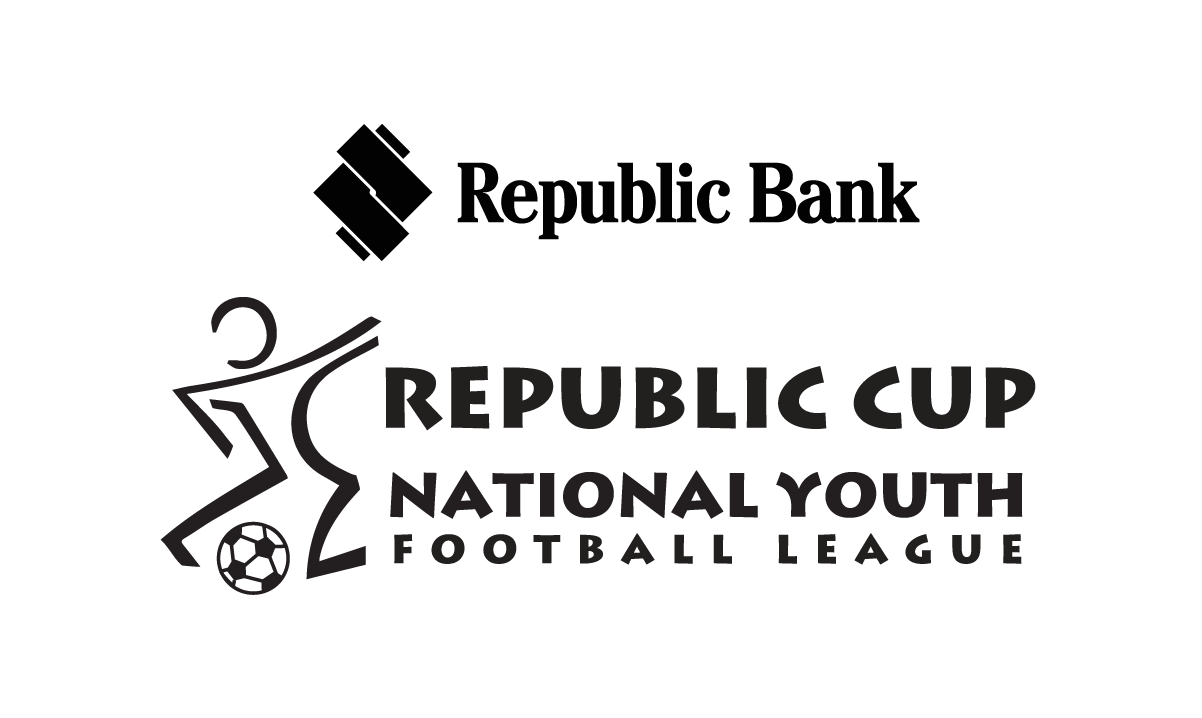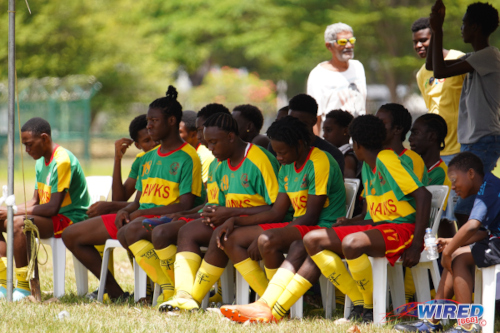 We understand that there have been some issues with the registration process, and we are actively working to address and resolve these concerns. We have taken steps to improve our communication and responsiveness. We are also giving clubs a grace period until Friday 7 April 2023 to complete their registration process.
The transfer window period would also remain open until Friday 7 April 7th 2023.
We want to thank you for your patience and understanding as we work to improve the registration process for our youth football league. We are confident that with your support and feedback, we can make this a successful and enjoyable season for everyone involved.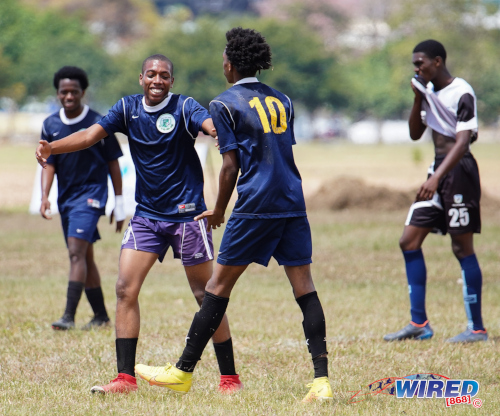 Please do not hesitate to reach out to us with any questions or concerns that you may have. We are here to support you and your teams, and we look forward to working with you throughout the season.