They scored how many?
Beatnix Sports Club were the first big winners of the 2023 Republic Cup National Youth Football League, as they thumped 12 unanswered goals past the beleaguered Elton John Youth Academy in East Zone Under-17 action at the Eddie Hart Savannah in Tacarigua on Saturday 11 March.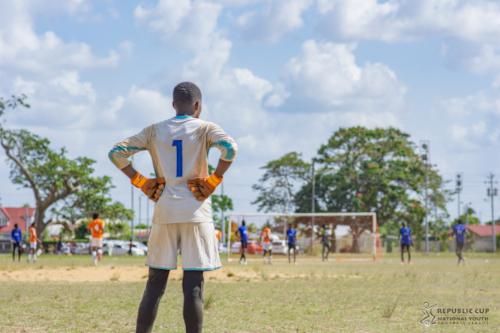 They did not have to wait long for company, though, as the Cox Coaching School matched their tally with a similar 12-0 flogging of San Fernando Academy in South Zone Under-15 action on Sunday morning.
Here's how the other teams fared on Match Day One:
Central Zone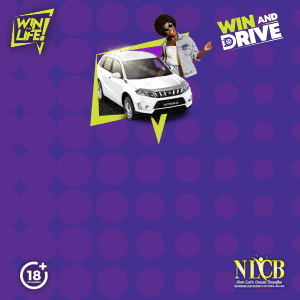 Boys Under-15
Evolution 2, Waterloo Tigers 0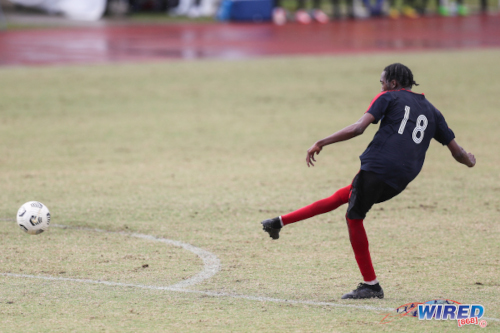 Boys Under-20
Real Central 1, Gasparillo Youths 1 (Jaheim Abraham)
Crown Trace 5 (Nathan George [2], Rasean Britto, Darius Bruce, OG), Kamillionaire 0
East Zone
Boys Under-13
Elton John YA 1, Trincity Nationals 5 (Naeem Maxwell [3], Andreas Pacheco, El Akim Nelson)
FC Santa Rosa 2 (Jeremiah Neptune, Aidan Inniss), Ultimate Unison 0
FC Ginga 0, Hillview College FA 0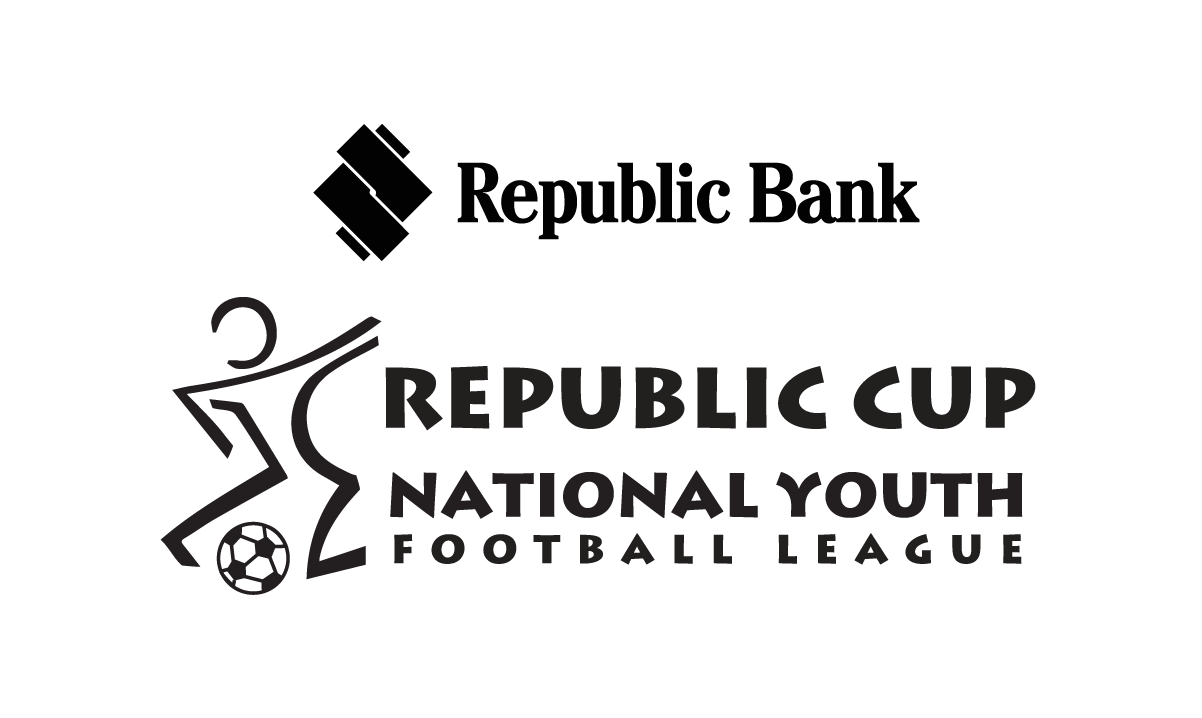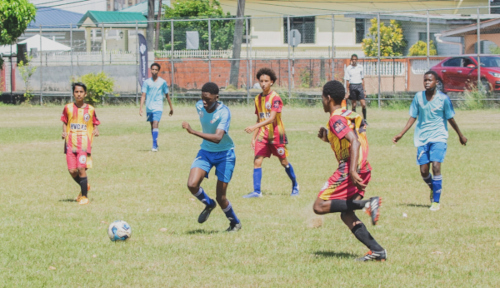 Boys Under-15
Arima Araucans Academy 6 (Daniel Lewis [3], Jeremiah Allert, Joel Spencer, Kaelon La Foucade), Hillview College FA 0
Eastern Jaguars 3 (Michael Jerome, Benjamin Orosco, Giovani Garcia), Hayden Tinto SA 1
FC Ginga 7 (Elisha Neils [3], Elijah Diaz [3], Criston Gomez), Trincity Nationals 0
Seed of Greatness 1, Arima Semi-Pro 2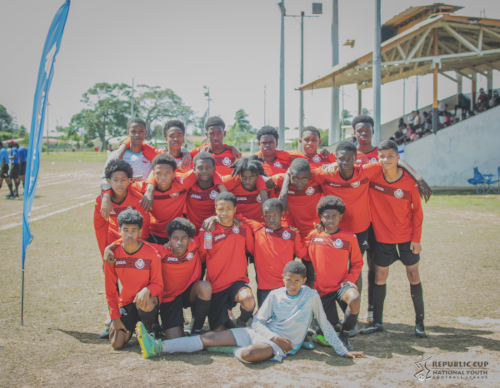 Boys Under-17
FC Ginga 2 (Josiah McBain, Elisha Neils), Trincity Nationals 1 (Antonio Gonzales)
FC Santa Rosa 4 (Jonathan Emrith, Areelio Niles, Zen-Isaac Reymo, Christiano Kurbanali), Ultimate Unison 0
Elton John YA 0, Beatnix SC 12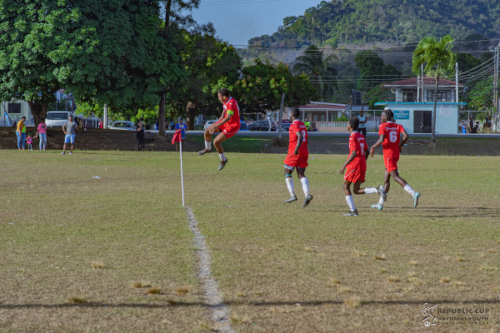 Boys Under-20
Trincity Nationals 5 (Khaleem Prince 14, 88, Kedell Jones 56, Jaheim Delecia 63, Gideon Joseph 76), Maracas United 2 (Matthew Lutchman 39, Daniel Best 72)
Malabar Young Stars 2 (Nyron Dyer 50 pen, Jeremiah Williams 74 pen), FC Ginga 1 (Jervaughn Drakes 9)
Defence Force 3 (Larry Noel [2], Tyrell Inniss), Eastern Jaguars 2 (Gabriel Nash, Theron O'Brien)
Athletic International Academy 3 (Angel Arogonis [2], Jean-Marc Thomas), Cooper's Coaching Academy 0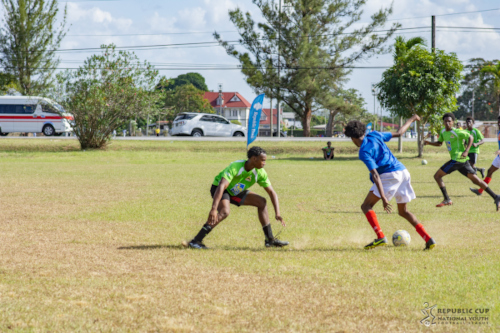 Eastern Counties
Boys Under-13
Seed of Greatness 1, Matura United 2
South Zone
Boys Under-15
Cox Coaching School 12, San Fernando Academy 0
South Stars Sports 1, Ste Madeline Strikers 3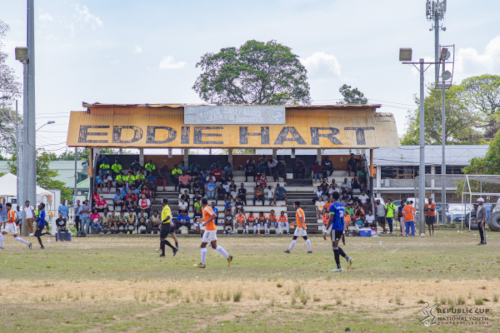 Boys Under-20
Amplia Pitchmen 0, Ste Madeline Strikers 2