"[…] The truth remains that not only are these gentlemen the subject of ongoing court matters in the Florida jurisdiction, but several of their co-conspirators have already served sentences for their crimes related to the Piarco Airport contract…"
"[…] To be clear, just because you have run the clock down, and utilized your money and influence to ensure that your matter has never progressed beyond the preliminary enquiry stage in the courts, you are neither innocent nor are you a victim…"
The following Letter to the Editor on UNC political leader Kamla Persad-Bissessar's response to the DPP's discontinuance of a Piarco Airport corruption case against former prime minister Basdeo Panday, his wife Oma Panday, ex-minister Carlos John, and former businessman Ish Galbaransingh was submitted to Wired868 by George Elias of Cascade: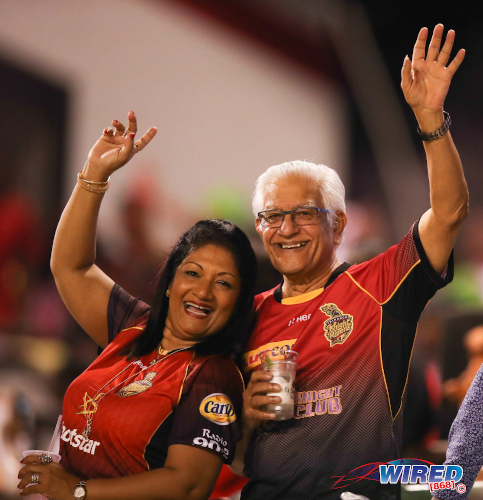 As my dear departed grandfather used to say to me: "It's better to keep your mouth shut and only have people think you're a fool, than to open your mouth and let them know for sure."
These are words perhaps that the Opposition Leader should take counsel from as she embarks on an imaginary victory lap when it comes to yesterday's decision by the DPP to discontinue one of the cases connected to the Piarco Airport Scandal.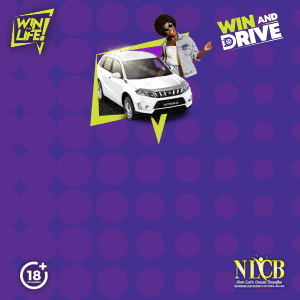 Not surprisingly, the Opposition's read on the whole situation can be roughly summed up in one sentence: Dropped charges equates to the complete innocence of the accused. (Especially in those cases where the accused are known to have close connections to the party out of power (POOP))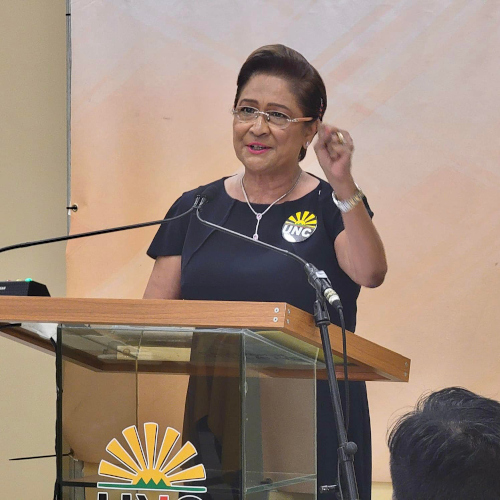 To quote the Opposition Leader at last evening's Monday Night Forum in Chaguanas: "After 25 years of slander and lies to try to bring down the UNC government, the case against Mr Panday, his wife, Ish Galbaransingh, Brian Kuei Tung and Carlos John—25 years of persecuting these people for the Piarco matter, it's collapsed!
"This sort of smear and slander is a major flank of the PNM's campaign!"
That she can say this with such certainty and testicular fortitude is, if anything, alarming and as ignorant as her advising Messrs Galbaransingh and Kuei Tung to next celebrate the DPP's decision (not that of a judge or a jury) by embarking on a trip to some US destination.
Morally, woman, you are tone deaf and out of order!
The truth remains that not only are these gentlemen the subject of ongoing court matters in the Florida jurisdiction, but several of their co-conspirators have already served sentences for their crimes related to the Piarco Airport contract.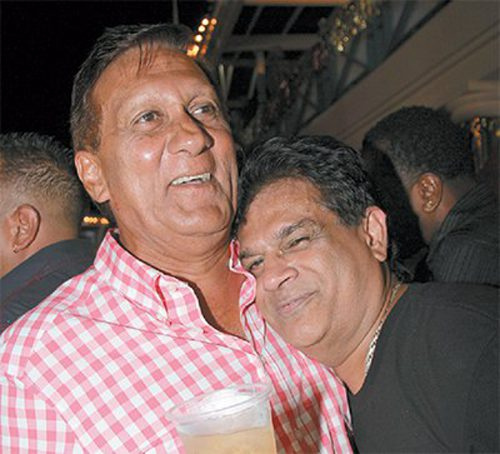 To be clear, just because you have run the clock down and utilized your money and influence to ensure that your matter has never progressed beyond the preliminary enquiry stage in the courts, you are neither innocent nor are you a victim.
Good luck proving malicious prosecution in court with respect to your claim of damages. An innocent man welcomes his day in court, he doesn't evade it until the matter runs out of steam.
As a taxpayer, I am stunned and disappointed that DPP Roger Gaspard has taken this decision. Moreso, I am left aghast that this case has been allowed to drag on for 18 years!
Eighteen years to prove or disprove whether or not one person received funds from another? It's so absurd that even Kafka would blush!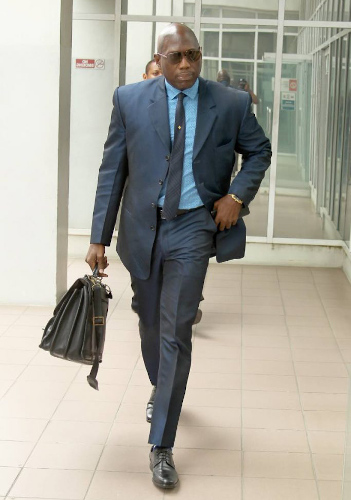 One can only hope now that with the local matter out of the way, the Piarco conspirators can now belatedly face extradition to Florida—where they can face a far more certain and swift brand of justice.