When someone dies, it is traditional to hold a wake. It's a time for relatives and friends to gather during the nights before the funeral to offer commiserations and support for the grieving ones.
Wakes are thought to have originated within the realm of Catholicism, when the idea was to keep a vigil over the dead one's soul to ensure its safe passage to the hereafter, and to make sure that there was no mistake in the pronouncement of death.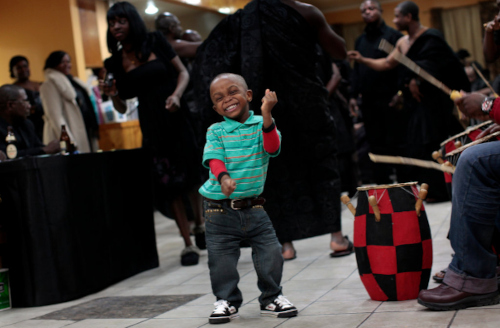 Various rituals accompanied them: windows were left open; mirrors were covered or turned around; clocks were stopped; household pets were not allowed into the wake house. I suppose that the practices varied depending on the locale and its specific customs.
In some cultures, they are sombre affairs: a night spent in prayer, mournful dirges, not much chatter—complete devotion to promoting the welfare of the deceased. In some religious communities, where burial is mandated within 24 hours, as in Islam, that single night assumes that shroud of solemnity.
I did not know until a few months ago, when my father died, that Jehovah Witnesses do not hold wakes. It caused some confusion, because most of his relatives do not belong to the religion and took it for granted that a wake would be held at his house. His widow barely participated.
Although she had not tried to stop it, it was clear that her discomfort was caused by more than her personal loss. Relatives were arriving bearing food and drink, and for a few nights the house was actively keeping itself busy. Chatter, chatter, chatter, as people caught up with family members they had not seen for years.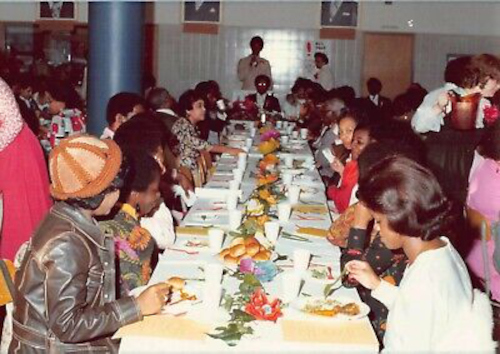 One of the elders from the Kingdom Hall eventually explained that while members of the congregation might visit the bereaved, there was no structured gathering, such as was taking place.
It was a situation that is common enough in the mishmash that is our society.
While there are groups who prefer a reverential atmosphere, there are those who take the occasion as a celebration of life. An occasion to pay tribute, flinging out stories of the deeds of the departed, sharing reminiscences. This is a gathering at the opposite end of the spectrum.
It is one that is very common in our part of the world. The wake house is transformed into an open house. The community generally comes together to construct temporary accommodation, pitching tents, laying out chairs, stringing electric cords for additional light bulbs—one of the remnants of neighbourliness.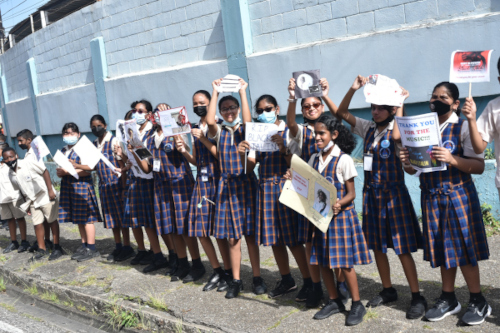 There was a time when the fare was generally strong black coffee, sometimes with condensed milk, and Crix biscuits with cheese. Cooking food within the home was one of the taboos.
As gregarious as we are, the mood—no matter the intention—would soon find its way to admit jollity. There would be singing, dancing, story-telling, music, alcohol discreetly circulated, and the soul would find itself surrounded by the conviviality of people who have an unvarnished concept of life and its counterpart, death.
A wake served also as a time of subtle courtship for the younger ones, whose hormones were very much alive despite the occasion.
Several elements of those social gatherings were abruptly disconnected by the arrival of the Covid pandemic globally. Wakes, funerals, nine-night vigils, 40-day memorials, 13-day pujas, all of these rituals were snatched away, leaving the grief-stricken with no sense of closure. It was particularly hard when deaths were growing by the millions globally.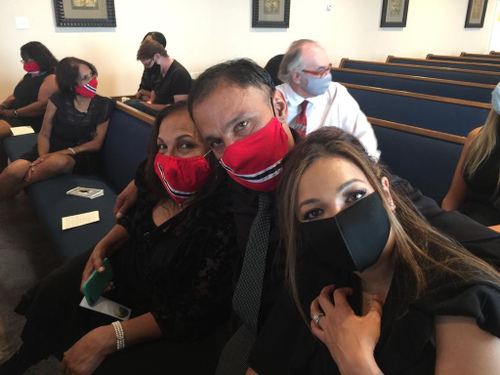 That need for closure found its way into the arrival of funerals, wakes and memorial services conducted online. These events are being live-streamed and posted on social media platforms so that anyone with an interest could witness or participate. People from all over the world could join in and share their feelings.
I recall listening in as friends from Australia, India, England, Canada, the USA and other distant places came together to participate for almost two weeks after the death of one of the family's early Covid losses. My niece in France pulled the whole thing together.
They did the same when my father died, allowing his siblings in Canada to be a part. In fact, this has become the way of funerals now. It might have started in the belly of the pandemic, but it has established itself as a part of the rituals associated with death.
While it has meant that the significant aspect of hospitality, involving food, drink and accommodation, has all but disappeared, it has presented a different tenor to these gatherings. I have witnessed some very rambunctious events—akin to a house party where one could easily forget the nature of the occasion amidst the din.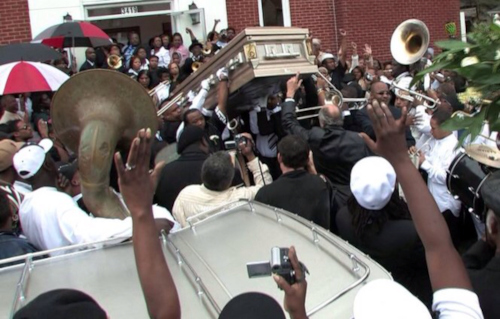 What has been transformed is the way multiple conversations used to be going on simultaneously. Cliques of chatter now give way to an orderly turn at the microphone to say a few words. People have a chance to hear what speakers have to say, not just those from within their groups. It also means that physical distance does not necessarily deprive someone from saying their farewells.
There is something very even-handed about that—except of course there are always those who are timid about speaking in front of many who might be fairly unfamiliar to them.
It has always fascinated me; the way we deal with death. I have never been one for funerals but I am always ready to celebrate life, this arbitrary journey we all make to its ultimate end.