The Cricket West Indies (CWI) today appointed CWI Academy head coach Andre Coley as interim head coach of the West Indies men's team for next year's trips to Zimbabwe and South Africa.
Coley, who assisted outgoing coach Phil Simmons during the 2016 ICC Men's T20 World Cup, spent much of the last six years working with the West Indies youth teams or as assistant on various regional franchises.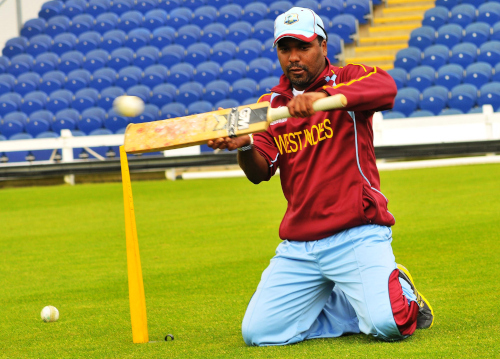 However, the CWI Board opted to put him in charge of the Maroon Men for their two-Test tour of Zimbabwe (from 28 January to 16 February) and their subsequent trip to South Africa (from 21 February to 28 March) that comprises two Tests, three One-Day Internationals (ODIs) and three T20 Internationals (T20Is).
On Monday 24 October, CWI president Ricky Skerritt announced that Simmons would step down—after the team's disastrous group stage exit from the 2022 Men's T20 World Cup. Yet, two months later, the regional cricket body has still not found a permanent replacement.
In truth, the West Indies players did not sell themselves to potential coaches in the interim either. Australia routed the Windies by a remarkable 419 runs on 11 December, to seal a two-match sweep in Simmons' swansong.
Adams suggested that Coley was "well equipped" for the post on an interim basis.
"We welcome Andre back to the West Indies dressing room and with his wealth of knowledge of the game, player-management skills, dedication and hard work, as well as attention to detail, we know he is well equipped," Adams told the CWI Media. "He is a highly experienced coach who has functioned at every level within the CWI High-Performance Pathway.
"This has prepared him for the job at hand and we expect he will again approach this new role with the same vigour and zeal which have characterised his time in the CWI coaching system and has earned the respect of players and everyone who he has interacted with."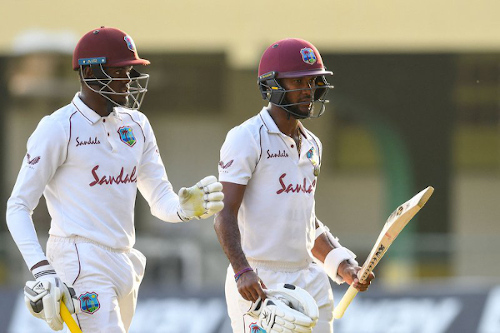 Coley will lead a brand new makeshift staff, as Adams confirmed that assistant coaches Roddy Estwick and Monty Desai would follow Simmons through the exit.
"I'd like to thank Roddy and Monty for their hard work and dedication in supporting the team over the last few years," said Adams, who suggested that both men were at the end of their respective contracts, "and wish them the very best in the future."
Coley, who was assistant coach for the Jamaica Tallawahs when they won the 2022 Caribbean Premier League title, expressed pride at his significant promotion.
"To be asked to oversee the West Indies team on the upcoming tours of Zimbabwe and South Africa is a special honour," said Coley, a former Jamaica wicket-keeper-batter. "West Indies cricket holds a special place in my heart. The upcoming assignment will be challenging as we will come up against two teams in their home conditions.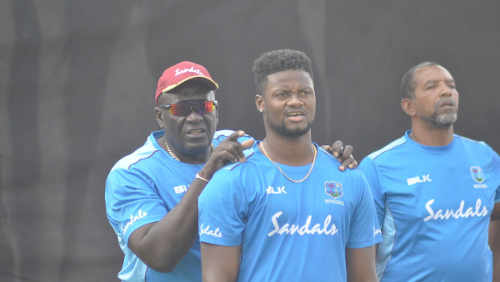 "We will need to ensure that our planning and preparation are appropriate, and demonstrate consistency in the execution of these plans, to give ourselves the best opportunity to achieve positive results.
"The players, I'm sure, are enthusiastic about the opportunities that both series should offer and are eager to contribute to our team's success. I look forward to the tours ahead and the opportunity to make a tangible and meaningful contribution to the growth of West Indies cricket."
CWI High-Performance manager Graeme West will oversee the West Indies Academy programme during Coley's absence. Adams will support West, according to a CWI Media release, "to ensure there are no disruptions to the Academy programme during the period".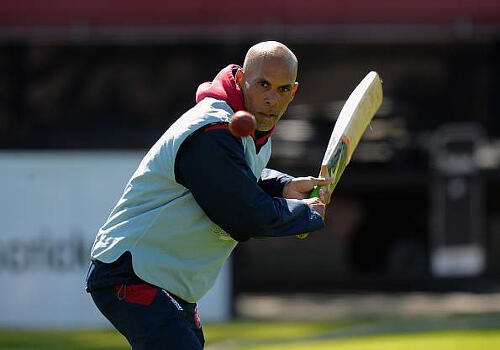 Whether the West Indies senior teams can avoid further disruptions is another story. The white-ball team already lost two captains in under a year, after Kieron Pollard and his replacement, Nicholas Pooran, both quit the helm within a seven-month period.