The Trinidad and Tobago Football Association (TTFA) confirmed its appointment of Shawn Cooper as Men's National Under-17 Team head coach today. The announcement came after Cooper had already overseen his first session on the job.
Imagine Manchester City announcing that they signed Erling Haaland after his debut for the "Citizens".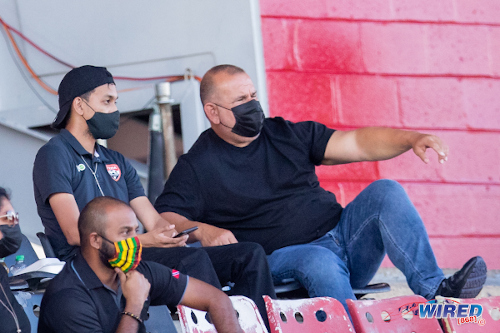 The Robert Hadad-led Fifa-appointed normalisation committee, which runs the TTFA at present, have not come close to providing a more efficient, professional and transparent organisation than it met in place. Arguably the local football body's management has even deteriorated.
However, Cooper's appointment is unlikely to attract criticism from the football fraternity.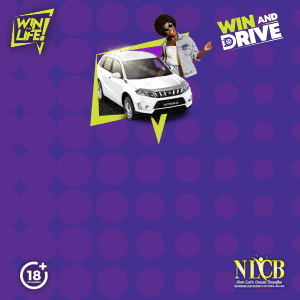 Cooper, whose Presentation College (San Fernando) team are the reigning National Intercol champions, holds a solid CV at national youth level and was the choice of the previous technical committee for the job in January 2020.
Two and a half years later, he inherits a team that was put on ice by the normalisation committee in March 2020—after the Hadad-led body opted not to use a government exemption to keep its youth teams active. The coach said the national portfolio was a "privilege" and a "challenge".
"I feel honoured, although at this point in time it is a very pressured position," Cooper told the TTFA Media. "But I will do my best, as normal, and try to make Trinidad and Tobago proud… Most of the boys at this age group haven't been playing, so it is going to be challenging."
The National Under-17 Team held a screening session, led by Cooper, at the Ato Boldon Stadium, Couva yesterday for talented players born 1 January 2006 and 31 December 2008.
Next, Cooper will screen players at the Mannie Ramjohn Stadium Training Field in Marabella from 8am to noon on Saturday 3 September, while they visit the Larry Gomes Stadium in Malabar from 8am to noon on Sunday.
Up to the time of publication, there were no concluded arrangements for sessions in Tobago.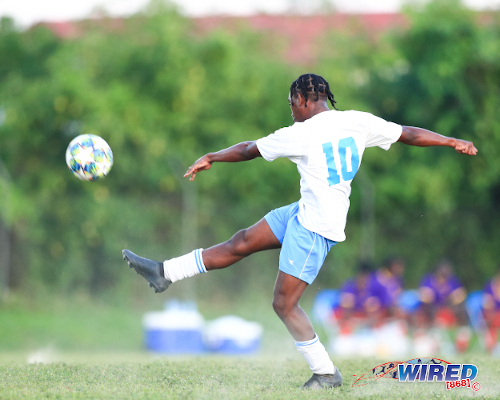 Players who attend sessions are asked to walk with a form of ID, one red jersey and one white jersey, black shorts, and a pair of red socks and a pair of white socks.
"We're looking at the tactical and technical awareness of the players, their knowledge of the game, what skillsets they have to offer," said Cooper, "and from there we can build."
As usual, the national youth job remains a part-time affair and Cooper will juggle his TTFA responsibilities with his post as Presentation coach.
The National Under-17 Team will train on "off-days" for the Secondary Schools Football League (SSFL) and Wired868 understands that Cooper will leave the "Pres Lions" in the hands of his assistant to prioritise international duty when clashes occur.
The young Soca Warriors are preparing for the Concacaf Under-17 Championship which runs from 11-16 February in Guatemala City and Antigua, Guatemala. The tournament's four semi-finalists advance automatically to the 2023 Fifa tournament in Peru.
Cooper said the preparation time is not ideal but vowed to find a way to create a competitive team. Although the TTFA said it has not yet hired a coaching staff, Cooper suggested that he has some experienced colleagues in mind.
"Somehow we are going to make it," he said. "We have to make it, because we have started late [through] no fault of ours but there is a job to be done, and it will be done."
Everyone with a Trinidad and Tobago passport is welcome to try out and Cooper vowed to reach out to the North American diaspora within the coming days.
He noted that he has already taken national youth teams to two Concacaf quarter-final finishes—which is just one win shy of a Fifa World Youth Cup place.
"With that experience I think we could piggyback on that and see how [much] further we can go," said Cooper. "The Caribbean has closed the gap so it's not going to be an easy task. We're going to try our best to get there."