"Unlike an act of violence, the physical effects of which would wane with time, [Thema Williams] was deprived of a once in a lifetime opportunity. Her future was materially altered when the flawed decision to substitute her was made and her missed Olympic opportunity is likely to weigh upon her for the rest of her life."
Trinidad and Tobago High Court Judge Frank Seepersad
Thema Williams, a Tots and Tumblers gymnast and Diego Martin resident, was due to become the first gymnast to represent Trinidad and Tobago at the Olympic Games.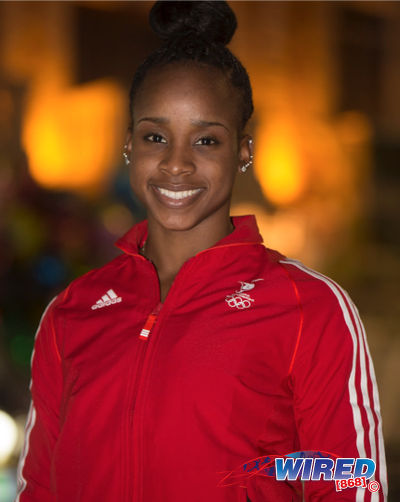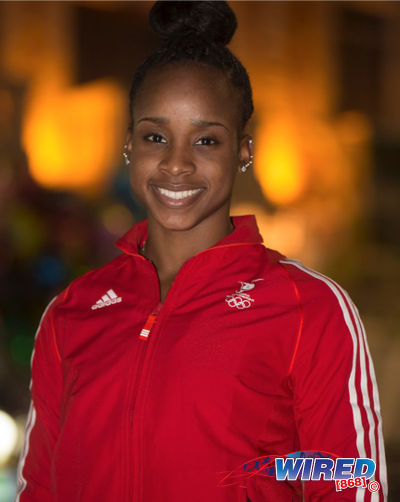 Instead, the honour was given to her alternate, Marisa Dick, based largely—according to Justice Frank Seepersad—on what appeared to be the bias of several Trinidad and Tobago Gymnastics Federation (TTGF) officials, including then president David Marquez.
Williams, who was represented by attorneys Keith Scotland, Reza Ramjohn and Martin Daly SC, sued for TT$11.3 million in damages.
This sum was split between TT$1,385,384 in special damages for her loss of a four-year gymnastics scholarship at the Michigan State University (MSU), which she turned down to pursue her dream of qualifying for the Olympics. And TT$10 million in general and/or aggravated and/or exemplary damages, based on the loss of opportunities—financial and otherwise—as an Olympic athlete and the behaviour of the defendants: the TTGF, Marquez, first president vice-president Akil Wattley, second vice-president Ricardo Lue Shue and his wife and assistant treasurer Donna Lue Shue.
Attorney Justin Junkere represented the TTGF while Ramesh L Maharaj SC, Ronnie Bissessar and Varin Gopaul-Gosine represented Marquez, Wattley and the Lue Shues.
Seepersad ruled yesterday that Williams, who the TTGF claimed to have removed for an alleged ankle injury, was wronged.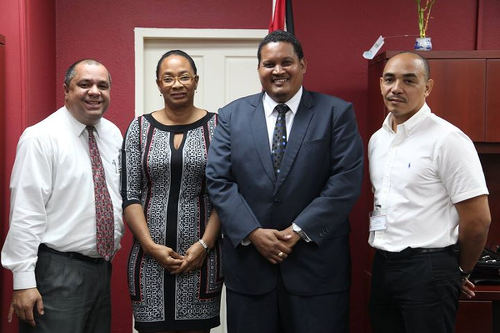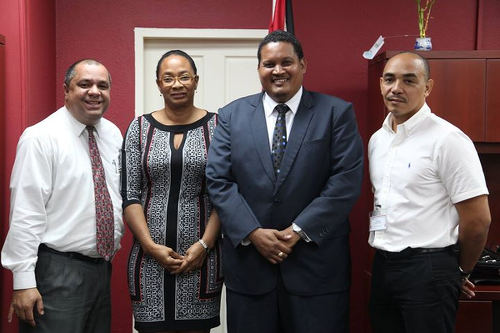 "On a balance of probabilities, the Court is of the view that [Marquez] may have preferred [Dick] over [Williams], to be this country's representative at the Olympics Test Event and the process adopted was characterised by a degree of arbitrariness," stated Seepersad. "The consensus which was arrived at on 15 April 2015 was flawed in so far as a decision was effected without all the relevant information as to Williams' fitness status and there was no proper attempt to seek clarification from [her coach John] Geddert.
"The decision was not characterised by the required degree of fairness and was made prematurely. [Marquez] and [Wattley] each had issues with [Williams] and the Lue Shues had a personal relationship with [Dick]. These were the Council Members who drove the process on the night of 15 April and this process was ultimately manned by [Marquez] who himself had issues involving the selection process which produced [Williams] as the selected athlete.
"The Court formed the view that these Defendants allowed their entrenched biases to cloud their judgment and they acted with undue haste, deprived themselves of the benefit of relevant information and ultimately effected a flawed decision."
However, despite condemning the behaviour of Marquez, Wattley and the Lue Shues in denying Williams of the dream of a lifetime, Seepersad did not find enough evidence of a conspiracy and intention to hurt the claimant that would warrant holding the aforementioned officials individually responsible.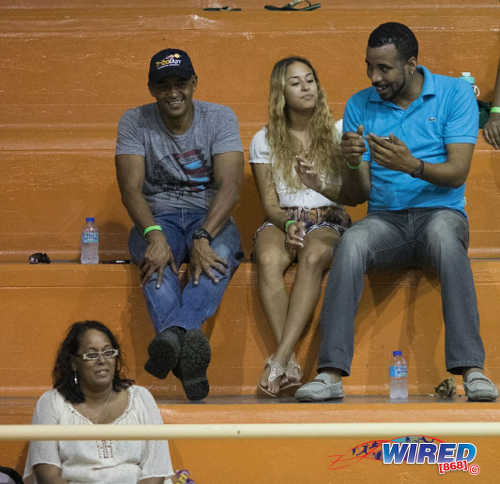 The Judge highlighted the TTGF's response to news of Williams' hurt ankle and noted that the officials—clouded by their own bias—acted prematurely and unfairly to the athlete. But that alone, in his opinion, did not prove an intention to hurt the claimant.
"Where one only has an illegitimate motive, it would appear that there can be no liability," stated Seepersad. "[…] The Court formed the view that the Council Members' had no intention to injure [Williams] and it is difficult to find on the facts that there was a conspiracy.
"It appears that their predominant motive was to ensure that the country had effective representation in the OTE and given their view as to the availability and state of readiness of the alternate, they proceeded to effect an unadvised decision to replace the Claimant."
Justice Seepersad also did not accept that the TTGF owed Williams for the four-year MSU scholarship, which she turned down to chase her Olympic dream.
"MSU's alleged offer was made in 2013 but Williams' selection [for the Rio Olympics] was made in late October 2015," stated Seepersad, "and [Williams] did not present evidence that the MSU offer was made to her because she was a prospective Olympian.
"[Williams'] claim for loss of an MSU scholarship valued at $1,385,384.00 was not supported by any evidence and having failed to specifically prove this aspect of her claim for special damages, the Court can make no award in relation to the said sum."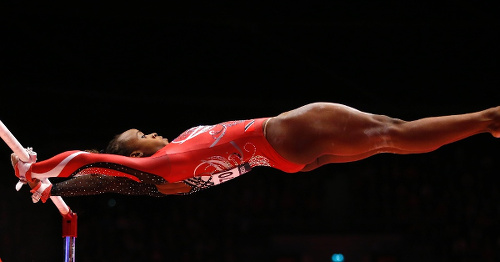 Williams sued for $TT10 million in damages. Instead, Seepersad awarded her TT$50,000 in general damages and TT$150,000 in exemplary damages.
In Williams' evidence, the former St Joseph's Convent (Port of Spain) student pointed to TT$6,500 received for ads and promotions from May 2016 to May 2017, which ranged from a TT$300 and TT$500 appearance fee for a Decibel event and Tribe Band Launch respectively to TT$3,000 for a bMobile Olympic advertisement.
Seepersad used that base to estimate what Williams' earnings might have been between Rio 2016 and Tokyo 2020, were she not denied the chance to become an Olympic athlete.
"Given that she is now not an Olympian, the Court formed the view that her promotional earning potential reduced by at least 60 per cent," stated Seepersad. "Having noted that she earned approximately $6,500.00 between May 2016 and May 2017, the Court formed the view that if she was an Olympian or had performed at the OTE, her endorsement income may have been at least $20,000.00 annually; and she would have earned promotional income at least up to the next Olympic Games in 2020.
"Consequently, the Court hereby awards to the Claimant the sum of $50,000.00 as damages on account of the loss of income namely promotional income."
Seepersad dismissed the request for aggravated damages.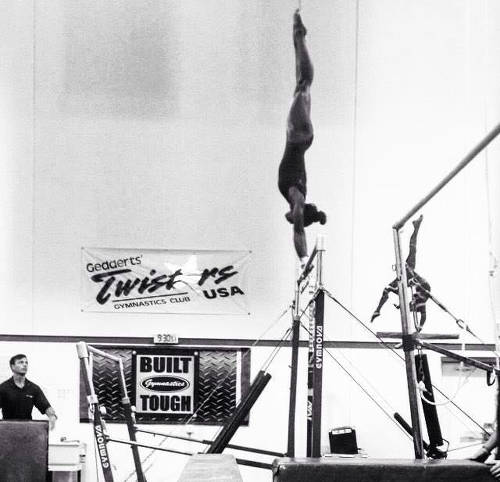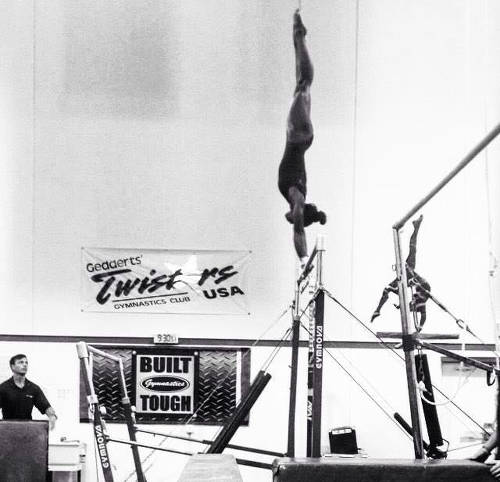 "Notwithstanding the invitation by Senior Counsel to apply the rationale it adopted in [Therese Ho versus Lendl Simmons] to the facts of this case, this Court must operate within the confines of the law," stated Seepersad, "and it is patently clear that aggravated damages are not available in cases involving breach of contract.
"Therefore, there is no basis upon which an award can be made under this head of damage."
However, Seepersad agreed that the TTGF's behaviour and the hurt caused to Williams went beyond 'compensatory damages'.
Instead of fulfilling her dream of representing Trinidad and Tobago at the Olympic Test event in Rio, Williams had to to use public transport to get to the venue and then pay for her own entrance—like a normal spectator—since her accreditation was revoked by the TTGF.
"On the day of the Test event, my love for the sport carried me to the competition," said Williams, in her witness statement. "I couldn't take the athlete's bus and had to resort to public transportation. I had to pay [$25RLs or TT$44] to enter the competition venue in which I had been set to perform and sit in the audience with the crowd that was supposed to watch me compete.
"I was now merely a paying spectator. This added to my humiliation. I even had to pay my own bus fare, however the driver knew me from prior interaction, and he offered me a complimentary ride on the bus. My entire childhood and early adult life was dedicated to gymnastics. The dream that I had worked tirelessly for and had actually achieved was taken from me before my very eyes."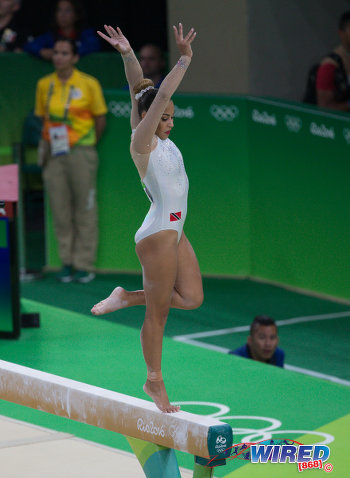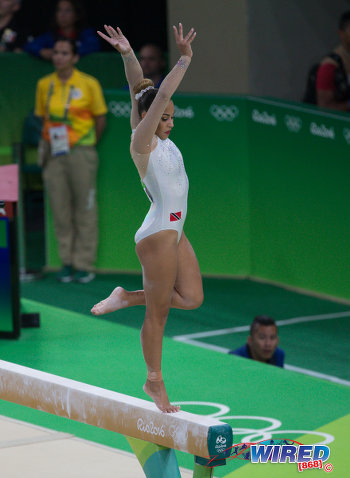 Seepersad was suitably moved.
"It is evident that [Williams] suffered mental distress, hurt and humiliation when she was replaced and her sense of disappointment would have been immeasurable," said the Judge. "The joy of Olympic representation which should have resonated within the hearts of every citizen, was curtailed as many citizens were shocked, upset and disappointed with the Claimant's sudden removal.
"The important functions which the Council Members discharged on behalf of the TTGF cannot be minimalized. Their premature, unfair and Wednesbury unreasonable (irrational) decision to substitute Williams at the eve of the Olympic Test Event materially affected her welfare as an athlete and will forever be etched in the national consciousness.
"Positions of leadership and responsibility mandate fairness, fearlessness, forthright thinking, fortitude and freedom from bias. While the hands of time cannot be rewound, there must be a renewed commitment by all who are entrusted with decision-making power to conscientiously discharge their obligations in an objective manner which recognises and rewards competence.
"[…] The decision made on 15 April 2016 eviscerated Williams' lifelong commitment towards the achievement of Olympic status. Before effecting the decision to substitute her [Marquez, Wattley and the Lue Shues] disregarded the impact that a substitution decision would have upon [Williams] and her career.
"They acted in a manner which was characterized by a degree of blameworthiness as their biases affected their judgment and they failed to factor into their deliberations the vulnerability of [Williams] or the potential harm that a substitution decision could have occasioned."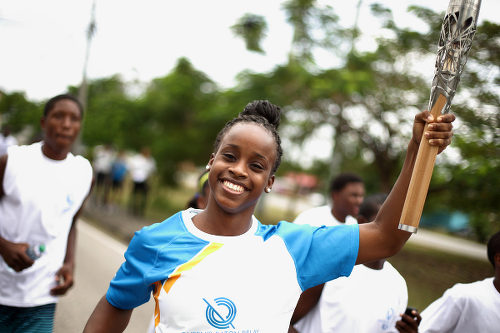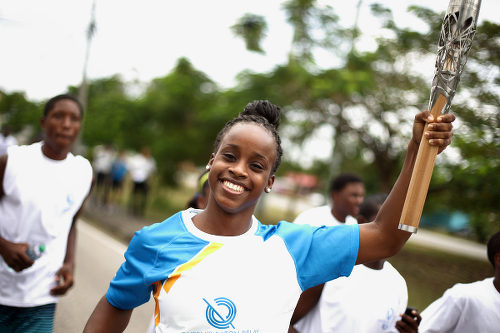 As such, Seepersad awarded Williams TT$150,000 in exemplary damages.
"Unlike an act of violence, the physical effects of which would wane with time, [Williams] was deprived of a once in a lifetime opportunity," stated Seepersad. "Her future was materially altered when the flawed decision to substitute her was made and her missed Olympic opportunity is likely to weigh upon her for the rest of her life.
"The unique circumstances of this case warrant an award of exemplary damages and accordingly, this Court is of the view that the sum of $150,000.00 is an appropriate award under this head."