It is amazing how a group of  "religious leaders" can scramble together in such a frenzy to deny a smaller group of persons their basic human rights—all with the general understanding that their respective gods are loving and caring and created humankind in his image, subsequently giving them free will.
One cannot help but question the purpose of free will if one is not free to choose his/her lifestyle.
For the record, I am not "a gay rights advocate." I am an advocate for human rights, and will continue to do so in any jurisdiction where people are denied their basic human rights.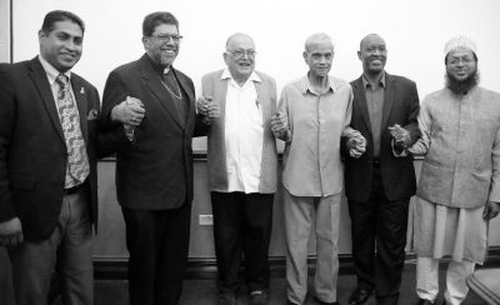 The issue confronting the respective LGBTQIA communities globally is no longer an issue of "gay rights." It's an issue of human rights.
Unfortunately, as long it remains couched as a "gay rights issue," persons of religious persuasion—with Trinidad and Tobago having more than its fair share, guided by outdated books, written centuries ago by disillusioned persons, convinced that god spoke to them directly or indirectly via angels—will continue on 'a rapid decline to hell in a hand basket'.'
Ironically, on the same day these "religious leaders" got together to demand that laws be changed to accommodate their god-given views, this nation watched helplessly as a woman was beaten mercilessly.
Not one caring soul in the vicinity intervened. Not one person of the 90% of the population who are against "gay rights" saw it fit to try and prevent a female victimised by a male. And this is not the first time, nor will it be the last that our women folks find themselves at the mercy of our male counterparts.
But leave it to the religious leaders who degree that gender must decide who marries whom. My guess is that their proposed marriage act must ensure that one person is physically stronger than the other. Heaven forbid they are of equal strength! Such an idea would probably infuriate the respective gods—seeing that Hinduism, Muslim, the Roman Catholic Church and everything in-between got together on the same issue.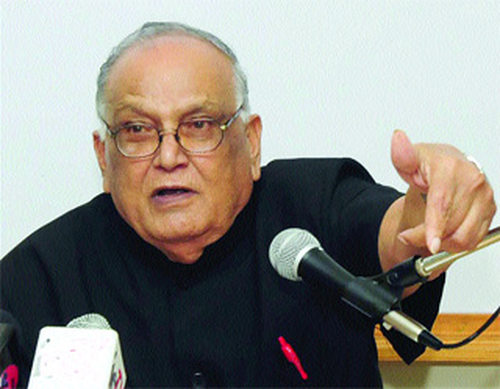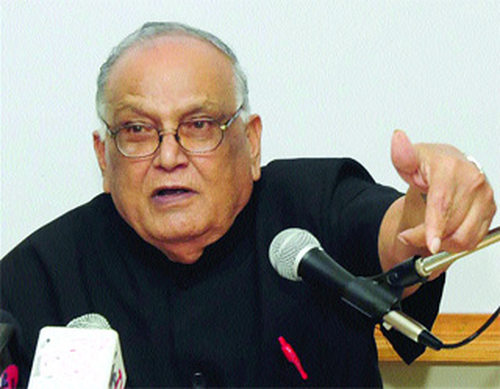 Never have I heard where "Rebuild T&T," or any of the other NGOs called for an end to domestic violence with the same intensity demonstrated in their call to deny basic rights to members of the alternative community.
For the year, over 250 citizens have been murdered, mostly young men. Never have I seen this organisation march or demand media attention in a call for action against what might turn out to be a record high murder rate.
While citizens are taxed from the dog house to the hen house—with no value added—these religious leaders and their organisations exist in "tax free" heavens. Perhaps if "Rebuild T&T" addressed the tax issue, crime, water, bad roads, traffic, rising unemployment, school violence, and the myriad of other issues facing this land, we might actually live up to their name.
Their choice of crusade reveals the bias and hidden agendas of these religious leaders. It is ironic also that one of the major organisations involved in this call has a history of child molestation, especially as it relates to boys. Similarly, I cannot help but wonder if the self-anointed spokesperson for Hinduism is aware that homosexuality in his religion is seen as a "biological" condition?
If we are really serious about rebuilding T&T, then we need all hands on deck. And religious leaders—like politicians—certainly aren't the best qualified persons to move this nation forward.