Aaron "Voice" St Louis can become the first Trinidad and Tobago artiste in 32 years to hold calypso and soca titles in the same season, after he beat the International Soca Monarch field for his third consecutive title last night.
Voice's song "Year for Love" held off Dexter "Blaxx" Stewart's "Hulk", which finished in second place, with Orlando Octave's "Love You So" and Trevon "Turner" Turner's "Champions" finishing third and fourth respectively.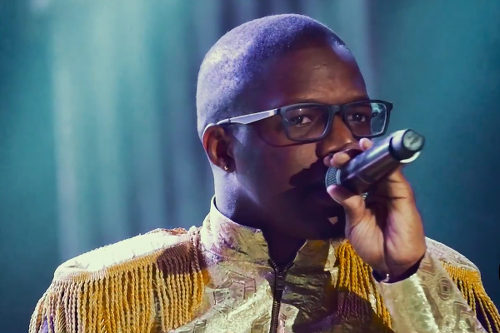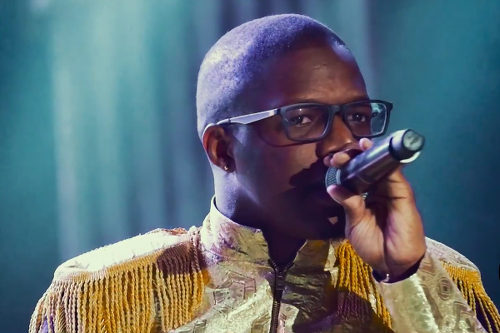 Turner, a newcomer to the Soca Monarch final, closed his performance by accepting a crown from iconic musician David Rudder but the bard will have to wait for his first silverware.
Ironically, Voice has his heart set on emulating Rudder, who was the last person to sweep calypso and soca titles in the two-island republic. In 1986, Rudder copped the Young Kings, Calypso Monarch and Road March titles with "The Hammer" and "Bahia Girl"—seven years before the International Soca Monarch competition was launched.
It is uncertain how Voice will fare in the 2018 Road March race—several of Trinidad and Tobago's top soca performers no longer compete in the Soca Monarch—but he is considered among the favourites for the Calypso Monarch final, which is staged on Sunday.
The "San Juan youth man," who is in his first Calypso Monarch final, will come up against a strong field of traditional calypsonians, including Sandra "Singing Sandra" Des Vignes, Selvon "Mistah Shak" Noel, Joanne "Tigress" Rowley, Helon Francis and reigning champion Hollis "Chalkdust" Liverpool.
Since Rudder's remarkable success, Chris "Tambu" Herbert, Austin "Super Blue" Lyons, Winston "Mighty Shadow" Bailey and Kurt Allen have all appeared in Calypso Monarch finals and lifted soca crowns. But none won both in the same year.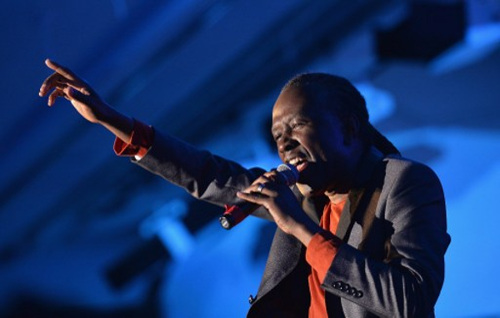 Voice's third Soca Monarch title brought him level with Iwer George among the ISM's most prolific performers and behind only Super Blue (seven), Machel Montano (five) and Ian "Bunji Garlin" Alvarez (four).
Shurwayne Winchester has one Soca Monarch crown and three wins in the Groovy Monarch category while Montano also has two Groovy Monarch trophies.
Editor's Note: Click HERE for Eric St Bernard's preview of Sunday's Calypso Monarch final.