I do not write for everyone. As a matter of fact, I am well aware that I cannot. I am committed to confronting every aspect of who we are, even the ugliness which we pretend we can ignore.
Our general acceptance of the notion of subordinate cultural groups and communities—even as we project liberal enlightenment—is not surprising in the least. I contend that it is a part of who we are and part of the ugly which we have carried for centuries and which we will carry for centuries more unless we can learn to confront it directly.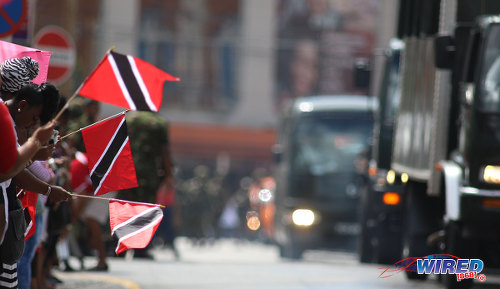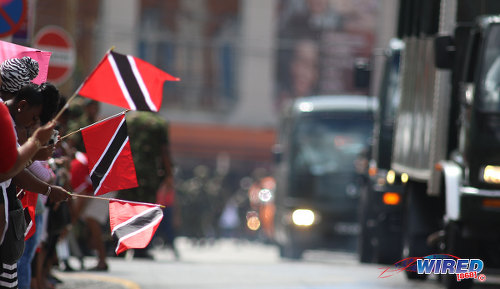 Trinidad—I leave out Tobago deliberately—had the unique circumstance of having the largest free black population in the region during the period of slavery.
One can look at this academically as we have and we can talk about the Cedula and non-whites coming to the island with their unfree labour just as the whites had done. Or we can go deeper to contemplate the extent to which the institution of slavery was accepted as normal.
How did the 40-odd percent of the non-white population view the enslaved?
At the time of the British capture of the island, the free coloured population, though not seen as equals with their white countrymen, enjoyed several liberties which Governors Picton and Woodford would eventually undermine in no small measure. Their response to the new discriminatory measures which marginalised them was not to have an epiphany about the fact the they were an active part of a society where slavery existed but rather to organise themselves to fight for equity with the white population.
Trinidad did not have the explosive plantation rebellions for which Jamaica, Guyana or Barbados is known but, in the pockets which have been recorded, there is no mass condemnation of the institution by the non-white population.
In my own readings, I have not come across a mass mobilisation against the institution of slavery by this group which, by the time of Emancipation, had grown to over 17,000 and boasted a wide range of professionals and landowners among its rank and file.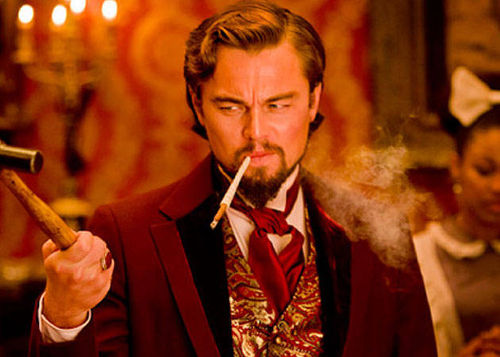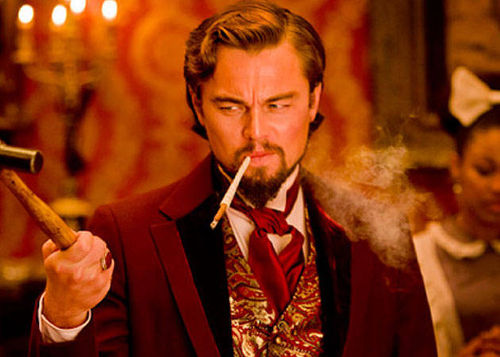 In other words, the group consisted of 'enlightened' men and women whose enlightenment did not extend beyond the social cultural norms of the construct in which they found themselves. But the narrative of the African as being less than human and therefore unworthy of the human condition allowed persons to rationalise the African status as slaves.
As a matter of fact, by the 1820s, this group, led by doctors and lawyers educated in Europe, conducted a strong public campaign on the island and in England for full civil and political equality with the whites. They saw their 'skills' as disassociating them from the labouring sectors, especially the enslaved.
I can say with absolute assurance that if we were to take 17,000 persons from 2017 of similar standing and transplant them into the period, any of them who had a voice of condonation would be drowned out by the tumult of condemnation of slavery from among the majority.
This is because we live in a society today where there can be no tolerance for the reduction of people to chattel. That slavery even existed would unsettle even the most callous among us if they were to see it in practice first-hand. But therein lies the problem.
Lloyd Best captures the condition by asking, "How can a culture escape from itself?" Understanding is contextual and our understanding of that period is going to be filtered through our understanding of our present environment and norms.
So, let us ask ourselves, are there norms and values which we have in 2017 with regard to the exploitation of people which will also be condemned by future generations?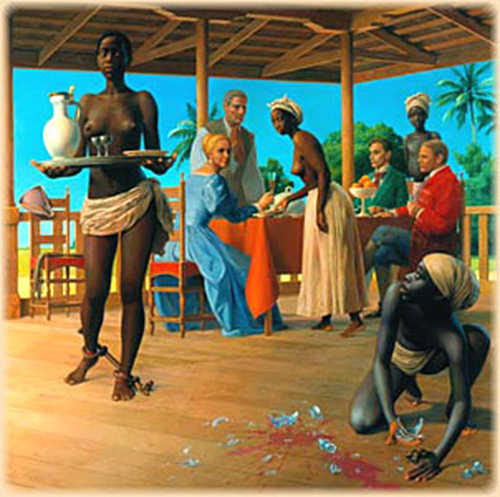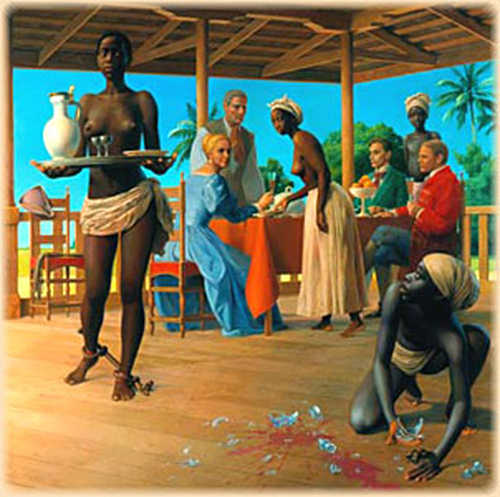 Yet again the Beetham was in the news yesterday and the story is all too familiar. We can all agree that what happened should never happen. Where I will differ with many is on the question of why. I do not agree that it can be simplified to a condemnation of "de kinda people who livin' dey."
You genuinely believe that they are the only community that rallies around leaders who have allegations of illegal activity levied against them? Hmmmm…okay.
Of course, we can also say that if you have an issue, that is not the way to handle it. Let me turn to our history again to address this particular comment.
Mac Donald tells us that, in 1823, a coloured delegation led by Dr John Baptiste Phillip went to England and met with the colonial authorities, resulting in the 1826 repeal of many of the discriminatory English laws which targeted them as a group.
There was therefore a measure of recompense and justice in appealing to the Crown. But slavery still existed in this 'just' society! In other words, the experience of different groups in dealing with the state differed significantly.
What recourse did the enslaved have?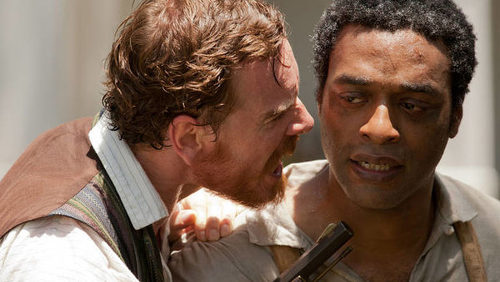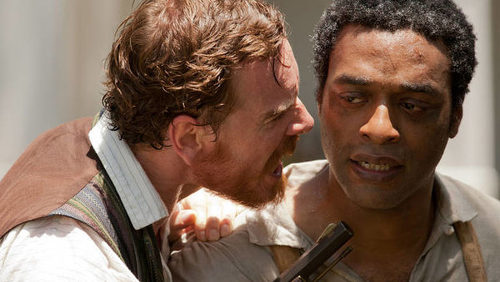 There was a slave revolt planned for Christmas Day in 1805. When the authorities heard of the plot, a curfew was imposed and military personnel sent to Carenage. The aborted revolt was organised by those on the estates.
The leaders of the group were held, and Brereton tells us that they were hanged and decapitated and many others lost their ears or were flogged and banished. The female leader, identified as Samson's queen, was sentenced to wear chains and a ten-pound iron ring on her leg for the rest of her life.
If we believe that an obvious measure is to police the Beetham, then we need to look a lot closer at how people responded to police states. The question is fundamentally about what kind of society is Trinidad and Tobago.
You cannot have a society which condones inequity, exploitation and outright barbarism and then be surprised when push-back occurs, regardless of the trigger at that moment in time.
Until we reorganise our society from top to bottom, rest assured that yesterday was not the last. We must understand that inherent in an unjust exploitative, corrupt society lies all the elements for the actions we were subjected to yesterday.