The bloodletting at the Sports Company of Trinidad and Tobago (SPORTT) continued today with two more sackings, as directors Richard McFarlane and Imran Jan were both removed from their posts.
An internal SPORTT memo stated that the pair have been replaced by Jeffrey Guillen, a property developer and Queen's Park Cricket Club (QPCC) executive member, and Hayden Manzano, the acting director for Economic Research and Policy Coordination at the Ministry of Finance.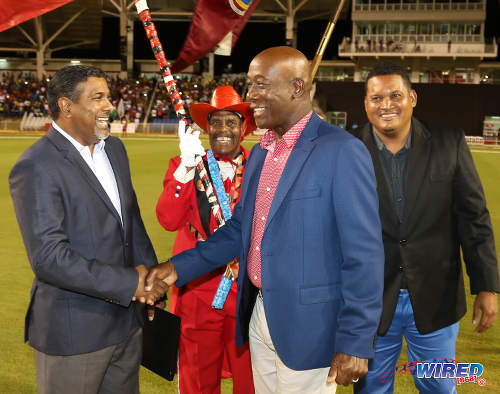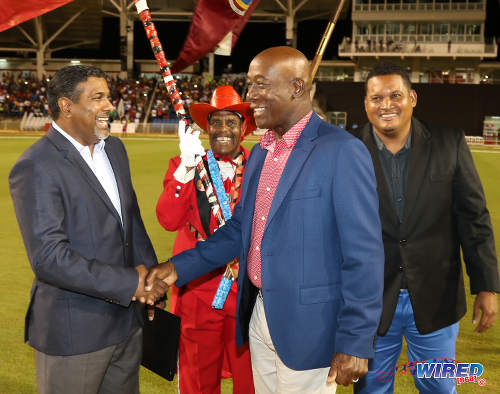 No reason was given for the two dismissals and staff were warned to "refrain from discussing or disclosing any company information or documentation with/to Mr Jan and Mr McFarlane going forward."
The SPORTT board is chaired by former West Indies Players Association (WIPA) president Dinanath Ramnarine.
The termination letters followed McFarlane's letter to the board—excerpts of which were published on Wired868 last week—which called for transparency in the operation of SPORTT and accused Ramnarine of keeping some of his directors in the dark about several pertinent issues including the forensic audit at the Sports Company, the termination and constructive dismissal of eight managers there, and the legal advice given to SPORTT by attorney Martin Daly SC.

CEO Adam Montserin, facility manager Anthony Blake, internal auditor Jeewan Kowlessar, legal officer Naveen Maraj and project administrator Mellie Price were all fired while procurement supervisor Darryl Stewart, senior manager facilities maintenance Raj Ramtahal and project co-ordinator Travis Watson were promised payment for the remainder of their contracts and ordered to stay away from work.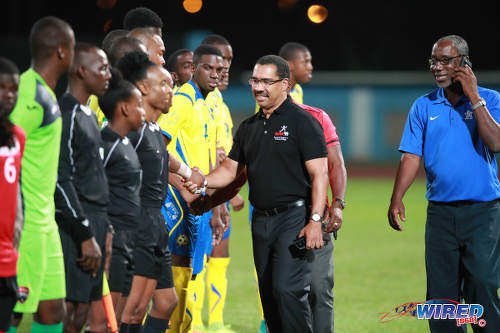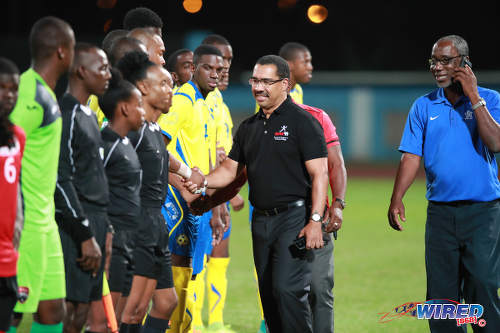 Jan, a former Trinidad and Tobago international cricketer who holds a sport management degree from UTT, alleged—in a Facebook post—that he and McFarlane were targeted for standing up to their superiors.
"Over the past couple of months, we both raised various issues and concerns as to how the company was being run," said Jan, "I guess we should not have!"
The latest round of musical chairs is in keeping with a remarkable turnover of executives and directors at SPORTT.
In the last two and a half years alone, SPORTT has had four different chairmen and three CEOs while there have been 12 CEOs in the last decade.
Dionne Ligoure, the corporate communications head at Caribbean Airlines, and Vyash Nandlal, an executive at the Heliconia Foundation, are the only two remainders from the nine-member SPORTT board that was sworn in 2015.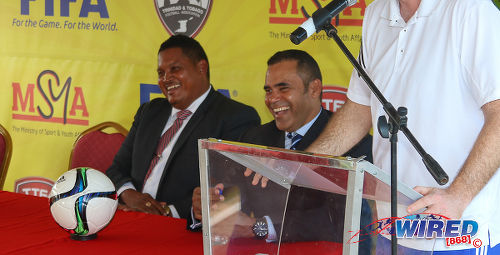 Former chairman Michael Phillips and directors Abbegale Nandlal, Anthony Subero and Marcus Solomon all quit their posts while Jason Louis Julien, Jan and McFarlane were fired.
Apart from Guillen and Manzano, Phillip Whiteman—a contractor and the stepfather of two-time Olympic cyclist Njisane Phillip—also sits on the current board with Ramnarine.
At present, only one of five national football stadia, the Ato Boldon Stadium in Couva, is fully functional with the other four missing lights and in different states of disrepair. On Monday, the Newsday reported that only one of three pools at the National Aquatic Centre was usable—just three days before the start of the National Short Course Swimming Championships.
The Trinidad and Tobago Football Association (TTFA), which is hosting the January 2018 CONCACAF Women's Under-20 Championship, has booked all 16 games for the Ato Boldon Stadium.
And the Secondary Schools Football League (SSFL) was forced to schedule nearly a dozen 2017 Coca Cola National Intercol fixtures at 1.30pm, so as to have double headers finish in natural sunlight. Some East Zone fixtures have been moved to the controversial Marvin Lee Stadium at the Centre of Excellence in Macoya as a result, although there have been concerns in the past about the safety of the deteriorated turf there.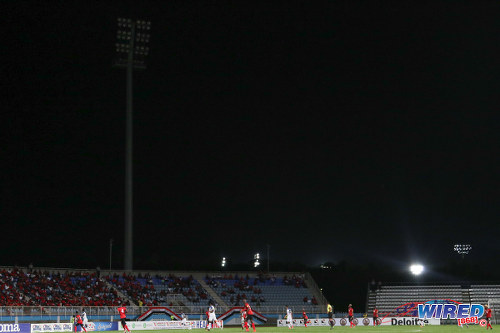 There have been reports of flooding inside the Jean Pierre Complex too while the elite athlete gym and dressing rooms at the Hasely Crawford Stadium are either non-functional or have no air conditioning.
Neither Ramnarine nor Sport Minister Darryl Smith have offered a timeline for the repair of the various national facilities or publicly addressed concerns by SPORTT employees about the functioning of the Company at present.
At present, Jason Williams is serving as acting SPORT CEO.