The Ultimate Rejects are the new kings of the road!
The Trinbago Unified Calypsonians Organisation (TUCO) congratulated Edghilll "MX Prime" Thomas and his band, Ultimate Rejects, today after their hit song, "Full Extreme", beat all comers in the 2017 Road March race.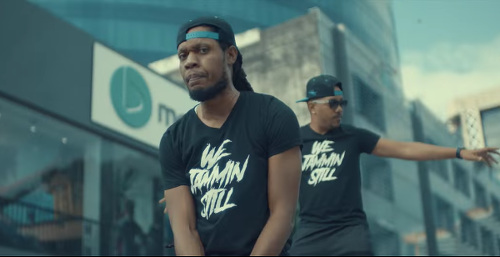 Full Extreme was played 556 times for Carnival while "Your Time Now" and "Beat It"—both sung by dethroned Road March king Machel Montano—came in second and third with 72 and 18 plays respectively.
The result marked only the second time in the last seven years that Montano did not rule the road on Carnival Monday and Tuesday.
Austin "Superblue" Lyons won the Road March title in 2013 with "Fantastic Friday." But, otherwise, Montano triumphed in 2011 and 2012 and did a hattrick of titles between 2014 to 2016 with "Ministry of Road", "Like a Boss" and "Waiting on the Stage" respectively.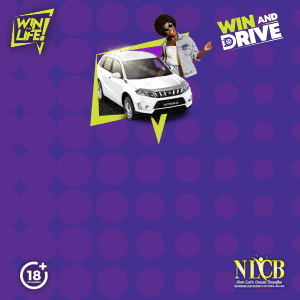 In total, Montano has eight Road March crowns which has him level with Slinger "Mighty Sparrow" Francisco as third on the all-time list of winners.
The late Aldwyn "Lord Kitchener" Roberts is first with 10 titles while Superblue is second with nine.
MX Prime and the Ultimate Rejects may hope to start their own era.
The other Road March champions in this millennium were Iwer George, Winston "Mighty Shadow" Bailey, Naya George, Fay-Ann Lyons, Shurwayne Winchester, Patrice Roberts and JW and Blaze.
Iwer tied with Superblue for the award in 2000 with "Carnival Come Back Again" and "Pump Up" respectively while Roberts and Montano teamed up for the honour with "Band of the Year" in 2006.
(Road March winners since 2000)
2017: Ultimate Rejects—"Full Extreme"
2016: Machel Montano—"Waiting on the Stage"
2015: Machel Montano—"Like Ah Boss"
2014: Machel Montano—"Ministry of Road (MOR)"
2013: Superblue—"Fantastic Friday"
2012: Machel Montano—"Pump Yuh Flag"
2011: Machel Montano—"Advantage"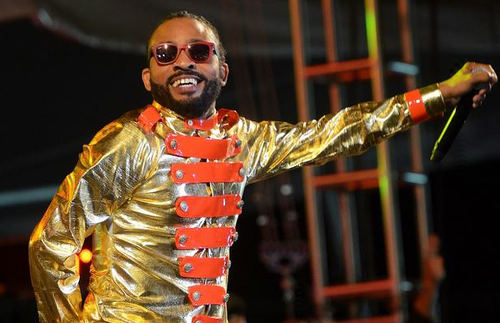 2010: JW & Blaze—"Palance"
2009: Fay-Ann Lyons—"Meet Super Blue"
2008: Fay-Ann Lyons—"Get On"
2007: Machel Montano—"Jumbie"
2006: Machel Montano and Patrice Roberts—"Band of De Year"
2005: Shurwayne Winchester—"Dead or Alive"
2004:Shurwayne Winchester—"Look De Band Comin"
2003: Fay-Ann Lyons—"Display"
2002: Naya George—"Trinidad"
2001: Mighty Shadow—"Stranger"
2000: (TIE) Superblue /Iwer George—"Pump Up"/"Carnival Come Back Again"