It was nine months since my last visit to Tobago. On the occasion of my visit last weekend, I received very troubling accounts of the state of Tobago tourism from persons in the hotel industry, both owners and employees as well as persons involved in real estate.
These accounts were so universal and so troubling that I decided—probably for the first time—to write a column on the basis of "I selling it as I buy it".  I was also influenced by the fact that the Trinidad Express had commented editorially on the parlous state of Tobago tourism.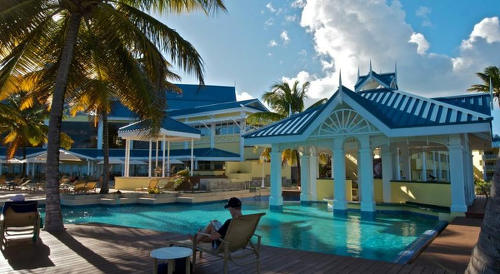 It seems that the dedicated focus on Tobago, which produced some very good years between 2003 and 2007, has been lost. The accounts I received about low occupancy of hotels, guesthouses and apartments by visitors from abroad were very gloomy.
Currently, occupancy rates of 10% or lower outside of a very limited period over Christmas and New Year seem to be the norm. This is in contrast to 60% to 70% occupancy rates in the halcyon years.
It is generally accepted that for tourism in Tobago to succeed, there are three essential ingredients: available beds, dedicated marketing and airlift.
The essential ingredients of available beds, marketing and airlift are deliberately listed in that order. There does not seem to be an issue regarding available beds. In fact, the re-opening of the Magdalena and extension of other hotels reportedly provided approximately 400 more beds.
In order to fill those additional beds I am told that, at a 60% or 70% occupancy, there would have to be an increase of 300 available seats on airlines servicing Tobago. It is suggested however that, even before the increased bed count, there had been times there was insufficient airlift providing seats for international tourists.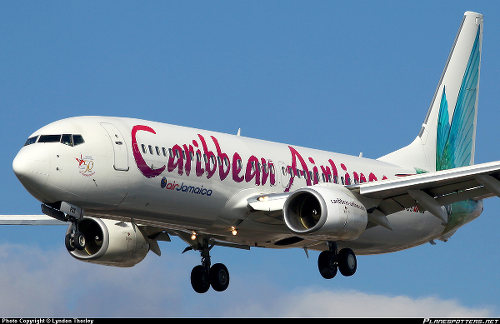 Marketing precedes airlift in the list of essential ingredients because airlines will not come to Tobago unless they can fill their seats with passengers interested in vacationing in a known destination of good reputation.
The experts tell me that Tobago has to be marketed separately from Trinidad. Tobago must be a separate brand from Trinidad similar to the way in which the North Coast of Jamaica is a separate brand from Kingston and the rest of Jamaica.
For many years, Montego Bay was marketed as the "tourist capital of Jamaica". Likewise, Cancun is not tied to Mexico City.
Apparently, the requirement of the separate Tobago brand had been recognised previously when Tobago had its own separate representative in the United Kingdom operating independently of the requirement of Trinidad tourism.  This separate representation has not been maintained with disastrous consequences.
Not surprisingly, there has been a catastrophic drop in direct or one stop fights to Tobago. A particular casualty of this decline in airlift has been the loss of the well-known link between Tobago tourism and the Scandinavian countries.
I can recall decades ago, in a somewhat more male chauvinistic time, when male eyes in Tobago lit up at the sight of Scandinavian flight attendants who came to Tobago at least once a week on flights then operated by Scandinavian Airline System (SAS). In fact, I have a pumpkin vine family who married one.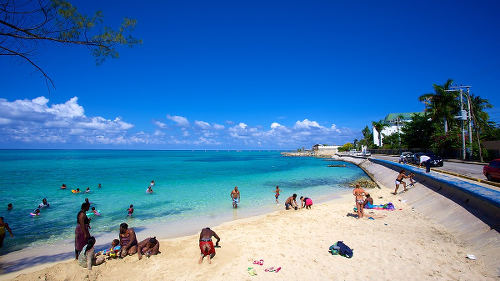 In more recent times, a tour operator, Apollo, brought visitors from Scandinavia by a chartered airline called Novair, headquartered in Stockholm, Sweden. In many cases, those guests came on breakfast plans with the result that they were serious patrons of Tobago cuisine throughout their stay.
These guests brought business to every level of the Tobago tourism industry.  The Apollo arranged flights have been withdrawn from Tobago, so the niche Scandinavian market has been curtailed.
Monarch and Condor were the only other direct flights to Tobago from London (Gatwick) and Frankfurt respectively.  Monarch went out of the long haul business and was never replaced.
Virgin Atlantic and British Airways come with one prior stop to Tobago, such as St Lucia or Antigua. This is disadvantageous to Tobago because St Lucia and Antigua are better-known destinations and passengers do not appreciate the delay in arriving in Tobago. I am told that, at one time, Virgin came direct to Tobago and onward to Grenada with better results for Tobago hotel occupancy.
The net result of the airlift decline is a loss of more than half of weekly visitors from the United Kingdom and Europe.
As a footnote to the marketing deficiency, queries have been raised about the benefits of advertising in North America when there are no direct flights to Tobago by North American airlines. The laborious transfer from Trinidad to Tobago is not attractive to tourists.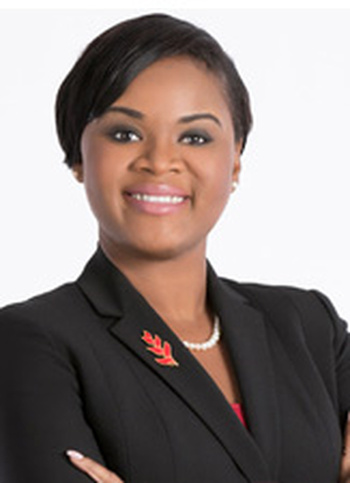 The reported state of Tobago tourism tells us something about the political will for diversification and the final comment on this tale of woe was that if Sandals is coming Tobago, tourism might die while waiting on any resuscitation that Sandals might deliver.
Persons deeply involved in Tobago tourism ask: Is anyone listening?