The following Letter to the Editor, in response to the furore over the controversial selection of Canada-born gymnast Marisa Dick ahead of Thema Williams, was written by the parent of a national athlete in another sport, who chose to remain anonymous:
Since the Trinidad and Tobago Gymnastics Federation (TTGF) debacle, I have made my comments and feelings known from time to time. However today I draw the line at citizens living outside of Trinidad and Tobago trying to question those of us who actually reside here about patriotism. Really?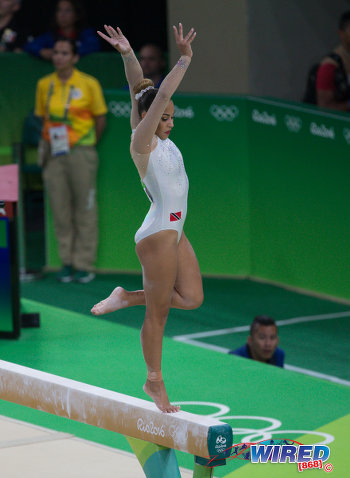 The TTGF screwed up royally but what do we expect of associations made up of parents, well-wishers and amateurs? Of course they are going to play favourites.
Our children stay here and fight up with the lack of proper facilities, funding and support from the powers that be and succeed in spite of all that is thrown at them.
All the TTGF bacchanal did was to bring in to the clear light of day all the favouritism, nepotism and corruption that we live with day to day in its ugly glory.

I am really sorry, parents abroad, but 'No!' we will not be the last resort for your ambitions. Why is it okay for your offspring to have two choices and those of us who choose to stay here and build this country to have one?!
Don't get me wrong, I am not against kids of TT Nationals who can really make a  difference trying out for teams. But you cannot just usurp, what rightly and justifiably belongs to the kids that train here.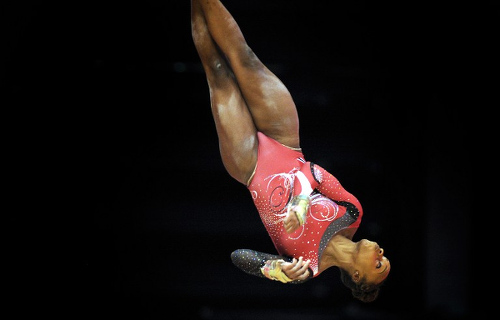 A clear policy for children born born outside of the country to Trinidad and Tobago Nationals and who want to represent the Republic must be articulated and put into place going forward.
Time for this to stop. You may not bring athletes training in first-world facilities—who are, at best, mediocre—to take the place of our locally trained athletes of the same standard who train in woefully inadequate facilities. This essentially renders the local athletes' efforts useless.
The behaviour of the TTGF, Hannifer Dick and the Canadian coach are all suspect and they should be ashamed of themselves for what they have put the country and the athletes through.
In conclusion, to my fellow country men and women at home and abroad, who have a problem with those of us who refused to support the behaviour of the TTGF and, by extension, the representative sent on our collective behalf to Rio:
It is a simple matter of principal and sportsmanship. You should not take nor acquire what is not yours under false pretences.
Do not question my love of country simply because we disagree.