Trinidad and Tobago's self-titled "Young Prince", Jehue Gordon, was the latest athlete who failed to live up to the pre-tournament hype today—albeit hype that was not of his own making—as the 24-year-old former World champion and Junior World champion failed to get past the first round of the 400 metre hurdle event at the Rio 2016 Olympic Games.
Shorn of shades and swagger, Jehue looked more like Commissioner Gordon—minus Batman—than Flash Gordon, as he finished last in his heat with a time of 49.98 seconds, which was slower than the Olympic qualifying standard to get to Rio in the first place.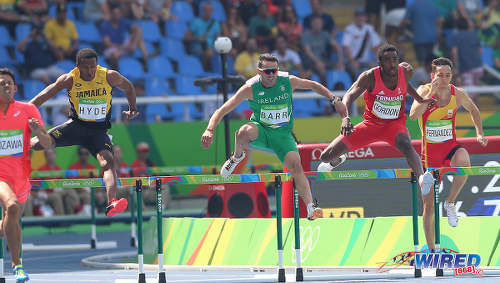 Bizarrely, it was Jehue's fastest race in 2016, as he actually made the qualifying time last year and had not come close to the Olympic standard since, thanks, in large part, to an abdominal operation in late 2015 that rocked him to the core in more ways than one.
The gifted hurdler is one of several Trinidad and Tobago athletes who suffered serious injuries or hassle over the past four years—including Keshorn Walcott, Njisane Phillip, Richard Thompson, Andrew Lewis and George Bovell III—and just could not produce their best when it mattered.
Tell Mr Live Wire the truth guys: Did Anil Roberts interfere with allyuh? Just point out on a doll and explain exactly what happened, Georgie?

I mean, yes, Usain Bolt is the type of extraordinary being that only strikes once in a lifetime, Simone Biles is flipping awesome, Wayne Van Niekerk probably refuels with premium gas and Michael Phelps invented time travel and used it to seek out potential rivals like Samuel L Jackson in "Unbreakable".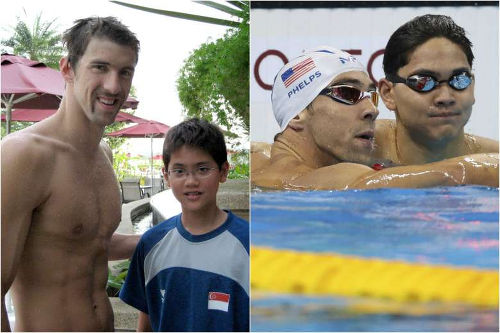 All well and good. But when do Trinis get to run outside shouting for joy and hi-fiving strangers after an historic finish by someone in red, white and black gear?
Live Wire gave that a go last night, just for practice, and almost ended up in part two of a Bunji/Fay Ann made-for-Instagram beat-down.
Trinis have gotten so desperate for something to rally behind that, in the middle of the Olympics, they forget about "10 gold by 2024" and say they will settle for Colfire letting employee Maurice Ramirez keep his curls instead. And fuss we blight, Colfire suspend Ramirez one time for violating the golden of Fight-Down Club, which is: You do not talk about Fight-Down Club.
Mr Live Wire cannot confirm whether, in their spare time, Colfire's executive directors man the doors at Aria, advise the Trinidad and Tobago Gymnastics Federation (TTGF) on its selection policies and write speeches for Sat Maharaj.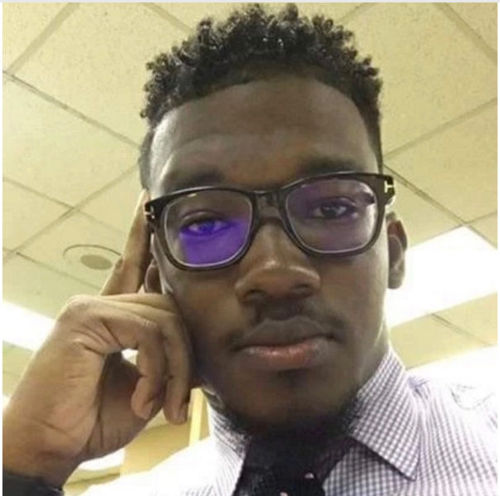 Meanwhile in Rio, Trinidad and Tobago sport fans were willingly pulling out their own hair.
From the 25 athletes who competed so far, just eight—Machel Cedenio, Michelle-Lee Ahye, Cleopatra Borel, Felice Chow, Semoy Hackett, Lalonde Gordon, Janeil Bellille and Phillip—got past the first round of competition and only three made it to their respective finals with no medals to show for any.
But the fat lady is not clearing her throat just yet.
Ahye and Hackett have second bites at the cherry in the 200 metre event while there is reason for genuine optimism in the men's 4×400 and 4×100 metre events as well as the women's 4×100 metre relay.
And that is before the big man in the business, General Walcott, pelts his iron in the javelin competition, where, lest we forget, he has an Olympic gold medal to defend.
Jehue, bless him, did not have enough in the tank this morning.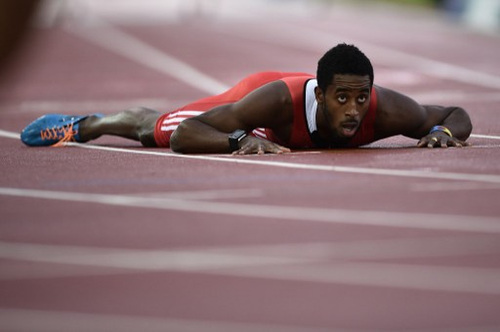 In a pre-Olympic interview with Wired868, Jehue explained the rigours of the 400 metre hurdle event on the body and suggested that, as a result, champions can rise and fall in his sport quicker than would-be rulers in the Game of Thrones.
So said, so done. The 2015 World Championship winner, Nicholas Bett, ran into his final hurdle—like a drunk man looking for his zipper—and was disqualified while Worlds bronze medalist Jeffrey Gibson also finished last in his heat and silver medalist Denis Kudryavtsev was among the list of banned Russian athletes.
Say what you like about Felix Sanchez's work behind the microphone for ESPN—and quite a few have!—but the iconic former Dominican Republic hurdler sure looks to be having more fun than his colleagues in Rio.
With less than a week left, it is now or never for Trinidad and Tobago's remaining athletes, as we try to maintain our image in the Olympic arena.
And, no, we don't mean Ahye should get a haircut.
This Col-gate business just leaves a bad aftertaste, ent?