Central FC striker Nicholas Dillon stands at a prominent 6'2" and has not hesitated to leave a mark on the football field.
The 19-year-old footballer helped his employers to the 2015/16 Digicel Pro League and 2016 Caribbean Club Championship titles and hopes for similar success this year with the Trinidad and Tobago National Under-20 Team.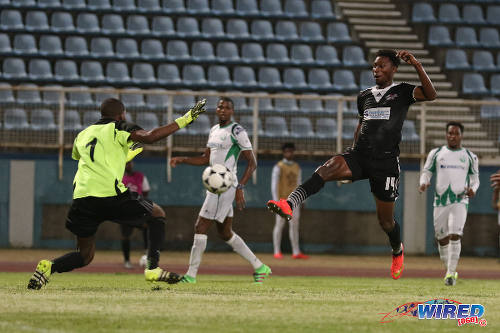 Dillon seemed shy and reserved at first. But, as soon as the topic turned to football, he beamed with passion for the game. The following is our One on One with Dillon:
What is your date of birth?
25 March 1997

Where is your hometown?
 Couva
What school did you attend?
Naparima College
What is your favourite team?
Bayern Munich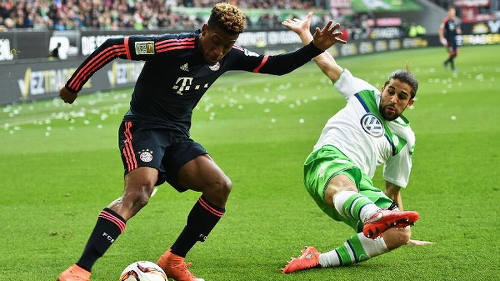 Who is your favourite player and why?
(Nineteen year old winger) Kingsley Coman from Bayern Munich because he's fast on the field.
Describe yourself as a person?
Once you get to know me, I'm funny, smart and dedicated in everything I do. I also consider myself to be outgoing and humble.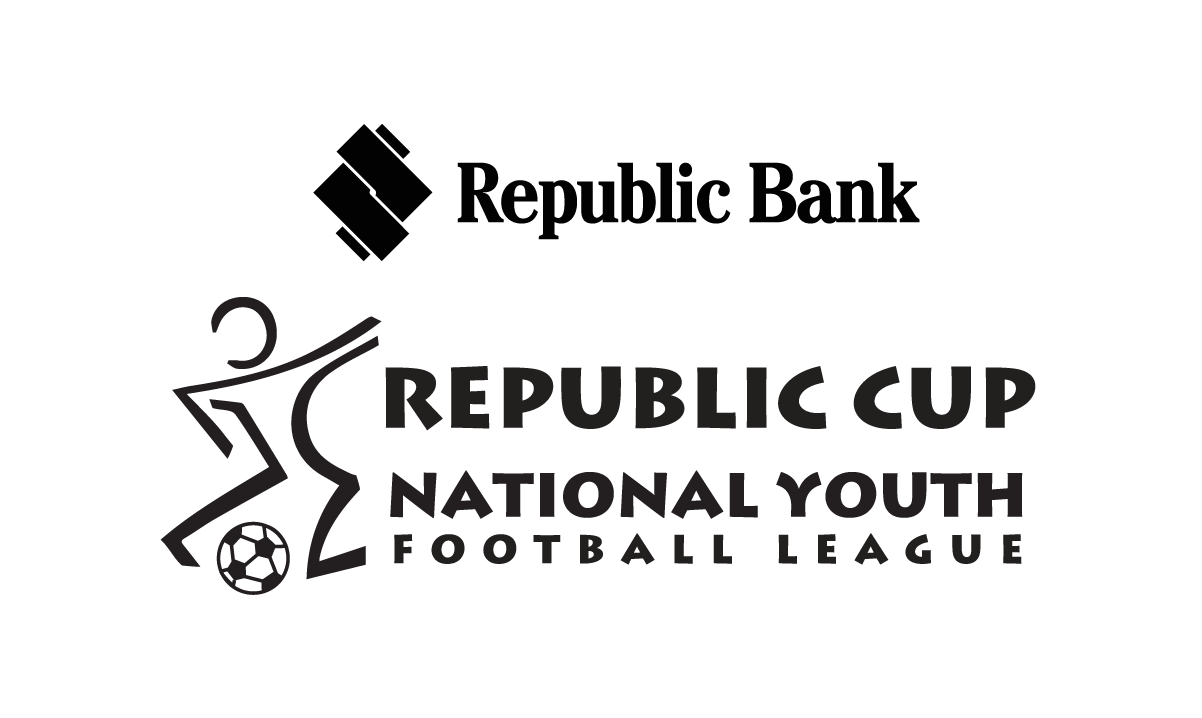 What is something a lot of people don't know about you?
A lot of people don't know that I'm a shy person when I'm meeting someone for the first time.
What do you do in your free time?
I play FIFA (video game) with my friend (and National Under-20 teammate) Kareem Riley.
How many siblings do you have?
It's actually five of us. I have two sisters and two brothers.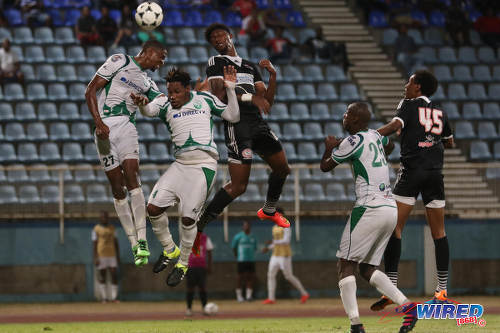 What pushes you to succeed?
My inspiration comes from my father, Wayne Dillon. I want to make him proud. He always encourages me to keep working hard no matter what happens.
How would you describe the relationship with your parents?
Both parents are very supportive of my siblings and I and growing up my mom, Ann-Marie Foster, used to take me to football practice. I know my dad used to play football as well but I've never seen him play.
At what age did you start playing football and why?
I started playing at nine years old, one of my friends Jaffet Williams introduced me to a local team who is now our rival, W Connection.
How long did you play with W Connection and what was your experience playing for them?
I played with them for about five years and I believe they polished my football skills. They are responsible for the footballer I am today and taught me more of the technical aspect of the game.
What position do you play?
I'm a striker or I play left or right midfield.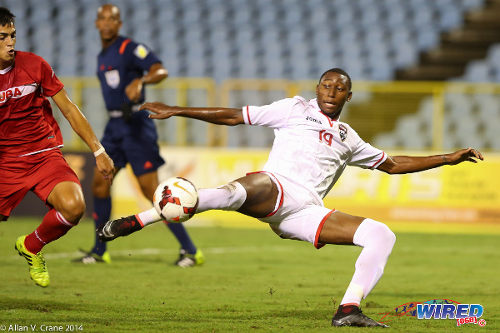 How often do you train?
I train every day. Sometimes my only day off would be on a Wednesday.
How do you prepare for a game?
I try to relax and clear my mind by listening to music from my favourite singer The Weeknd. I also try to be in a positive frame of mind for the game.
What makes you stand out as a player?
I think it's my strength and my speed on the football field that makes me a strong player.
Who is your most important coach?
"Ransom" (he could only remember his nickname) who was my primary school coach at Couva South Government. He motivated me and taught me a lot of what I know.

Who's one the footballer that you met that you look up to?
Giovani Dos Santos is one of the players I was honoured to have met.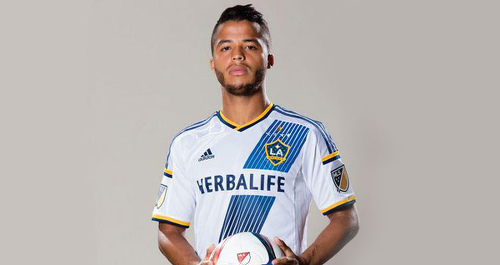 What is your favourite football moment?
In a game against LA Galaxy at the Hasely Crawford Stadium in 2015. I was able to meet players who I never thought I could have met.
How would you define success?
It's something that can be achieved by hard work, dedication and by praying to overcome difficulties.
What is your target for next season?
I want to be on the starting team more often.
How far do you want your football career to take you?
As far as my talent takes me but my ultimate goal is to play football in Europe.
How does it feel to be chosen for the Trinidad and Tobago National Under-20 team and is this your first time qualifying?
I was on the last (National) Under-20 Team but I didn't make the final cut to go to Jamaica (for the 2015 CONCACAF tournament). However, I played for the same team when we won the Under 20 CFU (Caribbean Football Union) tournament (in 2014).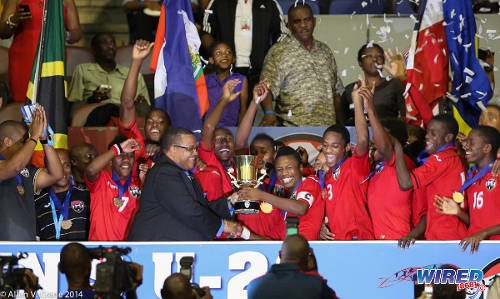 It feels really good to represent my country. I feel very honoured to be given the opportunity to make my country and family proud. I hope my fellow teammates feel the same and wherever I can lend my experience to younger players I would.
What is your goal with the Under 20 team?
My goal is to qualify for the World Cup but I'm just taking everything step by step. I would like to get past the CFU and CONCACAF stage first and then see how it goes from there.
What are some words of advice you would offer to younger footballers?
Just keep working hard and never give up on your dreams and to put God in everything that you do.