Trinidad and Tobago will never achieve full food security.
We could, however, substantially increase the production of foods and fruits that we are good at growing. But first we must convince the majority of the population that we should eat what we produce.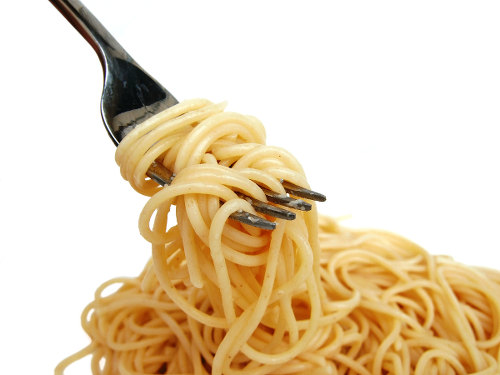 Even if we reverse our addiction to foreign staples and junk foods that cost us possibly up to TT$5 billion a year, we do not have the land-space required to produce the huge tonnage of cereals, tubers, legumes, edible oils, dairy products, meats and other foods that we consume.
As I have noted in this short, three-part series on our food woes, over the last 60 years or so, we have buried much of our prime agricultural lands under asphalt and concrete—a process that is irreversible.
Let us shed no tears over what we cannot change. Let us instead focus on what we can do to become less dependent on foreign foods and how we reduce the food import bill and stimulate or increase exports of the few products for which we can find niche markets.
Nothing I have written thus far is new, or even news. Governments have long been aware of what should be doing to resuscitate food production. There are copious studies conducted by local, regional and international experts and agencies, volumes of documentation pointing the way forward for this country, for CARICOM, and for the wider Caribbean Basin.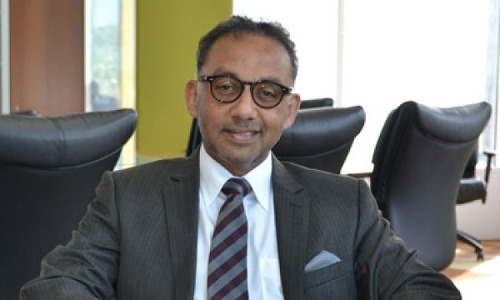 The most recent is a 2012-2015 Food Action Plan presented by the Ministry of Food Production, then under the stewardship of Vasant Bharath.
It outlined the problems the agriculture sector faced, proposed measures to deal with them, identified the crops and other produce targeted for growth, and set time-lines to achieve certain production goals.
In 2016, there is little to show by way of implementation and improved production.
Cassava has endured an up-down cycle, other tubers and ground provisions likewise, citrus remains stagnated, bananas we import…
The pineapple farmers have adopted aggressive production and marketing strategies that seem to be paying off, and the notoriety of some of our hot peppers has opened a window of export opportunity for a few farmers.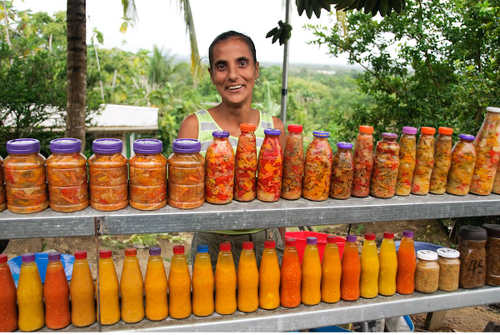 But fundamental problems still stifle the few farmers who plod along, against the odds, and many times against powerful forces.
Since most farming activities are conducted on State lands, tenure—leases, tenancies—is critical to farmers. They must have documentation before they can register as bona fide farmers and thereby enjoy incentives or access loans to invest in production.
Many farmers have not had their tenancies/leases renewed for years, so they can be deemed squatters.
Meanwhile governments have rented or leased agricultural lands to wealthy contractors and commercial enterprises. Of the 4,000 acres already leased to ex-sugar workers for agricultural purposes, not a pepper tree has been planted.
You figure out that "donkey logic."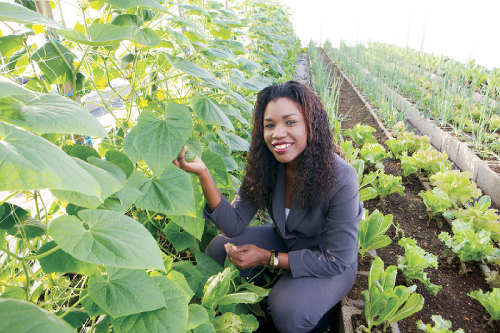 I wonder how many people are aware that agriculturists pay WASA for non-potable, river or well-water they use for their crops and livestock? This charge is applied even for water downstream WASA's dams (the paddy fields near the Butler Highway) that will otherwise flow into the sea. They also pay more than residential property owners for potable water used on their farms.
Did I hear someone say "jackass logic"?
Labour is also a huge challenge for farmers: not even CEPEP workers want to till the land, matters not they are doubly-paid (government/farmers).
People who remain in agriculture come from traditional farming families. In a manner of speaking, it's "in their blood". There are some younger people who are schooled in agriculture and related disciplines also have a genuine interest in farming.
I argue that the future lies in family farms, not mega-farms—maybe five to ten acres that will require minimal hired labour.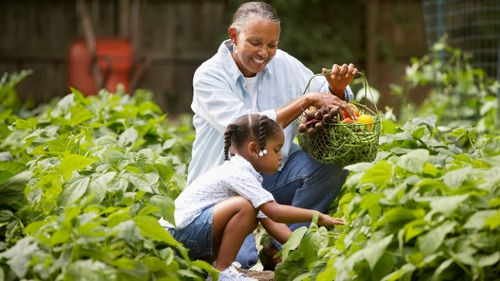 Mechanisation is limited to tillage and transport, although a handful of rice and cassava farmers own harvesters.
Our focus should be on adding value to everything we produce: the Trinidad Agri-Business Association (TABA) produced and sold "soup packs", provisions peeled, packaged and ready for working families. Some bakers were baking cassava bread, and "pone" remains an in-demand delicacy.
People will pay for fruits—watermelons, mangoes, paw paws, etc—peeled, sliced and refrigerated for longer shelf-life, which are a healthier alternative to chemically-treated apples and grapes.
Instead of competing with cheap bulk milk, dairy farmers can tap into lucrative markets for yogurt—"dahi" is a superior pro-biotic—ghee and even the decadent "penos."
Tumeric ("hardee" or saffron), ginger and sea moss, expensive health foods globally, grow wild in this country.
And we should get out of selling cocoa beans, aiming instead to manufacture expensive dark chocolates and the gourmet chocolate beverages.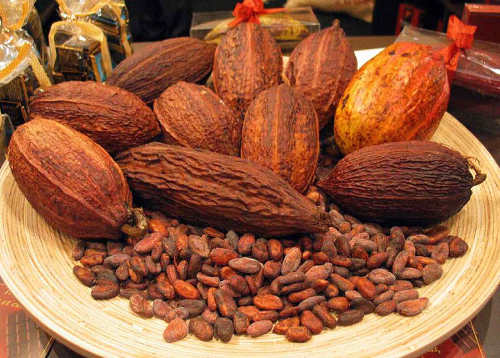 There are many more innovative ways we can enhance and exploit the limited foods, spices and fruits we produce.
But we need first to envision a 21st Century agri-scape and muster the will to make it happen.
Editor's Note: Click HERE to read Part One titled: Doomed to importing foods: the economic risk of our diet; and HERE to read Part Two titled: Descent into imports-dependence: How colonialism affects our diet, even today.