Are the West Indies cricket team fighting to be crowned as the world's best Twenty20 outfit because of the mechanisms of the West Indies Cricket Board (WICB)? Or should that be despite the mechanisms of the WICB?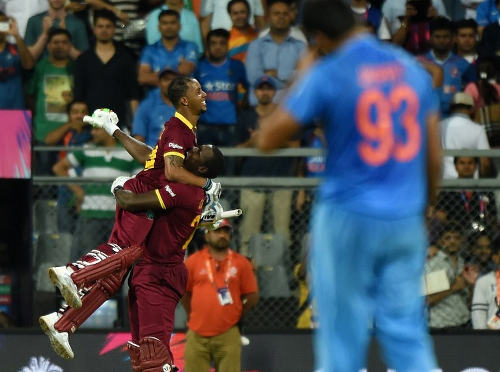 No matter who triumphs when the West Indies cricketers clash with England at the 2016 ICC World Twenty20 final on April 3 in Kolkata, there is only one guaranteed winner in the Caribbean. And it ent West Indies captain Darren Sammy.
The Caribbean's cricket master is WICB president Dave Cameron, even though he probably couldn't make a single to save his life. And—this is the telling part—although he might actually be worse at management as he would doubtless be in the heat of the action.
Or, to put it another way, any of the top cricketing nations would jump at the chance to hand Chris Gayle, Johnson Charles or Lendl Simmons a passport right now. But Cameron? Not so much.
Yet here is why Cameron is a winner.

Because, once the first ball is bowled, it is the cricketers who alone are held responsible for their fate. Success and failure supposedly depend on their concentration, judgment, effort and ability. And, to suggest otherwise, is to look for excuses.
Indian bowlers Ravichandran Ashwin and Hardik Pandya will be cursed by over a billion of their countrymen before they go to sleep tonight.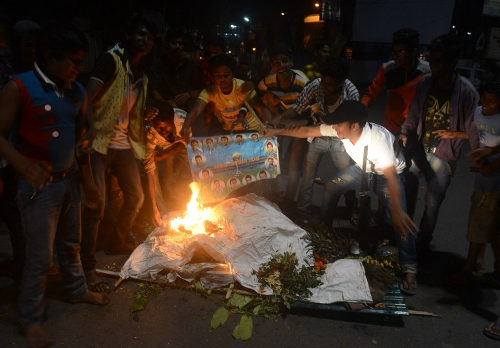 Not because of any vague notion that they could have done a better job. But because television replays showed that they delivered costly no-balls when the India team and supporters alike thought they had snatched key wickets.
In the same way, the villain of the Twenty20 final will be a reckless batsman, an uncertain runner, a butter-fingered fielder or a bowler who loses his nerve.
It is easy for armchair critics to spot the flaw in an elite athlete who spent over a decade of sacrifice, effort and practice to get to that defining moment in his or her career.
Not so simple when it comes to gauging an administrator. And that is partly because there is little understanding of their role in the first place.
If Gayle goes cheaply in the final and West Indies lose, Cameron's supporters will argue, with some justification, that the Board cannot be blamed for a rash shot.
They are not too keen to use the reverse argument, though, which is that the WICB doesn't necessarily deserve praise when Gayle, Charles, Simmons or anyone else hits the right shot.
The role of the administrator certainly influences what happens on the pitch but it won't be measured by match winning shots or game turning bowling performances.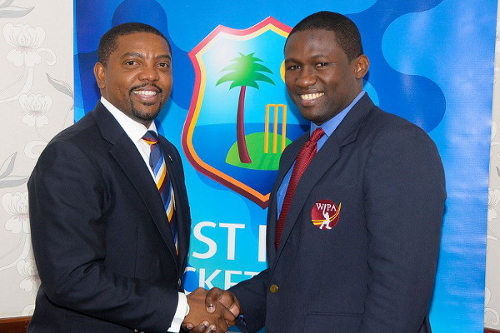 The administrator's job is essentially to give the team under their care the best possible chance of success. Or, to put it another way, to take away any excuse that outfit might have for non-performance.
It was the job of Cameron and his Board—not WIPA's, although they do have their part to play—to ensure Sammy and his crew went to India in the right frame of mind for success.
Did they?
However you answer that question would bring you nearer to the truth than weak arguments that West Indies' appearance in the Twenty20 final in itself proves that Cameron must be doing something right.
In the same way, a finance minister is not necessarily a genius because his term coincides with oil prices of over US$100 a barrel. And another minister is not a disaster for having the misfortune of serving when prices are below US$50 a barrel.
They must be judged based on their competence in handling the issues under their control.
So just how good are the current bunch of West Indies players?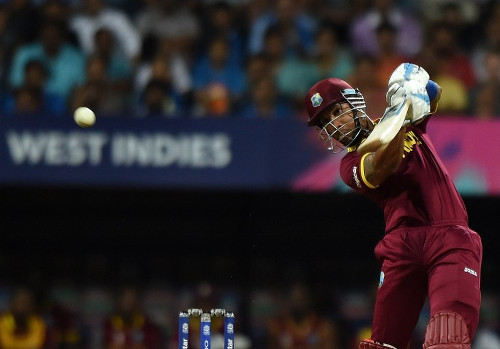 Cricket fans will be immersing themselves in highlight reels and statistical data to answer that question over the next three days and beyond.
It would be worth considered the value of the WICB to this team too. And, please remember, you won't see the evidence of their work in YouTube clips.