The Trinidad and Tobago Football Association (TTFA), headed by new president David John Williams, has issued a response to a Trinidad Guardian article on the termination of its technical director Kendall Walkes.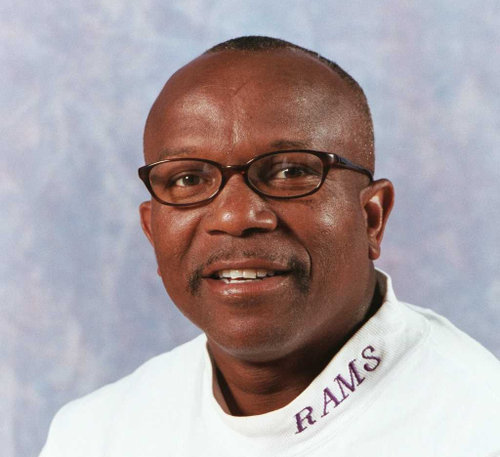 However, the TTFA release has not confirmed or denied Walkes' job status and only claimed that the aforementioned article contained "several material inaccuracies."
The release, which claimed that it was protecting the name and reputation of the football body, did not quote a single inaccuracy in the Guardian report.
Walkes was hired in mid-2015 by then TTFA president Raymond Tim Kee and general secretary Sheldon Phillips.
FIFA deems it critical that every member association has a technical director and does not make FAP grant payments to nations that violate this rule.
Walkes, Wired868 understands, has not been paid by the TTFA since John Williams took office. He was also owed two months salary from the previous administration but had otherwise been paid between May and November.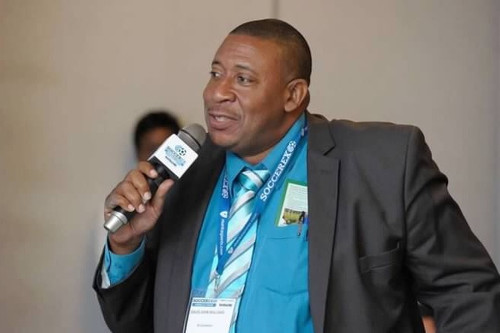 The following is the TTFA's press release:
Mere days before two crucial World Cup Qualifying games against St Vincent and the Grenadines, the Trinidad & Tobago Football Association (TTFA) is forced to respond to an article (which appeared in the Trinidad Guardian) to protect its name and reputation.
Under the headline "Walkes Terminated" an article published today makes a number of assertions about the contractual relationship between the Trinidad & Tobago Football Association (TTFA) and one of its employees.
The TTFA, as a responsible employer, will respect the privacy of its contractual relationship with its employees. It will refrain from commenting on the details mentioned in the article and the comments attributed to Mr Walkes, except to note that the article contains several material inaccuracies.
Suffice to say that the Trinidad & Tobago Football Association takes its responsibilities very seriously and at all times makes decisions that it believes to be in the best, current and longer term, interest of Trinidad & Tobago football.
Trinidad & Tobago Football Association