The National League Representatives (NLR) group, which is acting on behalf of Trinidad and Tobago and West Indies cricket star Sunil Narine, has set a Wednesday March 9 deadline for a meeting with the Trinidad and Tobago Cricket Board (TTCB) before it recommends legal action.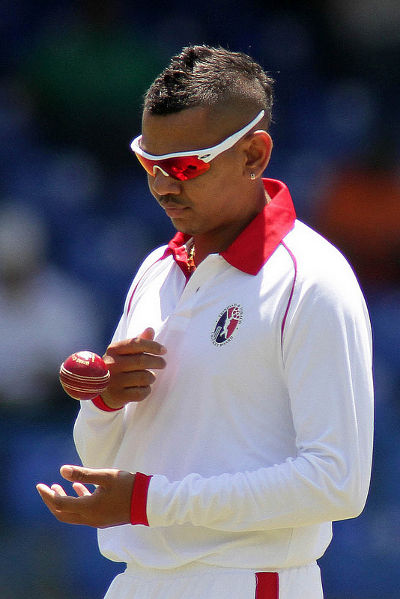 NLR, in a letter to TTCB general secretary Arjoon Ramlal, accused the local body of failing to respond to an initial request to meet over a mocking email directed at Narine.
The email appeared to be sent from an address belonging to TTCB president Azim Bassarath although the administrator denied sending the message.
There is no suggestion as to exactly what would be the grounds for a lawsuit, if Narine does indeed head to court.
Last week, the TTCB "slammed unscrupulous individuals (who) are using this situation to publicly attack the TTCB and denigrate its members." It did not directly reference any person or group.

The following is the NLR's full letter to the TTCB, which was sent today on March 7:
Mr Arjoon Ramlal,
Secretary,
Trinidad and Tobago Cricket Board (TTCB),
Balmain,
Couva.
Dear Mr Ramlal,
It is with deep consternation that we write to you in your capacity as Secretary of the TTCB, on your failure to respond to the request for a meeting by the legally constituted National League Clubs Representatives who as the chosen representatives of national league clubs and are legitimately members of the Trinidad and Tobago Cricket Board.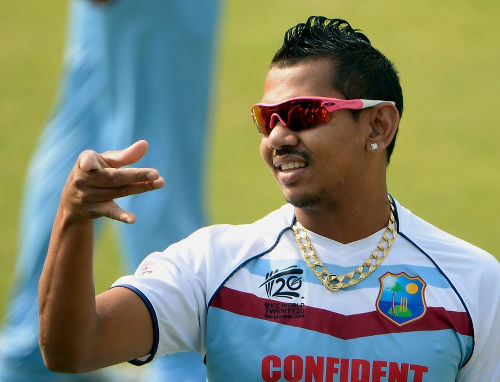 More importantly as you are aware, Mr Sunil Narine has appointed the NL Club Reps to represent his interest in this matter.
We wrote requesting a meeting to discuss a very critical and important matter that affects the reputation and credibility of the TTCB as it concerns the President of the TTCB, Mr Azim Bassarath, Members of the TTCB Executives and Mr Sunil Narine, a national cricketer and a member of the West Indies Cricket Team.
You have failed to accede to our request to meet and we view this approach by you with disappointment and see such treatment as scant courtesy to all concerned in this matter.
This issue is a matter of public interest both nationally and internationally. All other parties are very clear that the TTCB as the body with the responsibility for governing the sport must act in all instances without fear or favour and with the highest levels of transparency consistent with good governance and the TTCB's Constitution. As such, we are very surprised by your silence!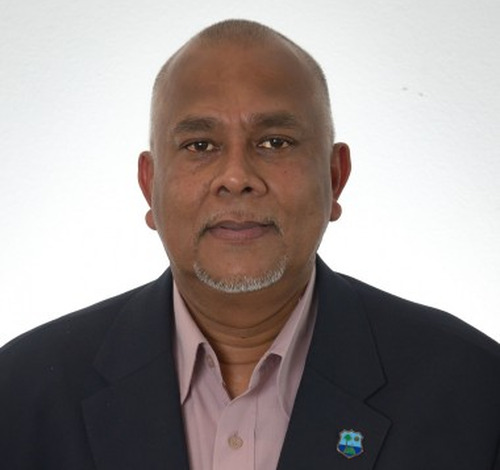 We note the comments made by several members of the Executives of the TTCB with some acknowledging that the emails were received and some denying that they sent or received the emails. Mr Azim Bassarath, who allegedly sent two emails on 29 Nov 2015, has publicly denied sending any giving the impression that his email has been "hacked" and has even threatened to take legal action if the emails were reproduced.
However, we are unaware any such legal action has been initiated by Mr Bassarath or any other members of the TTCB's Executives.
In such a circumstance, a full and proper investigation should be done to ascertain the truth in this matter. Anything less would result in either wrongly blaming people who may be innocent, or allow people who are guilty of misconduct and unethical practice to go unpunished.
Neither outcome can be good for the integrity and credibility of the TTCB and its Executives.
In this context, we make our final request for a meeting on Wednesday 9 March 2016 at 10 am to jointly appoint an Independent Committee to investigate this matter and report within an agreed time-frame.
Please note that the failure on your part to meet, or agree on an independent committee, will force the NLR to advise Mr Narine of his rights (to) without any further delay seek all legal recourse and options available to him.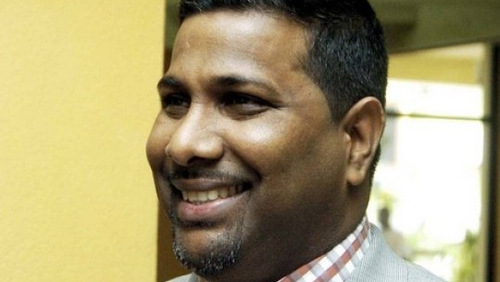 May I also remind you that under the TTCB's Constitution in particular Article 18 Discipline and Article 28, you are obliged to refer any complaint against any Officer or Board Member who is accused of being in breach of, or not acting in accordance with, the TTCB's Constitution.
Your failure or unwillingness to do so will not only bring the TTCB Executives into further disrepute, but will have far more reaching consequences, including possible litigation.
As you can appreciate, this is a matter of utmost seriousness and importance not only to Sunil Narine personally but the very ethos of Trinidad and Tobago's cricket and the way it is to be perceived both regionally and internationally.
I therefore urge you to treat this matter with the urgency and seriousness that it deserves.
Kind regards,
Respectfully,
(not signed when electronically sent)
Elected Members of National League Representatives
Mr Dinanath Ramnarine
Mr Daren Ganga
Mr Gile Antoine
Mr Anil Kamal
Mr Clint Pamphille
Mr Andre Lawrence
cc All Members of the Trinidad and Tobago Cricket Board (TTCB)