The following is a press release from Fixin' T&T, which raises questions about Housing Minister Marlene McDonald's interaction with the Calabar Foundation and Prime Minister Dr Keith Rowley's own perceived reluctance to act:
Fixin' T&T notes, in light of calls for ministers to be investigated or fired, Prime Minister (PM) Dr. Keith Rowley's statement that: "…if people have evidence of wrongdoing, rather than them flagellate over calls and enquiries, put the evidence forward and let the person be judged on the evidence."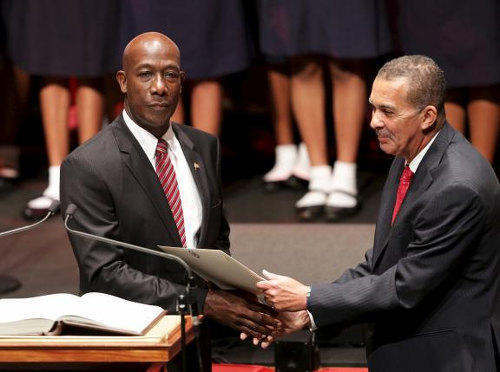 We remind our Honourable PM of the mountain of evidence that has been before him since 2014 that raises many and serious questions about the conduct of Ms Marlene McDonald while holding public office.
Evidence he continues to seemingly ignore…
Dr Rowley promised a return to morality and decency in public office; to restore confidence in same. This is the first real challenge of his promise to do just that.
We refer to the issue allegedly involving Minister McDonald, the Calabar Foundation and Mr Michael Carew, who is supposedly her common law husband.
If he is serious, the PM would ask Ms McDonald for Mr Carew to provide the public with proof—other than the cheques paid to it by Government and incorporation papers—of the existence of the Calabar Foundation and any work it has done with the tax payers monies it received.
He could, as a start, simply ask them: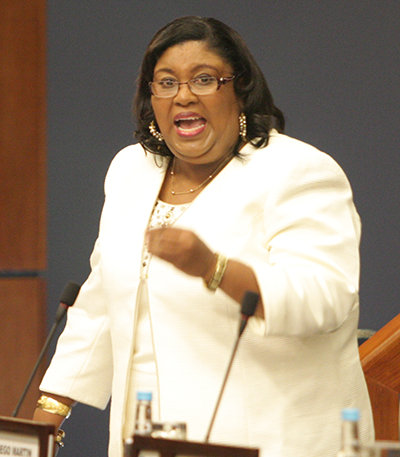 1. To direct him, the media and the public to the building occupied by the Calabar Foundation in 2010 that was in dire need of repairs and for which funding was provided further to request via letter to Community Development, Culture and Gender Affairs Minister Marlene McDonald dated April 27, 2010.
2. For the details of events have they sponsored; where and for whom?
3. A list of persons currently working or worked at the Calabar Foundation?
Dr Rowley, as the Leader of the Cabinet, Government and Country, has both a responsibility and the power to do at least that. We do not expect our Prime Minister to conduct a criminal investigation.
We've asked the Police to do that. We expect that they will follow the money.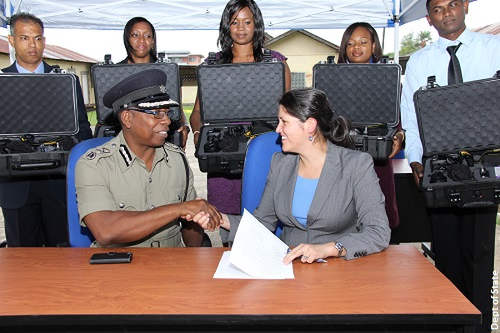 Our Prime Minister and Government must not be allowed to side step this matter as they seem intent on doing.
Marlene McDonald heads a mega ministry—one on which Trinidad and Tobago's economic recovery apparently hinges. The allegations of unresolved issues surrounding her conduct in public office are too many and too serious for us to continue with business as usual. There is way too much at stake.
A copy of the mountain of evidence referred to is attached HERE: Calabar-foundation-docs.