The Pro League's Players Status Committee today ruled against its own board member, Central FC, as it declared that the defending Caribbean and Pro League champions had improperly dismissed their former captain and ace midfielder Marvin Oliver.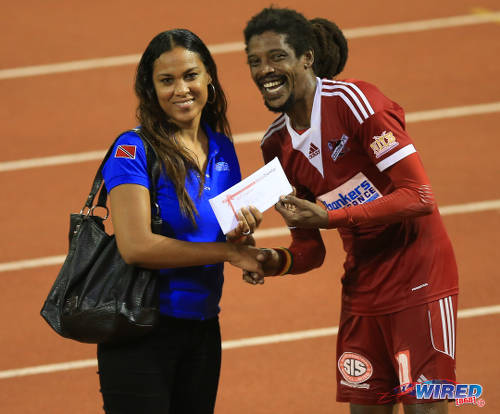 Central, which is headed by former Sport Minister and 2006 World Cup player Brent Sancho, must now pay Oliver's salary for February and hand over all outstanding bonuses due to the 41 year old midfielder.
However, it was not a complete victory as the three-member Status Committee, which is chaired by attorney Dave Williams, did not unanimously agree that Oliver's contract was "illegally terminated."
As such, the "Couva Sharks" were not ordered to pay Oliver for the remainder of his contract, which expires in May. It means the Pro League committee essentially allowed its member club to avoid having to honour their contract with the player, which they ripped up.
The midfielder does have the option to seek redress in the local courts, though.

Oliver declared that his triumph was a win for Pro League players, who were often allegedly mistreated by club owners and he thanked former Football Players of Trinidad and Tobago (FPATT) president Shaka Hislop and his lawyer Garth Gilbert for their support. He was also grateful to Wired868 for its fair coverage of the issue.
"I feel proud," Oliver told Wired868. "I know I had a team of good people around me like yourself, Shaka and my lawyer, so it was a collective effort. I feel it is something good for Pro League players because it is about getting things done in the right way.
"Hopefully, club owners will know they cannot go that way again."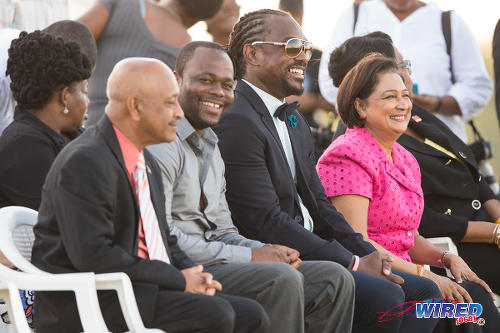 On Tuesday January 16, Oliver received a letter from Central manager Kevin Jeffrey, which stated that the club had agreed to the player's request to have his contract terminated.
Oliver informed Jeffrey that he never asked to be released but, after allegedly talking to Sancho and coaches Dale Saunders and Stern John, the manager said the board stood by its decision and asked the former club captain to leave the premises.
After Wired868 broke the story, Central, allegedly through operations manager Kevin Harrison and Sancho, launched a remarkable attack on Oliver in which the club claimed to have helped built the player's house and saved him from jail.
Oliver denied both allegations while Hislop—Sancho's former international teammate and FPATT colleague—publicly criticised the club's handling of the matter.
Even Central's back-pedalling seemed bizarre, as Sancho claimed that Oliver had not been fired and ordered the player to report to training or be fined.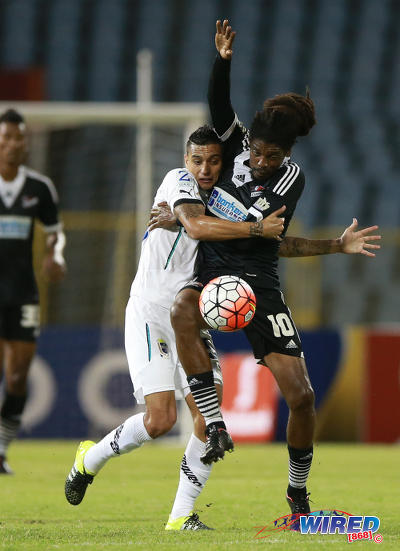 The Pro League's Player Status Committee ruled today that Oliver was indeed dismissed and is now officially a free agent.
He has already been wooed by his hometown club, Play Whe San Juan Jabloteh, and is likely to return to the club that he represented before moving to Central.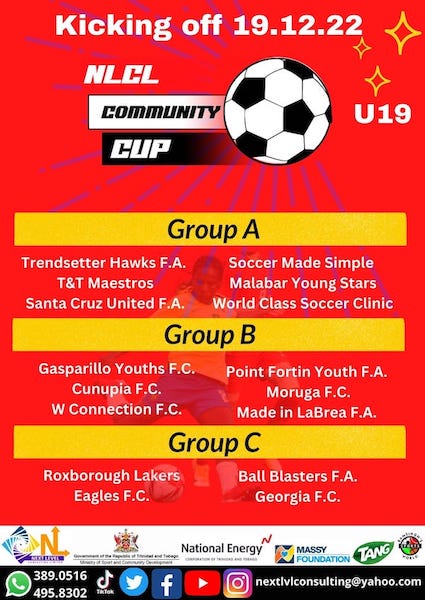 Oliver joined Central as soon as the club was formed in 2012 and had been an ever present for the Sharks ever since. He was one of their most outstanding players in 2015, which remains the best year in the club's history, as they became local and regional champions for the first time.
"It is a bittersweet moment for me because I still have friends at Central," said Oliver. "But I feel good because I stood up for myself. By the grace of Yahweh, he provides for me.
"I am supposed to sign with Jabloteh and I am looking forward to doing that. And I want to start a coaching school afterwards. Or maybe go into farming."
Sancho and Harrison did not respond to requests for comment by Wired868.