Trinidad and Tobago international midfielder Hughtun Hector can make his return to competitive football at the Ato Boldon Stadium tonight, after nearly 10 months out due to a ruptured achilles tendon.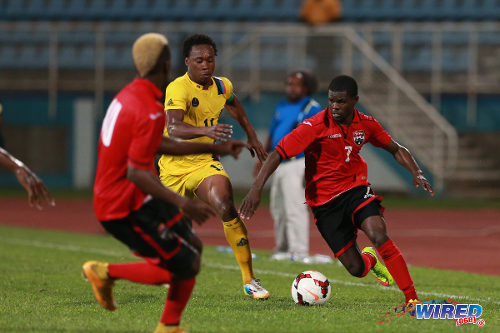 W Connection listed Hector in their 20-man squad for the Caribbean Football Union (CFU) Club Championship, which kicks off tonight with a double header in Couva.
Connection tackle Dominican Republic outfit, Atlantico FC, from 7.45 pm while, in the earlier kick off, Surinamese club, Inter Moengo Tapoe, face Guadeloupe outfit, Club Sportif Moulien, from 5.30 pm.
Connection assistant coach Earl Jean said the club is still monitoring Hector's fitness levels and it uncertain whether he will be used tonight. Hector's contract with Hanoi T&T expired at the end of last season.
Trinidad and Tobago Gold Cup defender Daneil Cyrus is fit and raring to go, though, and has already appeared for Connection this month, since his departure from Chicago Fire.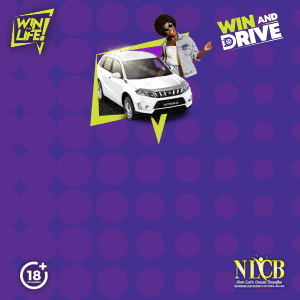 Captain Alvin Jones and striker Shahdon Winchester have also recovered from injuries and are likely to feature tonight. There is also a potential debut to former Panama second division midfielder Paolo De La Guardia Alvarez.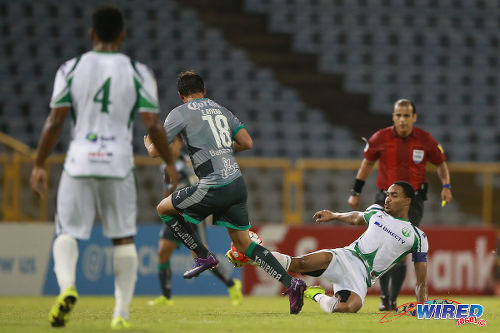 Connection will be without right back Shannon Gomez and winger Neil Benjamin Jr, who are both away on trials, while utility player Aikim Andrews was ruled out due to non-sporting issues.
The winner of the four-team group will advance to the semifinal round to battle for three available spots for the Scotiabank CONCACAF Champions League.
Connection has made four CONCACAF appearances in the Champions League era and three in its forerunner, the Champions Cup.
Tickets for football fans in Couva cost TT$40.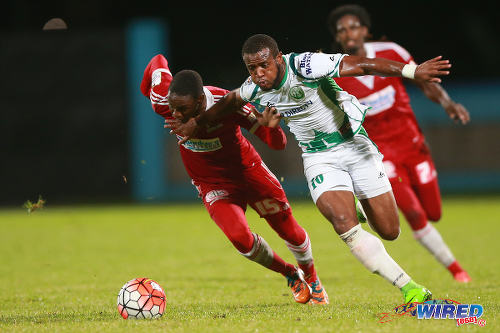 W Connection squad: 1.Terrence Lewis (GK), 18.Julani Archibald (GK); 16.Alvin Jones (captain), 25.Daneil Cyrus, 3.Gerard Williams, 4.Maurice Ford, 5.Triston Hodge, 35.Keston Julien, 2.Kurt Frederick; 8.Briel Thomas, 46.Anferenee Frederick, 26.Paolo De La Guardia Alvarez, 13.Hughton Hector, 14.Andre Toussaint; 34.Jabari Mitchell, 10.Jomal Williams, 9.Shahdon Winchester, 12.Dimitrie Apai, 20.Jamal Charles, 43.Shirvone St Prix.
Coach: Stuart Charles-Fevrier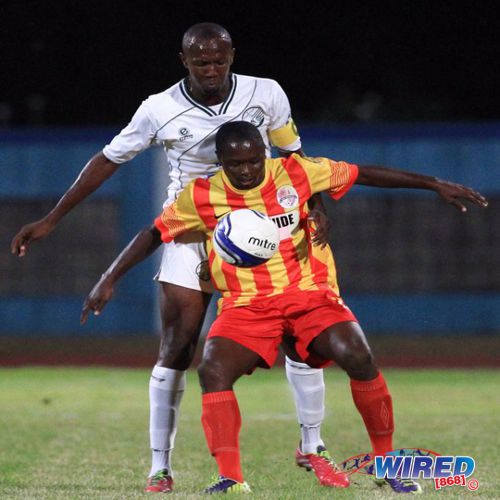 CFU Club Championship
Group 1 
(Wednesday February 24)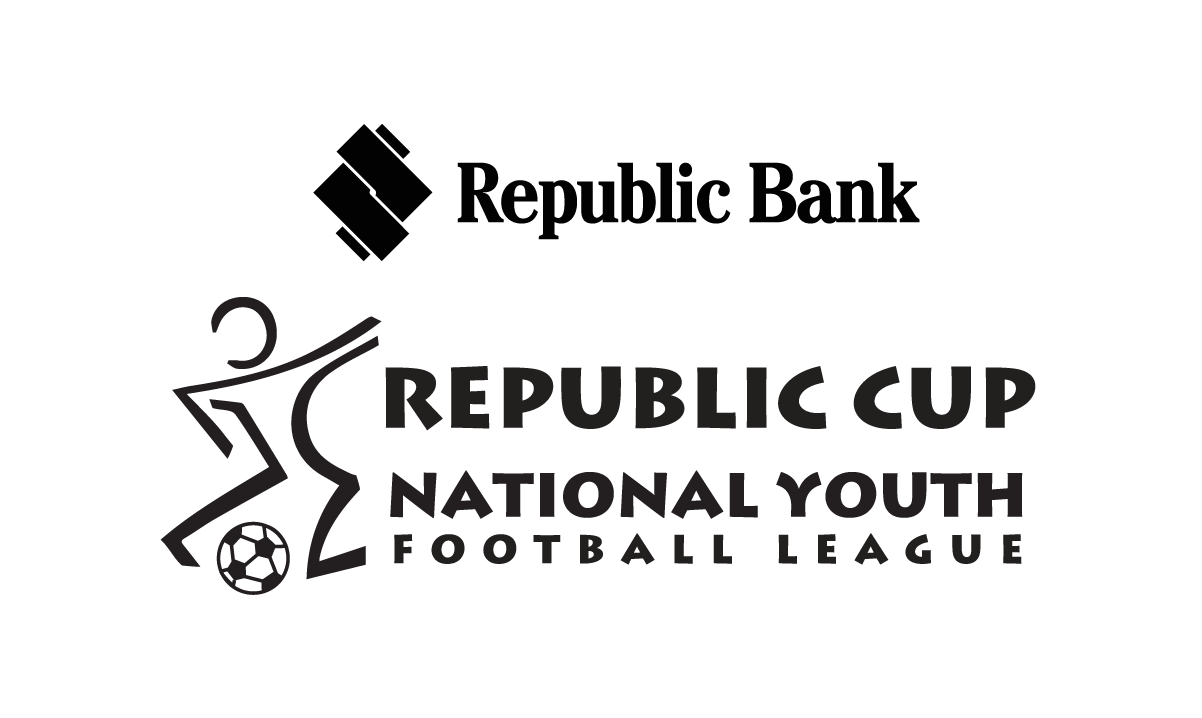 Inter Moengo Tapoe vs Club Sportif Moulien, 5.30 pm, Ato Boldon Stadium;
W Connection FC vs Atlantico FC, 7.45 pm, Ato Boldon Stadium;
(Friday February 26)
Atlantico FC vs Inter Moengo Tapoe, 5.30 pm, Ato Boldon Stadium;
W Connection FC vs Club Sportif Moulien, 7.45 pm, Ato Boldon Stadium;
(Sunday February 29)
Club Sportif Moulien vs Atlantico FC, 4 pm, Ato Boldon Stadium;
W Connection FC vs Inter Moengo Tapoe, 6.30 pm, Ato Boldon Stadium.