On Friday January 15, Attorney General Faris Al-Rawi launched a defence for Prime Minister Dr Keith Rowley's decision not to have Housing Minister Marlene McDonald step down, despite her admission that she enquired about a HDC house for her common-law husband, Michael Carew, in 2008.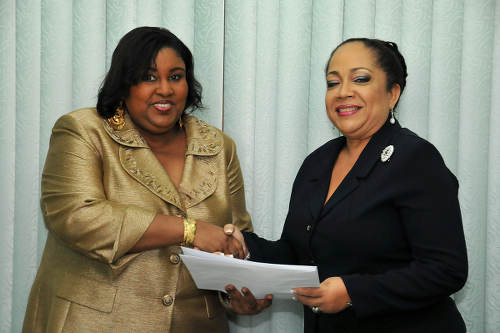 McDonald was Minister of Community Development, Culture and Gender Affairs at the time.
Listen below to Al-Rawi's interview on Power 102 FM and share your views.