The charges laid against the presidents of several football associations would suggest that FIFA needs to light a candle rather than curse the darkness when it comes to regulations regarding the presidency of its member associations.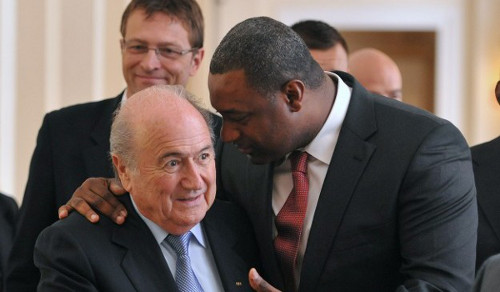 The high number of CONMEBOL and CONCACAF presidents and ex-presidents who have been charged in the chain of corruption scandals is a direct result of the FIFA playbook of football administration. In the old FIFA, dabbling in TV rights was the cash cow that kept football leaders fat while the real workers and technicians in the game remained lean and, in many cases, hungry.
Given the sumptuous trough from which the world's top football administrators all fed, none needed to be paid an actual salary. All were guaranteed more than their fill from the built-in value chain of FIFA's football conglomerate which involved TV rights, vote-buying, merchandising and the slew of deals related in hosting the World Cup.
This is the reason why Jack Warner can claim his position of innocence. More than most, he knows that when it came to voting, it was the big boys of FIFA who set the rules for all association presidents, whether it involved cash, gifts or friendly matches.
Any attempt at imposing a new, corruption-free football order will have no chance of success unless it eradicates the built-in opportunities for self-enrichment masquerading as football volunteerism. The system is not just tempting; it is designed to lure people like the unpaid football association presidents of the Caribbean and Central American.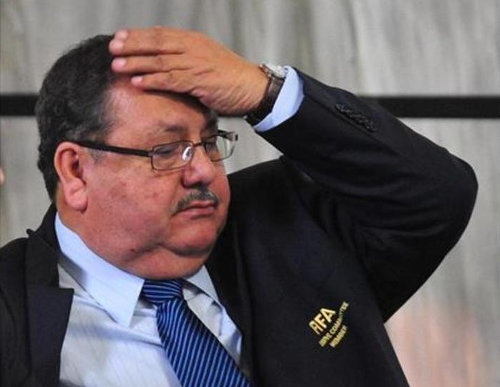 A reformed FIFA must pay monthly salaries to the presidents of member associations, so that they can focus full-time on the business of the football federation.

This is even more relevant to the Caribbean region where CFU nations struggle to generate income to fund programmes and pay salaries, bonuses and so on to keep national teams active and alive.
The time, expertise and energy needed for such demanding work should be compensated for by FIFA in an accountable and transparent manner. The corruption scandal should make it clear to FIFA that it can no longer pretend to be looking the other way while people pay themselves out of the proceeds of corrupt activities.
As the world's governing body for football, this is a cost that FIFA must bear. Salaried payments cannot be left up to fickle governments and private corporations, all of whom come on board only when national teams are on the verge of qualifying for the World Cup and the hard work and heavy investment are already made.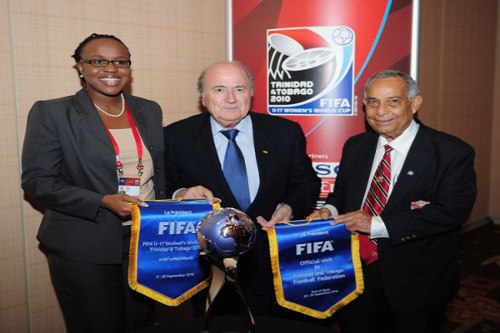 The presidents of the CFU should not have to divide their time and energy between the serious but unpaid work of football administration and their private means of earning a living. Running a national association is a full-time job.
Post-Jack Warner, the CFU was not able to gain sponsorship for any of its major tournaments. Where are all the companies who said they did not want to get involved in football because of the likes of Jack Warner?
With a new football leadership set to emerge, the Caribbean must unite again under a new and vibrant team. Our collective vote must be aimed at addressing needs that are relevant to our people and to the game in our region.
We must set our agenda and speak to global football in one voice. That voice must not be afraid to speak because its presidents had to beg, borrow, deal and steal to administer football under self-defeating conditions of compromise.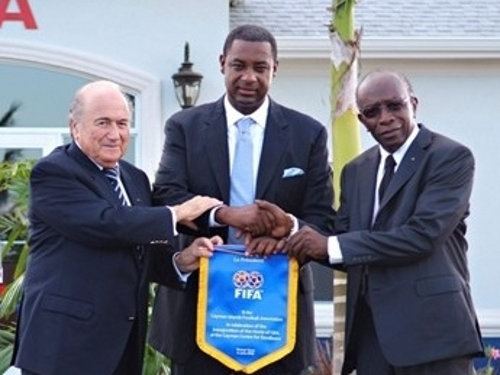 I say that the journey starts with independent and competent presidency in the member associations.
What say you?