"Women Soca Warriors" coach Anthony Creece returned to Trinidad yesterday to run a series of screening sessions for young male and female players at the Larry Gomes Stadium in Malabar this weekend.
Creece's departure from Brazil left the Trinidad and Tobago Women's National Senior Team without any of its three coaches, after head coach Randy Waldrum and his son and assistant Ben Waldrum were unable to get visas on time to accompany the team.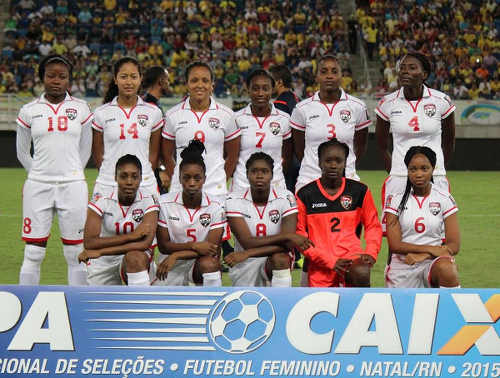 Technical director Kendall Walkes will coach the women tomorrow when they face Mexico from 11.30 am in the third place play off of the Natal Female International Tournament.
At the same time that the Women Warriors are in action, Creece will be directing scrimmage sessions at the Larry Gomes Stadium for young female footballers who are trying to get scholarships. There will supposedly be United States university coaches and scouts in attendance.
The venture will be conducted by the Premier Football Academy, which is run jointly by Creece and local agent Dion Sosa.

"Creece is my head coach," Sosa told Wired868. "He told (the TTFA) that he had to be back by the 18th. We had (this event) booked since last year."
Women footballers will pay TT$150 to participate in the Malabar scrimmage, which runs from 8.30 am to 12.30 pm. Male players, who screened yesterday and this afternoon, paid TT$500.
All participants receive jerseys, water and refreshments.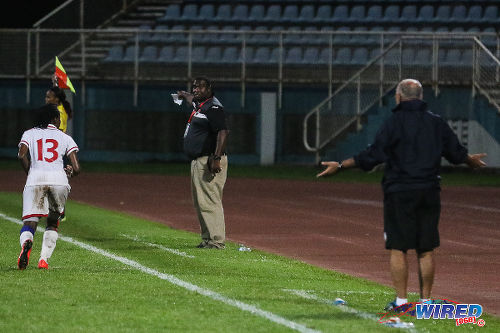 TTFA president David John-Williams told Wired868 that he did not know the team's interim head coach was due to return to Trinidad early. However, Creece explained that he informed team manager Sharon O'Brien and coordinator Richard Piper about his commitments beforehand.
"I liaised with the manager and Mr Piper," said Creece.
Piper confirmed that Creece did make prior arrangements which, quite possibly, never filtered upstairs to the football president.
"(Creece) requested through Sharon (O'Brien) to come back on the 18th," said Piper. "So it was known he was coming back before. (But it) is quite possible that the (TTFA) president didn't know."
Creece, like most of the TTFA's coaches, does not have a contract from the local football body or receive a monthly salary.
The 45 year old coach, who led the Women Warriors through the Caribbean leg of their Rio 2016 Olympic qualifying campaign, was supposed to join the national team for their mini-tour of the United States, earlier this month. But he never made it due to travel complications.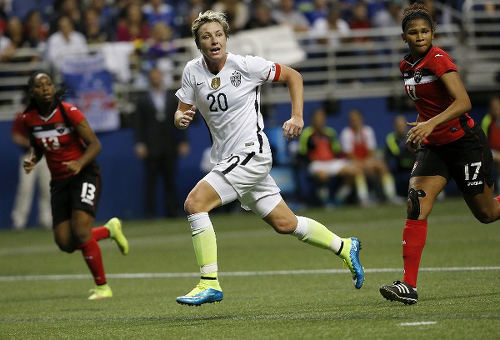 "He was waiting to get his green card," said John-Williams.
But Creece's last stint as a "soccer" coach in the United States ended in less than glorious circumstances.
In 2009, he was fired as athletic director at the Notre Dame High School and charged with corruption of minors and furnishing alcohol to minors in connection with a sleepover at the school gym for girls aged 14 to 17.
According to an affidavit—as relayed by the Pocono Record—Creece bought cherry vodka alcohol at the request of one of the girls and then left them unsupervised and returned to his apartment on North Ninth Street.
The police were informed of the incident by a relative of one of the girls at the sleepover and charges were subsequently filed at Magistrate Michael Muth's office in East Stroudsburg.
Creece was described as a former standout soccer player at East Stroudsburg University, where he won three letters and was an All-Pennsylvania State Athletic Conference first team defender in 1991-1992 and a second team selection in 1992-1993.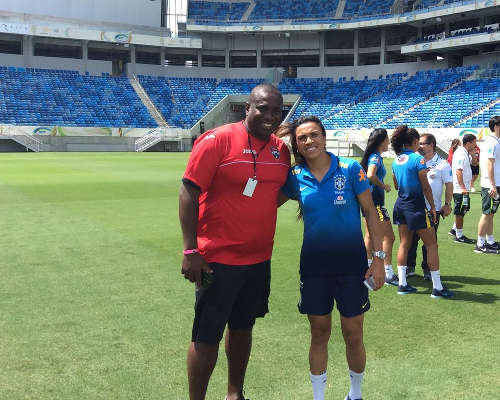 He also worked as an assistant coach with New Jersey Tech and the semi-pro Pocono Snow soccer team.
There is no information available online about what happened to Creece's status in the United States, after his Notre Dame departure. However, the women's coach, who led the Chancellor Angels at the Sport Ministry-run 2015 Women's Premier League (WPL) competition, said he returned to Trinidad soon after his dismissal.
Creece did not deny the charge but declined the opportunity to give more information on the incident.
"It was blown out of proportion," Creece told Wired868. "I left Notre Dame and that was the end of it. There is nothing (more) I can really say about it.
"I don't want to say anything else."
Background checks are rarely done on national coaching staff.
Two years ago, the TTFA quietly sacked Trinidad and Tobago National Under-17 assistant coach Terrence Marcelle after he was deemed to have made inappropriate and sexually implicit advances to schoolboys at Pleasantville Secondary, where he also coached.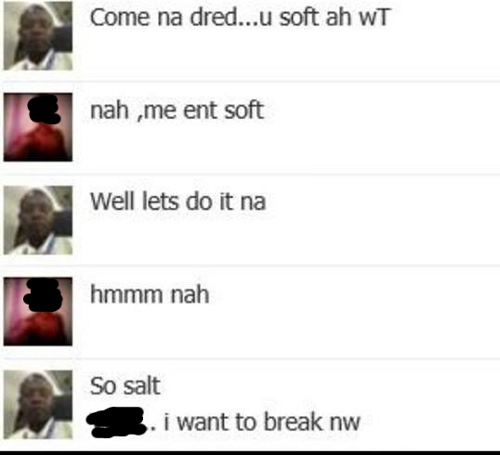 Creece denied that his legal problems in East Stroudsburg were linked to his failure to get travel documents to join the national team in Honolulu and San Antonio, earlier this month.
"That is not what they told me at the (US) Embassy," said Creece. "I applied for my green card…"
John-Williams and Piper denied knowledge of the incident that led to Creece's dismissal at Notre Dame.
If Waldrum has his way, the Trinidad and Tobago team will return to Texas next month for a training camp before February's Rio 2016 Olympic qualifying tournament.
The W/Warriors' preparation continues tomorrow when the national team face Mexico. Although none of the team's three previously appointed coaches will be there to see it.