Somewhere in this beautiful two island republic, there may or may not be a goat with his own two-storey building, inclusive of a master bedroom, jacuzzi, walk-in closet, wraparound patio, recreation room, loft, study, living-room and dining-room.
Naturally, Trinidad and Tobago citizens—who reserve the right to hunt, clout, curry or char siu kai fan anyone or thing without an ID card—are in outrage.
As always, Mr Live Wire is happy to be the voice of reason.
As it turns out, the sensational news that someone had used $9 million in loans from the Ministry of Agriculture, Land and Fisheries to make a gorgeous pad—presumably for his animals, of course—was actually delivered by new minister Clarence Rambharat during the 2015 Budget debate.
Only nobody noticed because they were too busy giggling at Barry, playing holier than thou with 'Princess Smith', discussing Colm's phantom hacker and checking to see if super gasoline was in the recipe for doubles.
Maybe Rambharat should have opened with some helpful innuendos about who might have put the goat in house. That way, we would have known he was serious.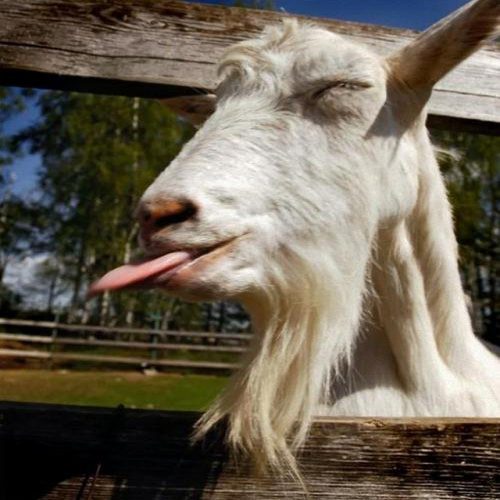 Thankfully, at least one civic minded State official was paying attention.
Barely two weeks after Rambharat's Budget presentation, Agricultural Development Bank (ADB) CEO Sheivan Ramnath reportedly told the new Minister of Agriculture that: "the probe (into the 'scandal') had begun and a detailed report would be on his desk next month."
Which would be all very comforting except for a few minor details.
First, Rambharat's sensational news was neither sensational nor news. He had merely quoted from the 2012 Auditor General's report. And Ramnath, might have begun his probe quite a bit earlier, since he was CEO at the time the report was done.
Former Agriculture Minister Vasant Bharath told the Trinidad Guardian what actually happened.
"I don't know when it actually happened," said Bharath, who once used taxpayers' money to buy a Porsche. "It could have happened in September after I left office, I don't know. It could have happened while I was there as minister.
"It is impossible for a minister to know every single thing in a ministry."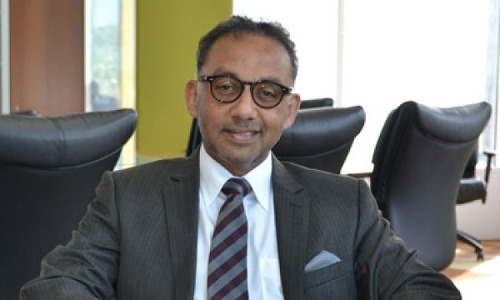 What did you expect Bharath to do? Read the Auditor General's report that was written for his benefit?
Don't make him laugh.
The buck does not stop with the former Agriculture Minister. Duh. If it did, he would buy another Porsche.
But Bharath knew who should be held responsible. Somebody else.
"The only way the person could have built a sports bar, lounge and jacuzzi is if the ADB did not do follow-up checks," said Bharath. "Somebody has fallen down on the job. At the end of the day, whatever it was, the fact is, that somebody should have paid the price…
"Some action should have been taken, regardless of what it was."
And that brings us back to Ramnath. Or the somebody who was in charge at the time and failed to spot it, stop it or read detailed reports provided on it but, three years later, has volunteered to investigate his own incompetence.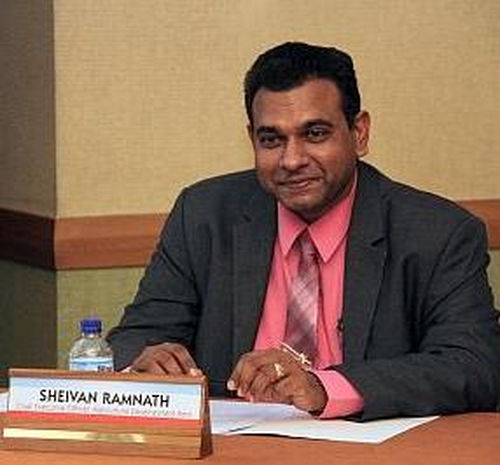 "If anything is found out of the ordinary it would be reported to the higher authorities," Ramnath assured the Guardian.
And who wouldn't be assured by that, three years after the fact?
Ramnath, my good fellow, you had me swooning at "if."
Mr Live Wire is hoping that the goat has a room to rent.